Meet The Girl Who Sews Her Own Cosplay Dresses
Sunday, Jun 21, 2020, 8:50 am
Meet Angela Clayton. She is an eighteen-year-old girl from Long Island, New York. She has this unique hobby of sewing incredibly beautiful costumes. For over three years, Angela Clayton has been creating gorgeous cosplay dresses and medieval costumes. She has strong interest towards medieval fashion. She said she like this hobby very much, and devotes most of her time to the hobby. Check these fifteen awesome dresses made by Angela Clayton, and know more about her.

13.This Napoleon Inspired Cosplay Dress
The dress looks amazing! Angela is particularly good at making dresses and costumes perfectly, without a visible glitch.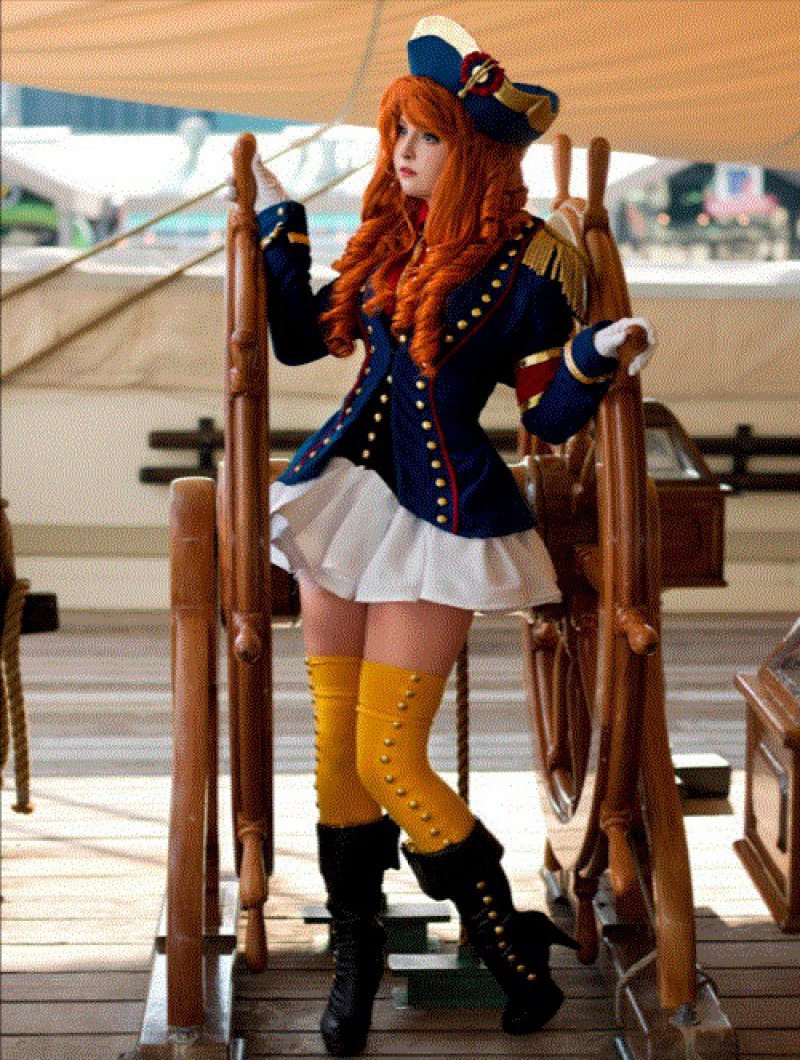 14.Another Historically Inspired Royal Costume
Oh boy, don't you love costumes like these? You got to wear these if you want to grab everyone's attention in cosplay events.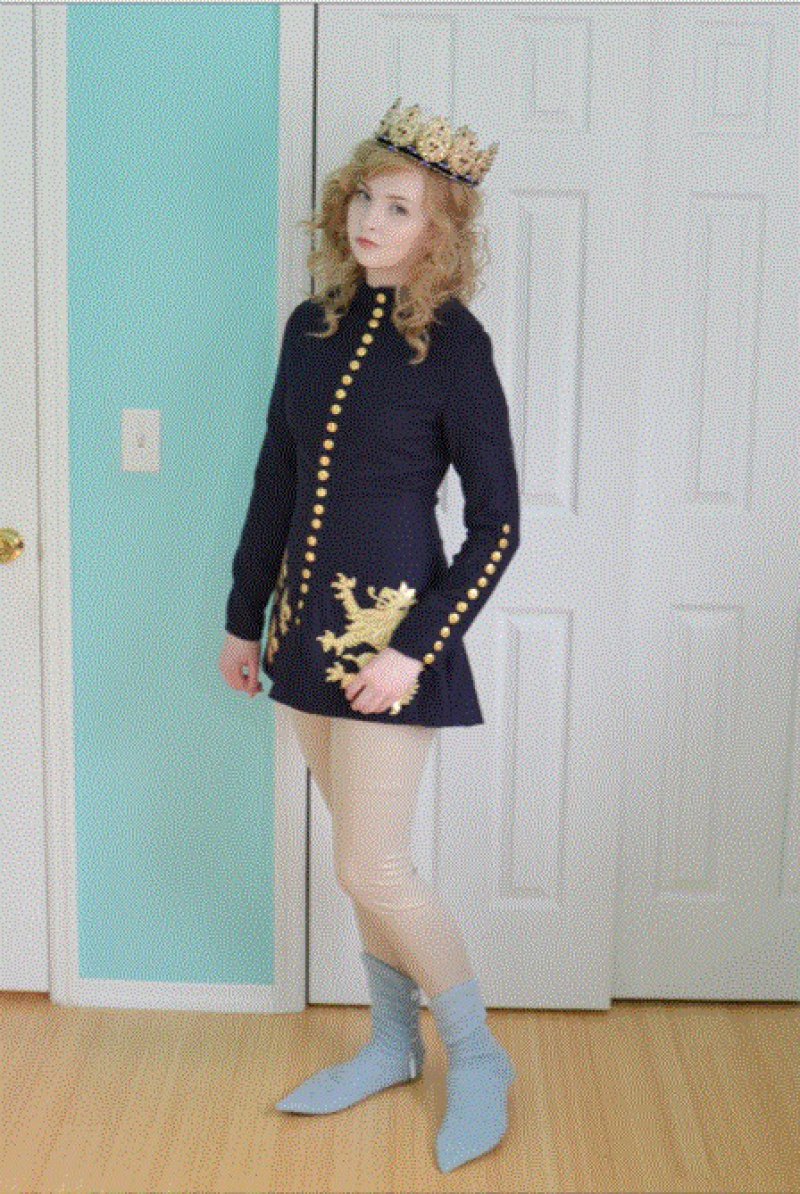 15.This Flowered Gown
If the girl's work inspires you, and if you are willing to make a cosplay dress on your own, check Angela Clayton's
blog
and
YouTube channel
for cosplay dressmaking tutorials.