15 Things You Don't Know About Miley Cyrus
Friday, Aug 14, 2020, 4:07 pm
Miley Ray Cyrus is a highly-popular American singer, song writer, and actor. She is one of the top pop stars in the world. She belongs to a socially prominent family. She is the daughter of another popular American singer Billy Ray Cyrus. Her paternal grandfather Ron Cyrus was a well-known American politician. Thanks to Disney's Hannah Montana TV series, she became very popular throughout the world playing 'Miley Stewart' role. The show made her so famous that she changed her birth name Destiny Hope Cyrus to Miley Cyrus. Her parents and family members used to call her 'Smiley' when she was a baby. Her name Miley came from her childhood nickname Smiley. Sounds interesting, right? Do you want to read more such interesting facts about Miley Cyrus? Go on, and read these fifteen interesting facts.

1.Cheerleader
Did you know that before she became famous she was actually in a cheerleader squad? We do not know how good or bad she was at it, although she will say that she was amazing, but at least she was already used to performing in front of a crowd even if it was a world away from what she is doing right now with all of the sexual provocation.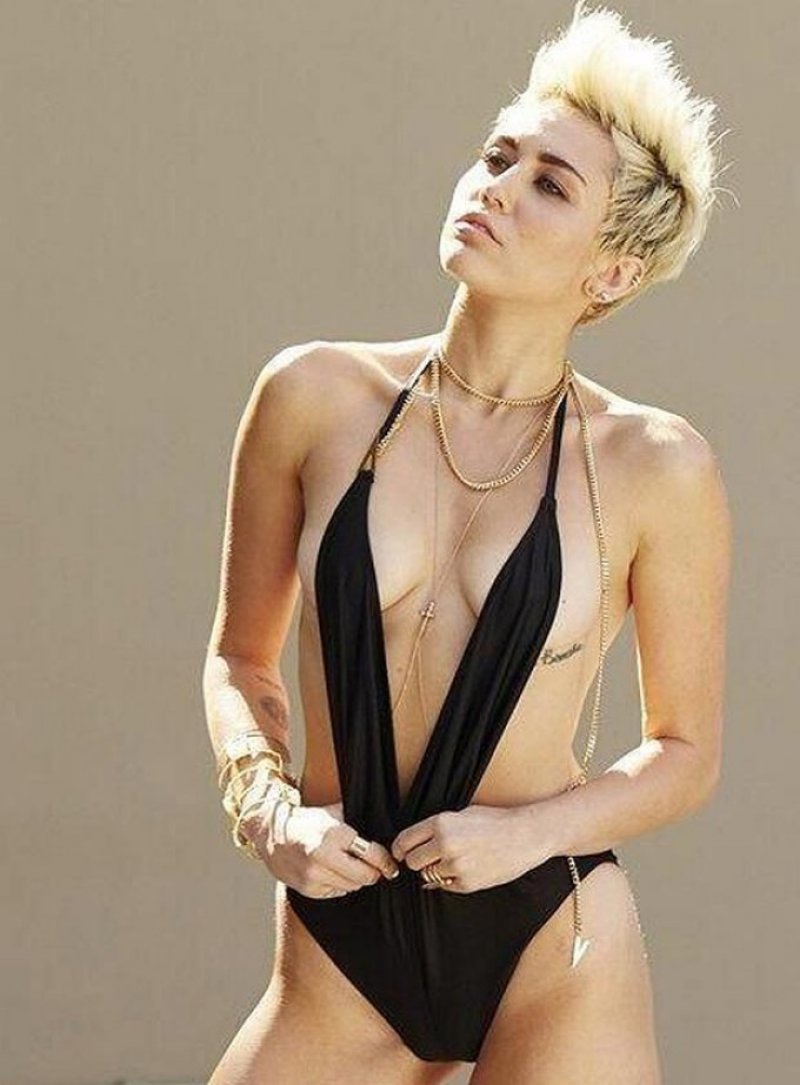 2.Pharmacy
Miley does appear to like being ready for all eventualities and that is why she is rumored to travel around with her own little first-aid kit all of the time. In it she has various medicines and bandages to help keep her healthy, but surely with the amount of money that she has it would mean that she could get any medicine whenever she wanted?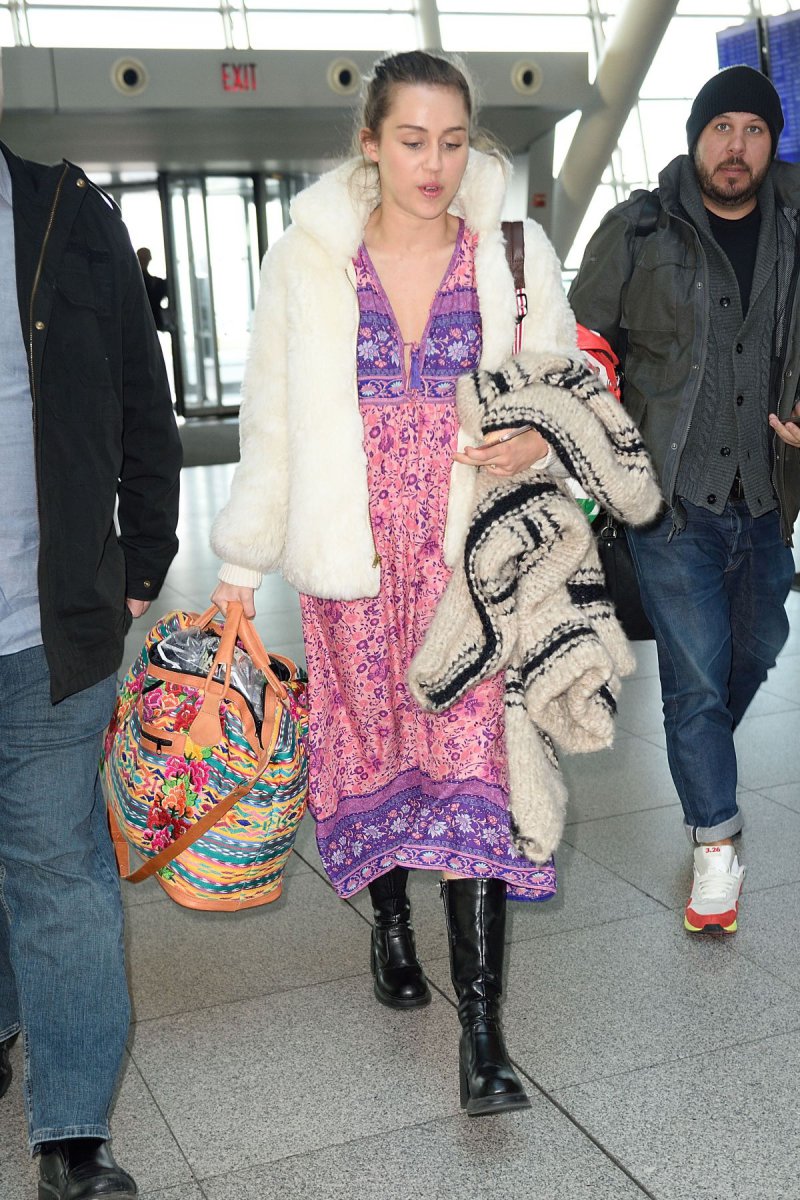 3.Housework
This is different now, but when she was a child star her parents made sure her feet were kept on the ground by getting her to wash dishes and various chores around the home. She may have been earning an absolute fortune from an early age, but that did not mean that she was not expected to get her hands dirty, so perhaps that is a lesson for any children that believe they should not be doing anything around the home.