15 Things You Don't Know About Miley Cyrus
Monday, Jul 4, 2022, 4:07 pm
Miley Ray Cyrus is a highly-popular American singer, song writer, and actor. She is one of the top pop stars in the world. She belongs to a socially prominent family. She is the daughter of another popular American singer Billy Ray Cyrus. Her paternal grandfather Ron Cyrus was a well-known American politician. Thanks to Disney's Hannah Montana TV series, she became very popular throughout the world playing 'Miley Stewart' role. The show made her so famous that she changed her birth name Destiny Hope Cyrus to Miley Cyrus. Her parents and family members used to call her 'Smiley' when she was a baby. Her name Miley came from her childhood nickname Smiley. Sounds interesting, right? Do you want to read more such interesting facts about Miley Cyrus? Go on, and read these fifteen interesting facts.

4.Pilates
Apparently Miley loves doing pilates and she does it at a normal class, well as normal as she can be, in West Hollywood. There is no doubt that it does help her to keep her figure and keep her fit and as you can see it does indeed work. It is also nice to see that she does appear to just be wearing normal gym clothes like most normal people actually do.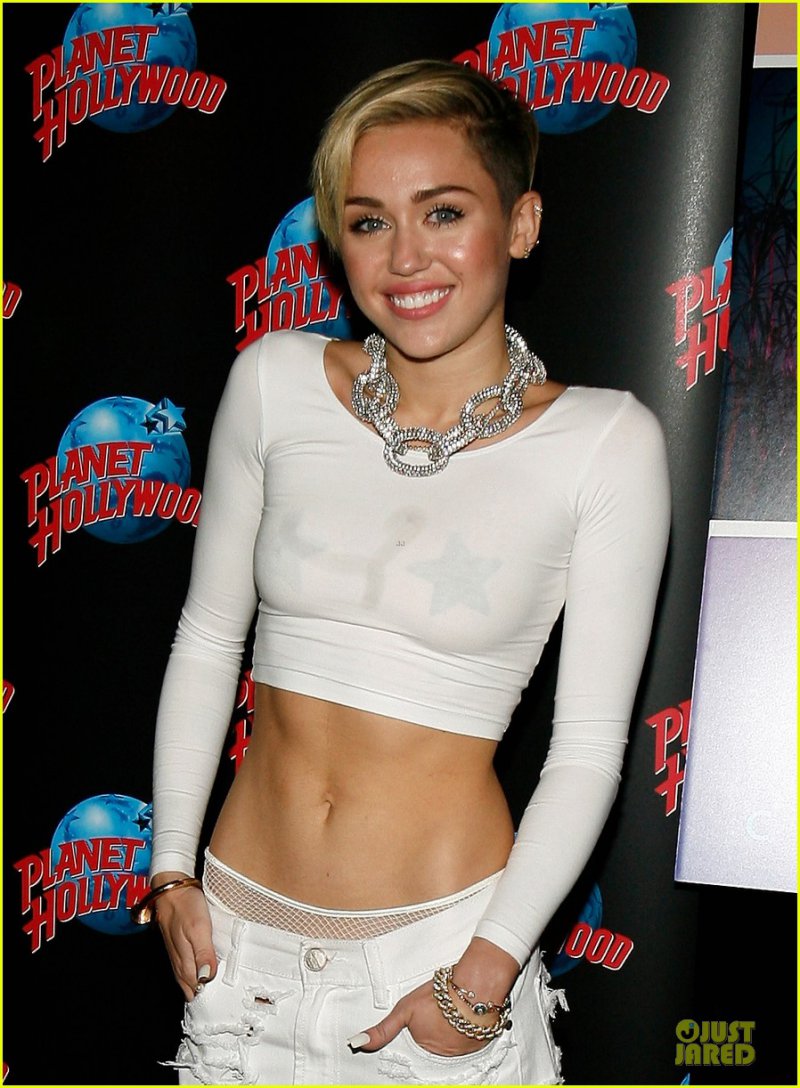 5.The Queen
She has actually met the Queen of England, but apparently was more excited at meeting Lady Gaga instead. This was in London and she does appear to have forgot about the curtsey that you are supposed to do and instead has gone for the straightforward shaking of the hand. At least she looks respectable as the Queen would not be a fan of her twerking.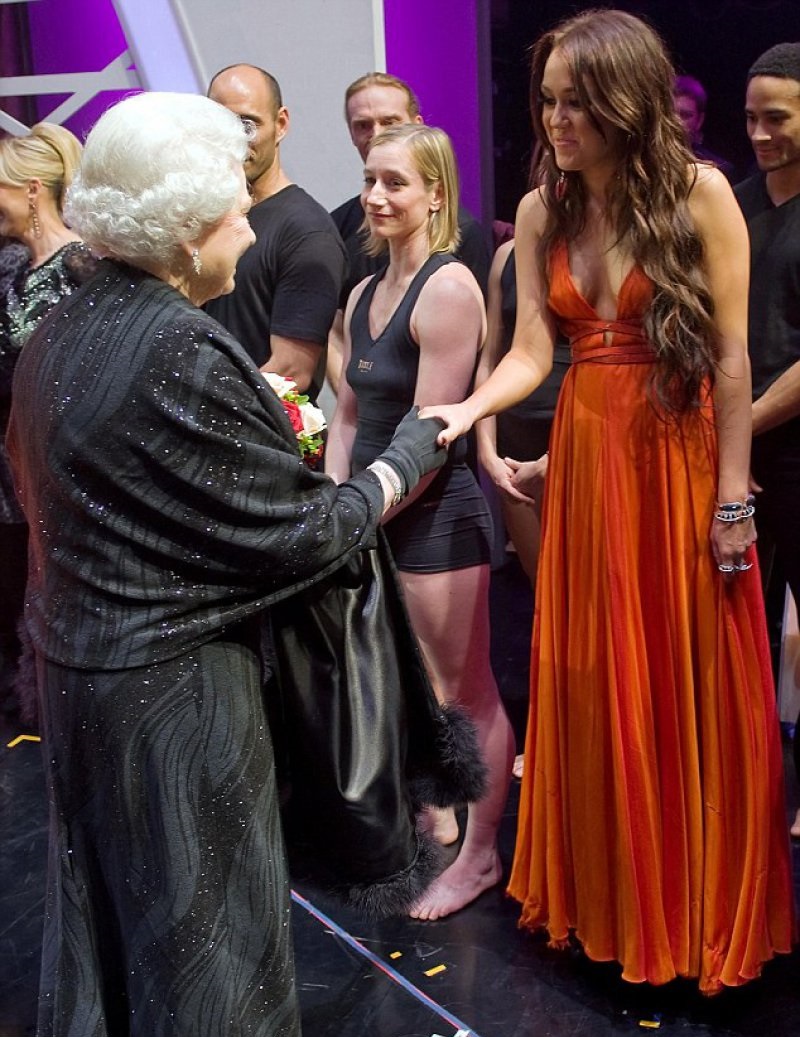 6.Nervous
This may sound strange, but when she met Liam Hemsworth and had a crush on him she was actually too nervous to go up to him herself in order to find out if he liked her. Instead, she paid a co-star a measly $10 to go and find out if he did. Considering how much she is worth surely it would have been better to pay them more than that?