Most Pleasurable Things For Introverts
Wednesday, Jul 6, 2022, 11:17 pm
There is nothing wrong with being an introvert. Talking or not talking to people is one's personal choice, hence it cannot be considered an illness or a disorder. Introverts prefer staying quiet and reserved, just as extroverts like mingling loudly with people. Introverted people are cool in their own way. If you would like to know more about an introvert, here are fifteen things they absolutely love.

1.Party Cancellation Makes Great News
Nothing will be more soothing to the ears of an introvert than hearing the news of a party being cancelled. At times, introverts simply cannot avoid parties or social gatherings. Cancelled parties disappoint everyone, but not introverts!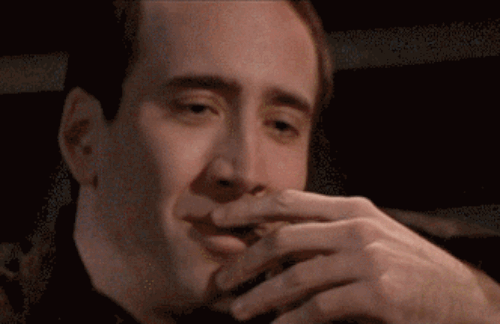 Source
2.Introverts Enjoy a Long Walk Alone
Walking alone on a beach, or being in a quiet place, are one of the few things introverts absolutely love. With earphones on, playing good music, this perhaps is the best way to escape into peace from the annoying chatterbox type.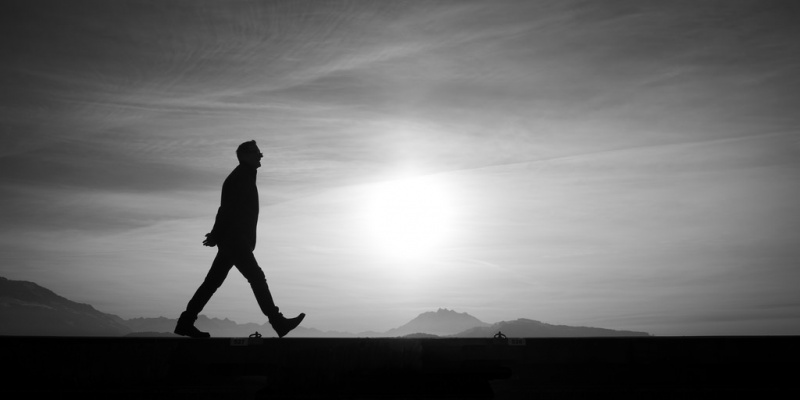 Source
3.A Long Conversation with a Best Friend
Who said introverts don't talk to people or have friends? While most people have tons of friends, introverts have only a chosen few they talk to. Introverts enjoy a deep logical conversation (which makes strong sense, in every sentence) with their buddy in a quiet space with no crowds and no drama.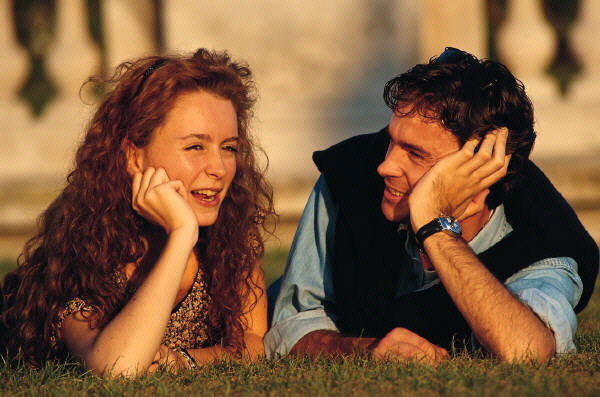 Source