Simple Halloween Costumes You Can Make Within A Day
Monday, Jul 11, 2022, 9:34 pm
What's your costume for this Halloween? If you have not yet decided what to wear for this Halloween, check all these fifteen pictures that show you simple Halloween costumes that can be made in a day, if not, in few hours! These costumes are perfect to those who hate spending big time or money on making Halloween costumes, but still want to wear some that stand out.

7.Arthur and Buster Halloween Costume
Do you love cartoons? If yes, you should consider giving a try to this cool and nice Arthur and Buster costume. Arthur Read and Buster Baxter are two main characters of popular TV series 'Arthur'. To make this costume, you need animal ear headbands that resemble Arthur and Buster ears, yellow and blue color sweaters or Polos, light blue jeans and sneakers. Wear them appropriately as seen in the picture.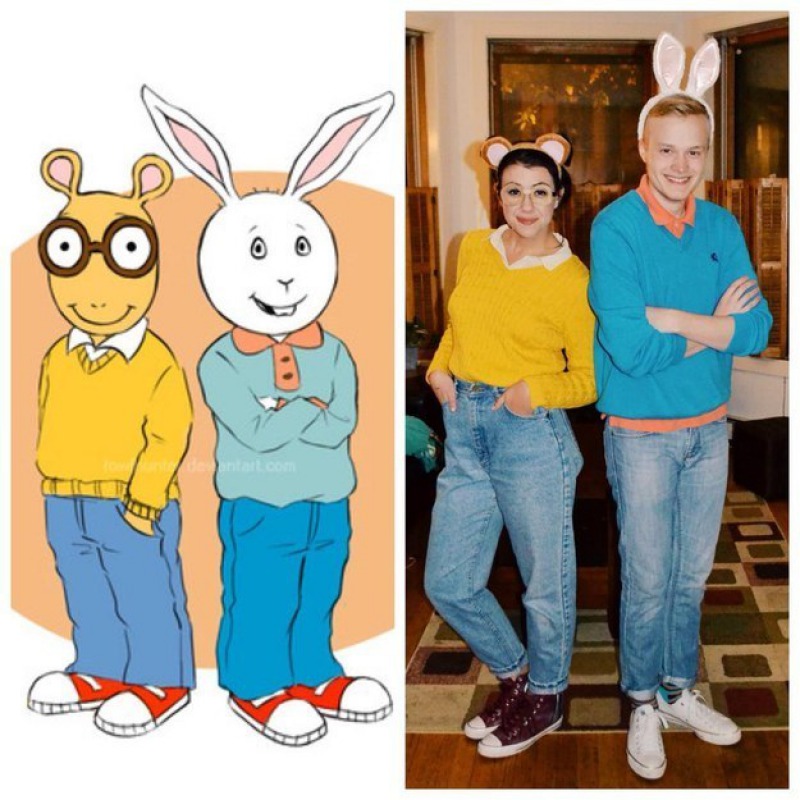 8.Emoji Ballerina Girls Halloween Costume
Let's add a bit of 'internet spice' to this year Halloween. You and your best friend can become Emoji ballerina girls with this easy costume. Get two black tank tops and shorts; one for you and one for your friend. You may need to get a couple of blonde wigs, if you don't have blonde hair. That's it! Don't forget to kick your legs out the entire Halloween night, without which it's hard for anyone to understand what costume you peeps are wearing!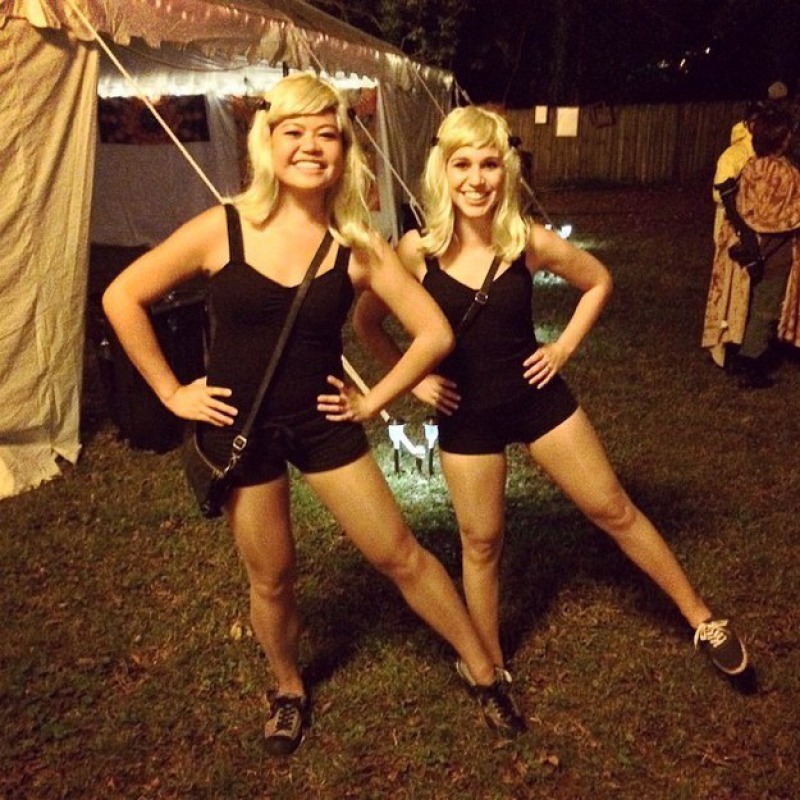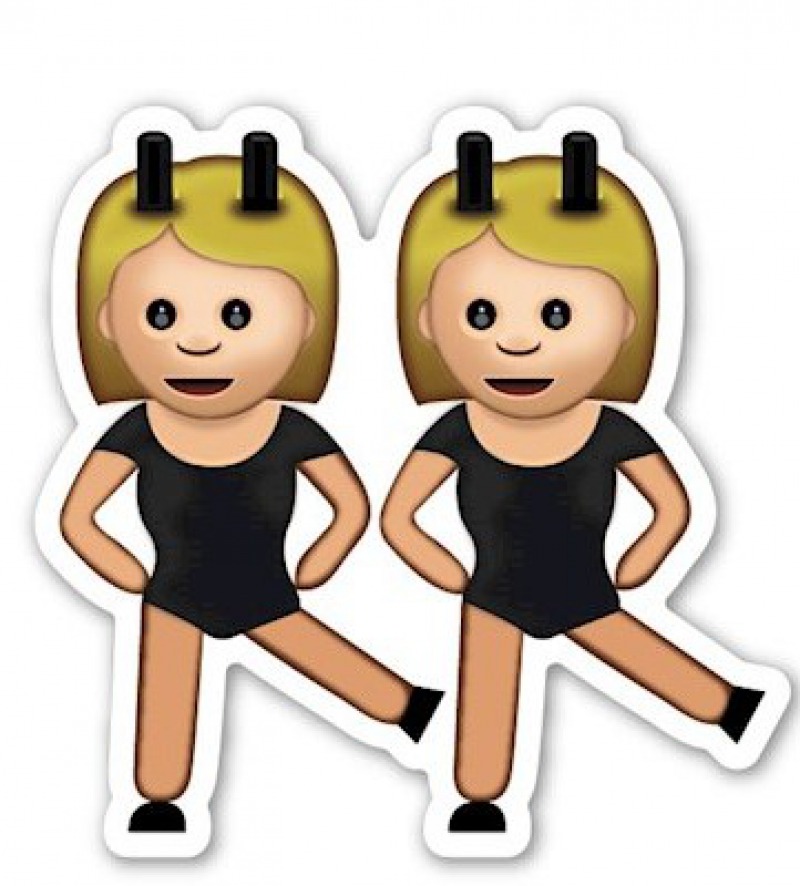 9.A Bunch of Grapes Halloween Costume
This is a simple, easy and effortless costume to those who are too bored or lazy to make and put a Halloween costume on. Inflate a few green or purple balloons and glue them to your dress just like how this lady in the picture did. That's it! You will become a of bunch grapes on Halloween night.