15 Silly Things You Probably Didn't Know Until Now
Tuesday, Jul 5, 2022, 12:53 pm
We don't know many things! It isn't a big deal because no one knows everything completely. However, for some reasons, we miss those simple things we should have known long time back. Be it facts, tips or tricks, there is an ocean of things we need to know just to make our lives simpler or perfect. Here is an assorted list of fifteen random things you probably didn't know before.

1.Chewing Gum Stops Tears Caused by Onions
Though no one can really tell the reason behind this, the trick totally works for many. Try chewing gum next time while chopping onions to prevent discomfort to the eyes.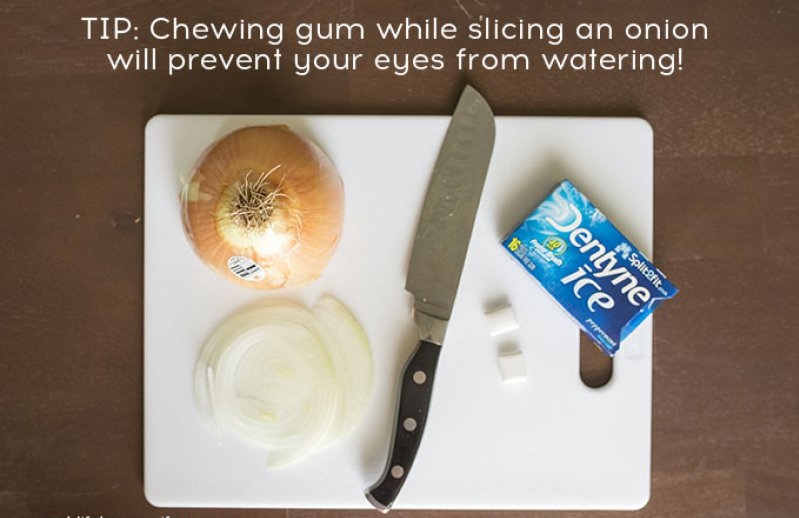 2.Right Way to Apply Perfume
To make any perfume work, you need to apply it on the pulse points. The picture shows you the perfect way to apply perfume for optimum result.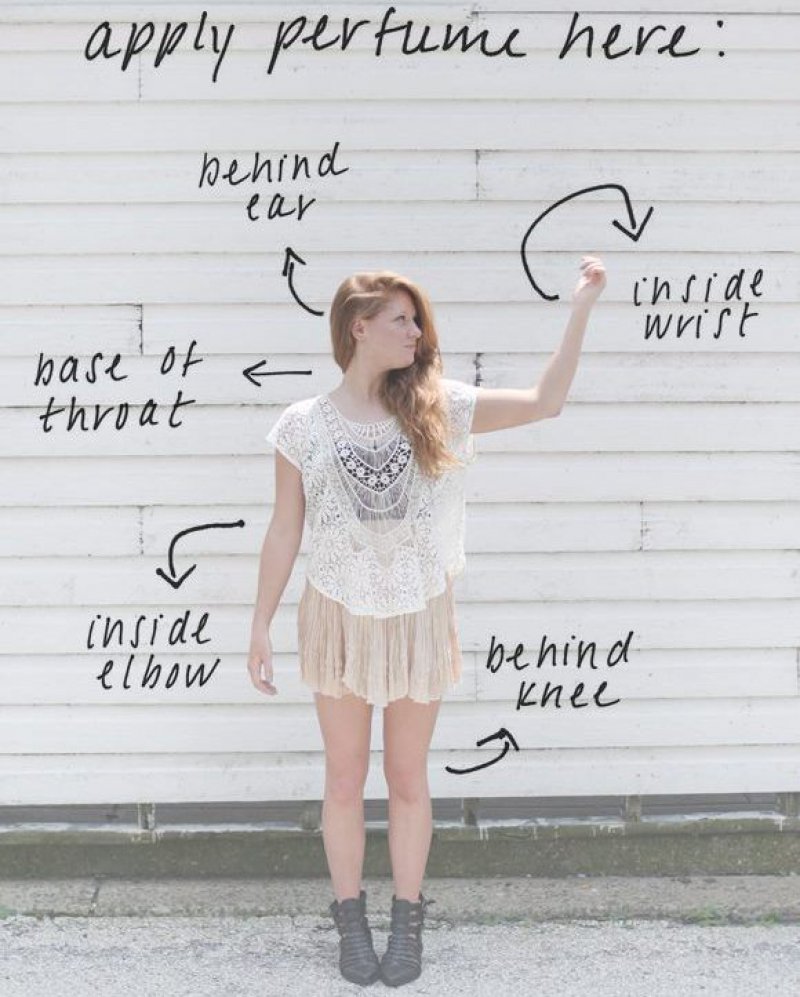 3.Using Dairy Queen Lids the Right Way
Ever wondered why Dairy Queen Treats' lids are oddly shaped? The company wants you to invert the lid and use it as a holder, so the cold doesn't bother you.