Things You Didn't Know About The Big Bang Theory
Friday, Oct 4, 2013, 3:35 pm
Love The Big Bang Theory? Want to know some unknown secrets about it like why Penny doesn't have a last name? Here are 13 secret's that you probably never knew about TBBT till now, #6 blew my mind away! Continue reading below...
#13 Jim Parson's Personal Life


If you are a
The big bang theory
fan like me then you would be familiar with Dr. Sheldon Cooper's obsession with
Star trek
and
Spock
but did you know he never really watched Star trek in his life, Not even a single episode. The actor(
Jim Parson
) has been hiding his lack of interest in Star trek with his amazing acting skills. I don't know whether to be sad that he doesn't know Star trek or be happy that he is such an awesome actor(better roll a dice :p ).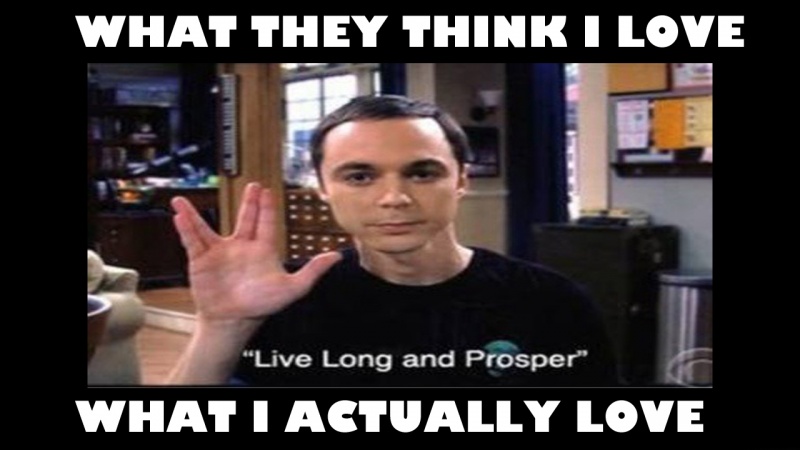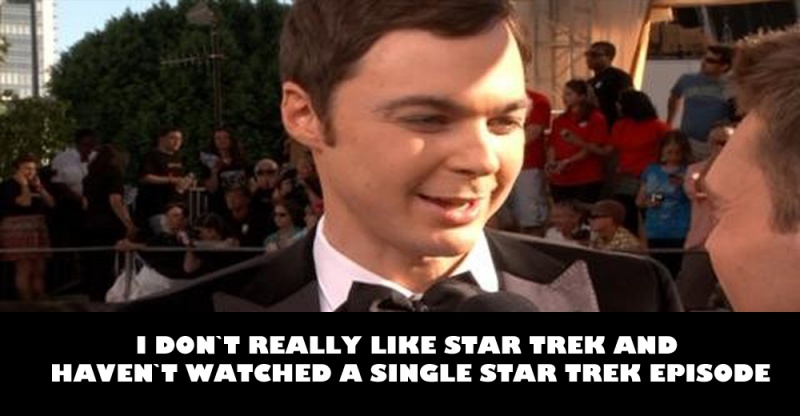 Another interesting fact that might break the heart of numerous lady fans of Jim out there is: Jim is in a relationship with
Todd Spiewak
since 2002. Such a happy couple :)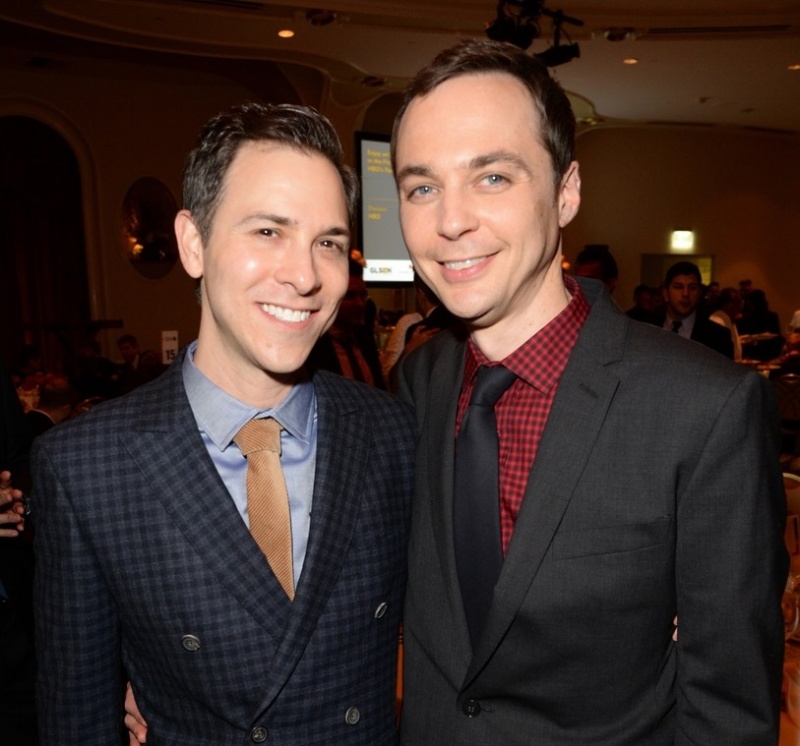 Source
Report