15 Awesome Coupons Made By This Girl For Her BF On Their Anniversary
Thursday, Jul 7, 2022, 5:50 pm
Picking gifts for your boyfriends/girlfriends on special occasions can be challenging. This can be more challenging if you are on a tight budget. What if you still can impress your boy/girl without spending big money on gifts? Here is a boyfriend who showed off these 'coupons' to world which were gifted to him by his girlfriend on the occasion of their anniversary.

4.Massage Coupon
As you dig deep into this list, you will find more and more interesting and naughty coupons. This is one of such cool coupons we bet the guy loved to have more. Isn't this coupon idea simply great? It wasn't a new idea though. Try this coupon thing on your girlfriend or boyfriend to add some fun and variety to your relationship.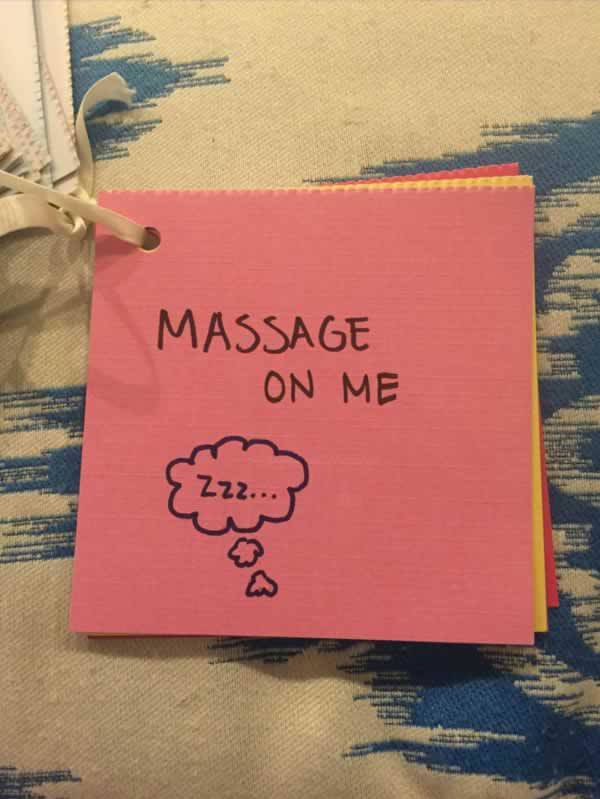 Source
5.I Will Cook You Dinner Tonight
This coupon assures this guy some really nice and yummy homemade food. This coupon doesn't mean they never cook food at home, but helps that guy get food 'on demand' whenever he wants. Of course, this coupon is only for single use!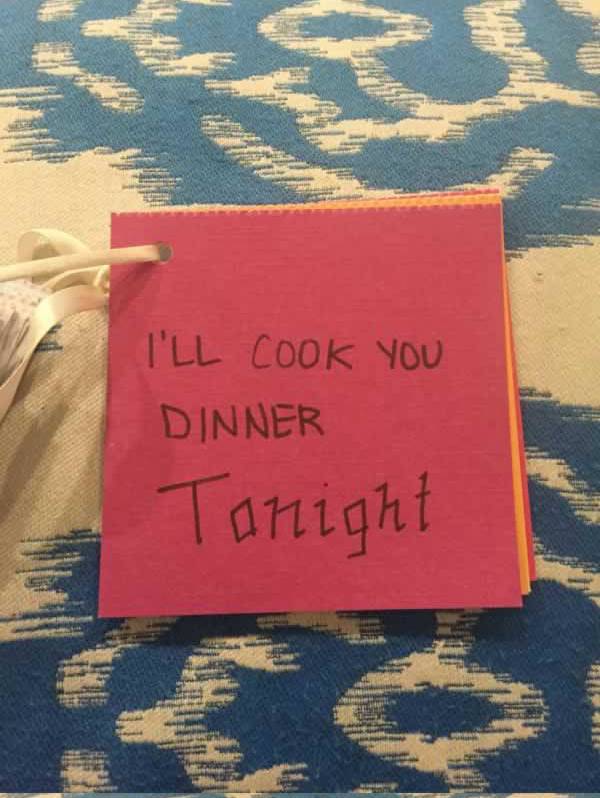 6.Quickie!!!
People who are 'forever alone' may wonder why anyone needs a coupon for a quickie! People who are already in a relationship know why they need a coupon. Well, a coupon makes sure your partner doesn't say no to it, when you are badly in need of something. Intelligent people use this quickie card cleverly!