15 Disgusting Valentine's Day Gifts Ever
Sunday, Jul 10, 2022, 10:02 pm
We are almost at that time of the year where we spend good time researching on a perfect Valentine's Day gift but we aren't going to show or tell you some great Valentine's Day gift ideas in this list, but rather show some insane and absurd Valentine's gifts you must avoid at any cost! This should give you a good idea on the horrible gifts available in the market, and why you shouldn't bring them for this Valentine's Day.

1.Terrible Gift Unless You are an Overly Attached Couple
Do you really know what kind of gifts people appreciate? They hope for a gift that can be used, something like an electronic gadget or a piece of jewelry. The gift you see in the picture only signifies 'obsession' towards each other, nothing else.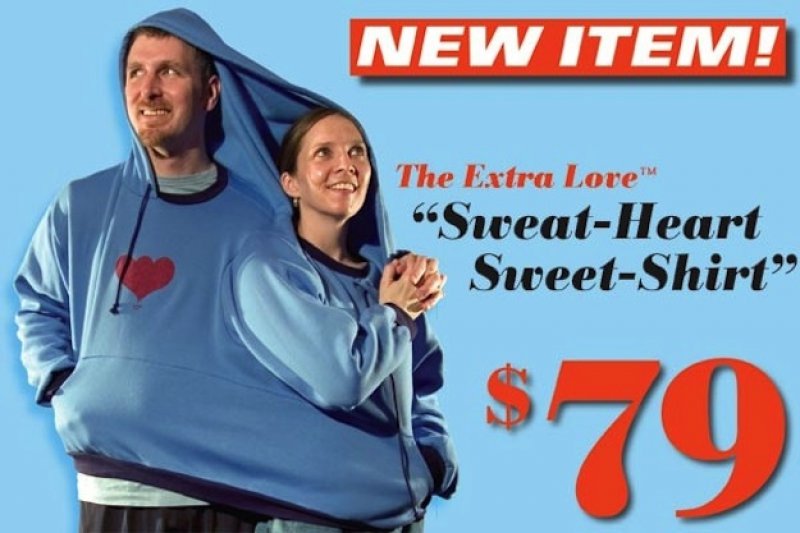 2.Cockroach Adoption
Usually around the Valentine's Day time, San Francisco Zoo would let couples adopt roaches and give them a name. The gift box, as you can see in the pictures, will not impress many people.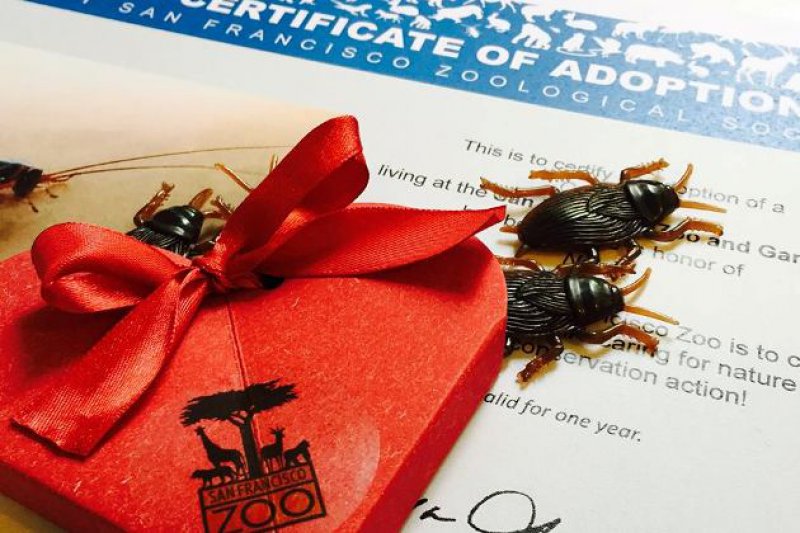 3.Cactus Love
We aren't sure whether or not the recipient of the gift was happy. Did this decorated cactus plant (or something) impress you?