15 Celebrities You Probably Didn't Know Were Bisexual
Monday, Jul 4, 2022, 12:35 pm
Sexual orientation in human beings is more complicated than you might have thought. Bisexuality is one of the three top classifications of human sexual orientation. The other two are heterosexuality and homosexuality. As the name suggests, a bisexual is a person who is sexually attracted to anyone irrespective of their gender or gender identity. Bisexuality is not uncommon. The behavior is observed in humans, animals, and many other living species since the beginning of life on our planet.
Many of our celebrities are bisexual. They believe in 'gender equality' when it comes to sex! Celebrities are known for their promiscuous lifestyle. It is this lifestyle that leads them into exploring new avenues of sex, which includes engaging in sexual encounters with persons of the same gender. Many celebs didn't hide their sexual preferences. They openly admitted to having bisexual affairs. Did you know that there are more than a dozen top celebrities who came out as bisexuals? Check these fifteen celebs who are bisexual. This topic is no celebrity gossip, as it is made based on the confessions made by celebrities themselves, or people who know them closely like their partners or friends.
7.Kesha
In an interview given to Seventeen Magazine, pop star Kesha revealed that she loves both men and women. 'I don't love just men. I love people. It's not about a gender. It's just about the spirit that exudes from that other person you're with,' she told the magazine. Want to hear some more cool things about her? Check out
Cool facts about Kesha
.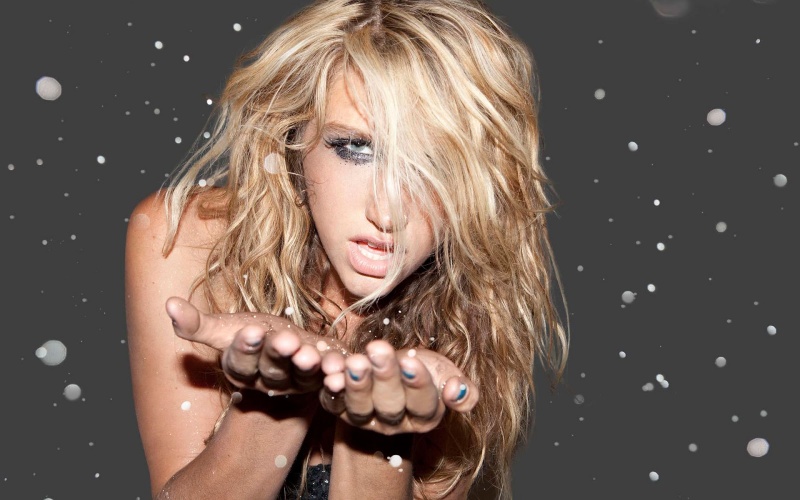 8.David Bowie
Another superstar of his time, David Bowie was said to have 'gender-bending' relationships with other big stars. In the book 'Bowie: The Biography', author Wendy Leigh discussed Bowie's sexual life. According to this book, Bowie is not only a bisexual, but also a sex addict.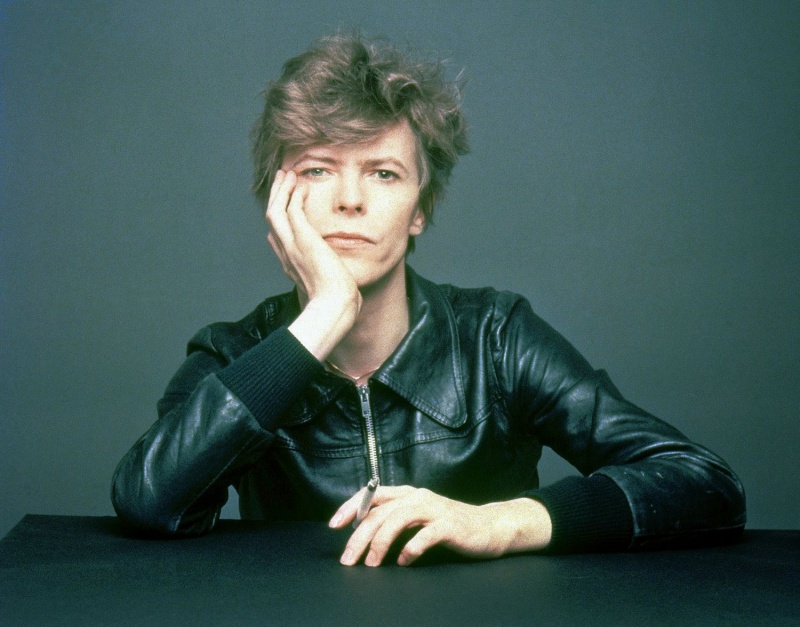 9.Snooki
'I would consider myself bi,' said in an interview. 'I've done stuff with girls before. But I would never be with a girl because I like... penis. But I've experimented.' She added. She has no problem whatsoever in making her sexual preference public!