15 People Confess Their Terrible Blind Date
Monday, Aug 24, 2020, 3:56 pm
Blind dates are becoming extremely popular. Just in case if you don't know what a blind date is, it's meeting an entirely unknown person whom you never met or seen before, for a date. Usually, friends or people you know arrange blind dates. The original idea of blind dating is that if you know, two people whom you think are a good match, you arrange a meet-up between them. However, it's not what's really happening out there! More and more people end up meating terrible people for a date. Read fifteen confessions of people who are never going on a blind date again!

1.She Noped the F*ck Out Real Fast
Burger King, Velcro shoes, and the guy's mom supervising the whole thing... – can things go anymore worse than this on a date? We guess no!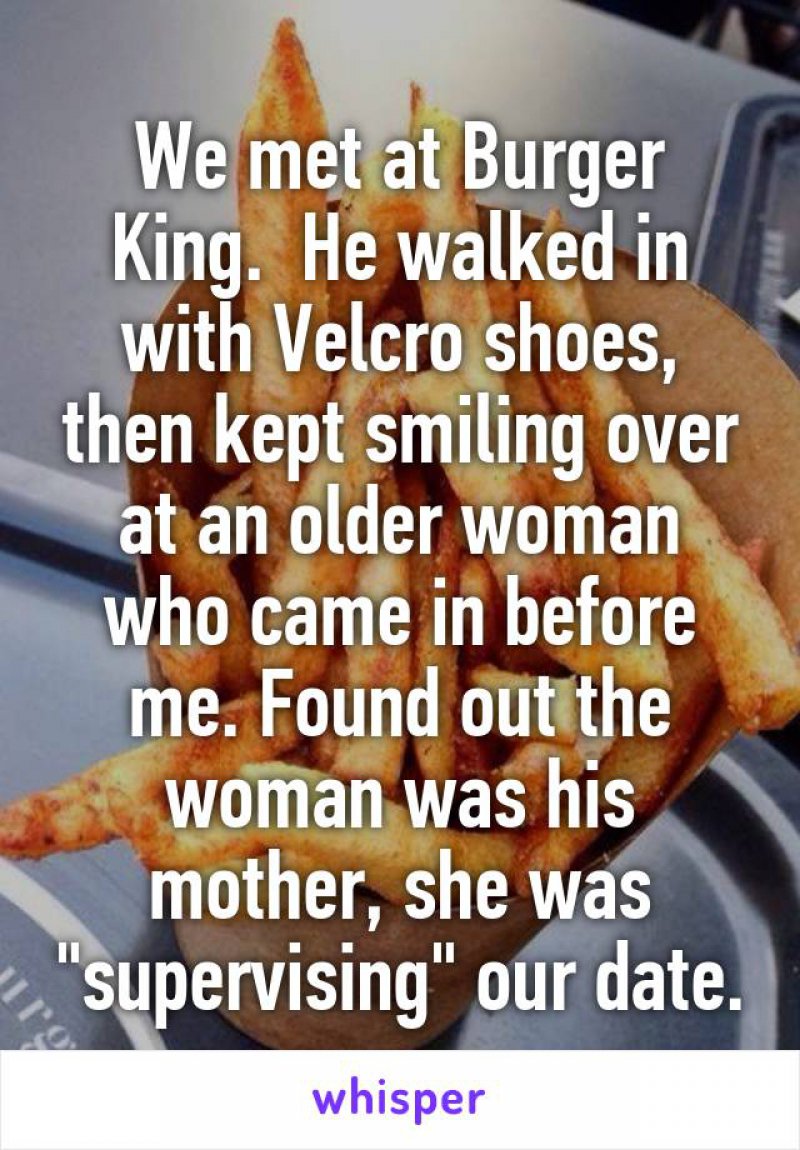 2.Sorry, I have a Boyfriend!
As a prospecting single man, you hear this 'I have a boyfriend' thing far too often. Hearing it on a date, particularly on a blind date, is the worst thing ever! She should have told the guy that she didn't like him.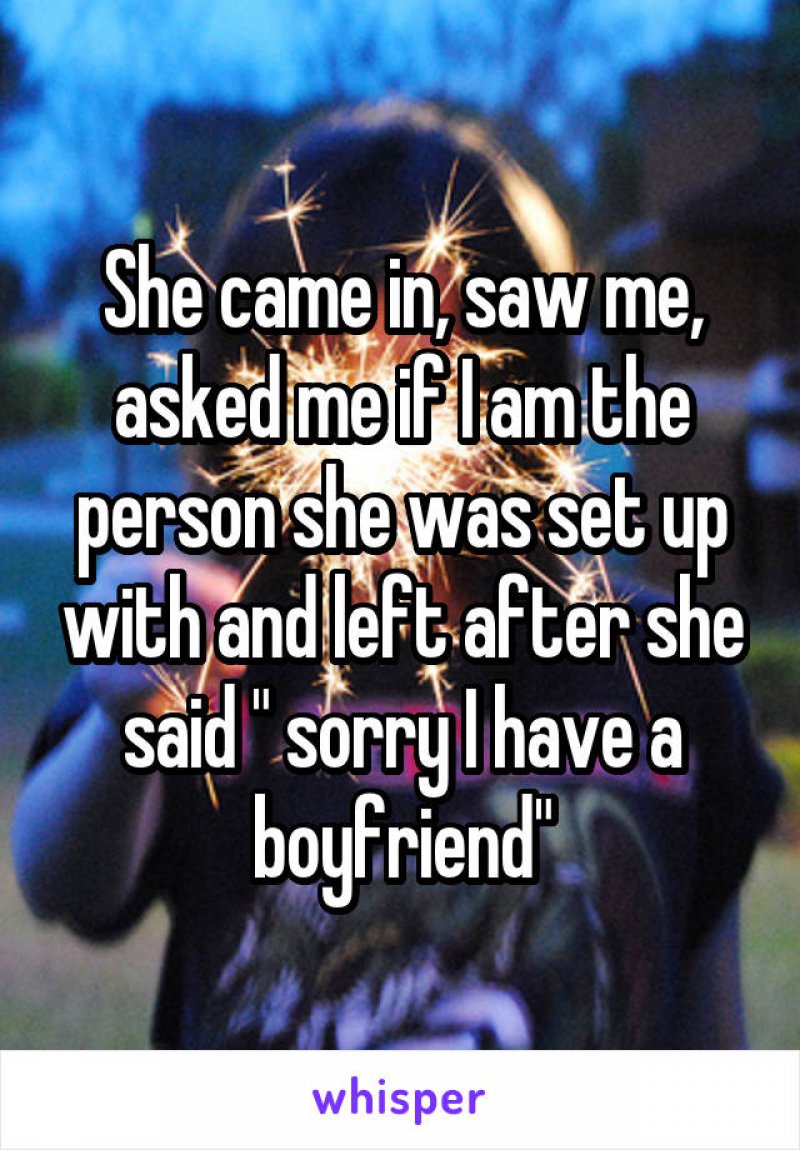 3.This Feet Fetish Guy!
The feet fetishists keep hunting for girls with
sexy celebrity like feet
. They don't care if a girl looks good or not, all they care for is how good her legs look – which is a major 'nope' for most girls!