15 People Reveal The Crazy Things They Did After A Bad Breakup
Monday, Aug 24, 2020, 11:27 am
Breakups are hard to handle. They are very painful. Almost all of us have gone through a breakup in our life. We see an ocean of them happening. In most cases, people tend to do something stupid or crazy after a breakup. If the breakup is because of a cheating partner, the reactions or revenge plots can be terrible. Here, We have fifteen people revealing the craziest things they did right after a breakup!

1.This Crazy Reaction
If you are in a complicated relationship, or if you have witnessed a painful relationship closely, you know that things like these happen! Well, we aren't talking about the cat!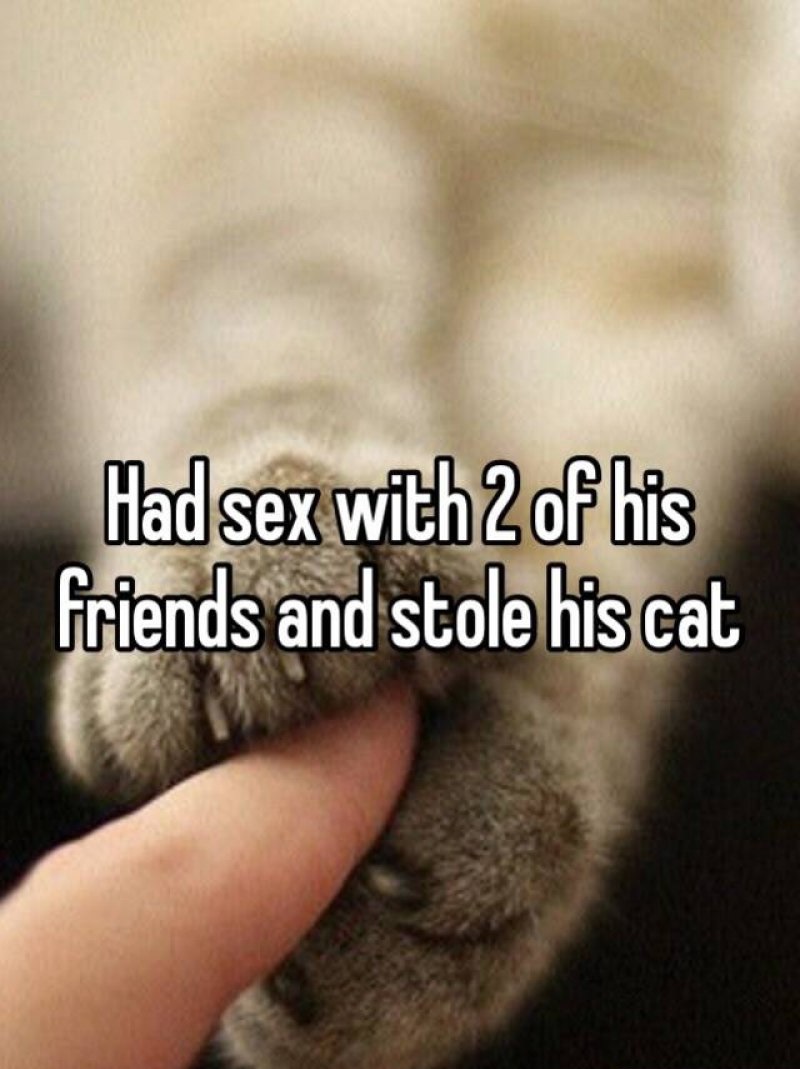 Source
2.This Stinky Revenge
Oh boy, He must have hated her even more after that act but hey, That's why people take revenge.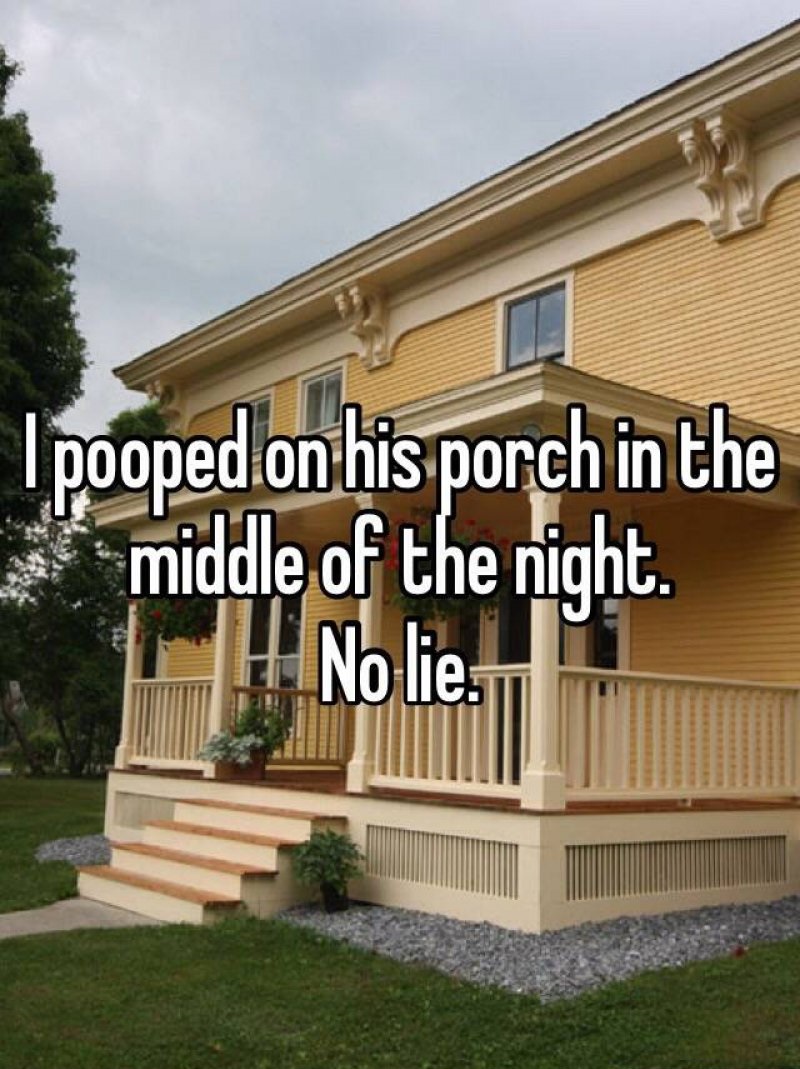 3.This Wild Decision
Did
Emma Watson's pixie cut inspired her
? Well, Emma Watson did same the thing a few years ago to get out of the Harry Potter movie madness. She didn't regret it though.