15 Creepiest Things Ever Said By Children
Friday, Jul 8, 2022, 6:54 pm
Children are cute. They talk very sweet. At times, they speak crazy stuff and do bizarre things out of nowhere. Knowingly or unknowingly, they speak out things that are inappropriate or shouldn't be spoken by them. If you have kids, you may have similar stories like these. Here are fifteen creepiest things ever said by children to their parents or other family members.
Note: These stories are shared by parents to a question "what's the creepiest thing you ever heard your child saying?" The images don't belong to the real story, and are meant only for reference.

1.That Was Little Too Violent
When she was about 3 years old, we had a kitten that had still born kittens. She asked if we could make crosses for them, which I did. As I was making them, she asked:
"Aren't those too small?"
Me: "What do you mean?"
Her: "Aren't we going to nail kittens to them?"
Me: (After several moments of silence) "No, we aren't going to do that."
Her: "Oh!"
We wonder what this girl becomes when she grew up.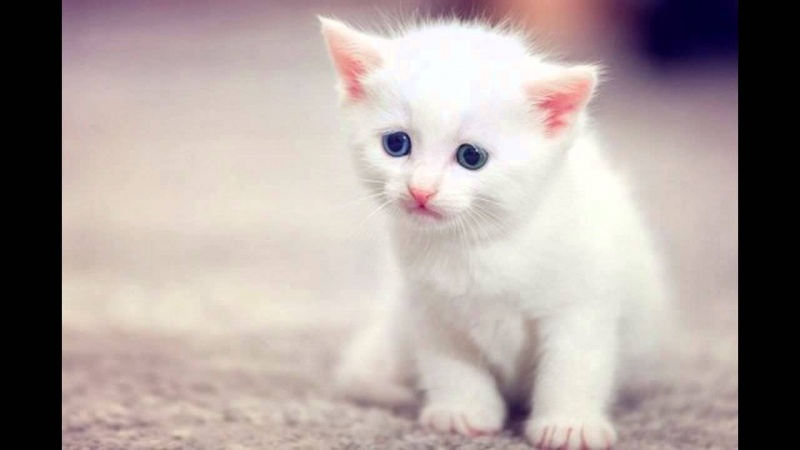 2.Goodbye, Dad
I was tucking in my two year old. He said, "Goodbye, dad." I said, "No, we say good night." He said, "I know. But this time it's good bye."
Poor dad must have had his heart in his mouth for a second! Let's hope the kid greeted his dad good morning the next day!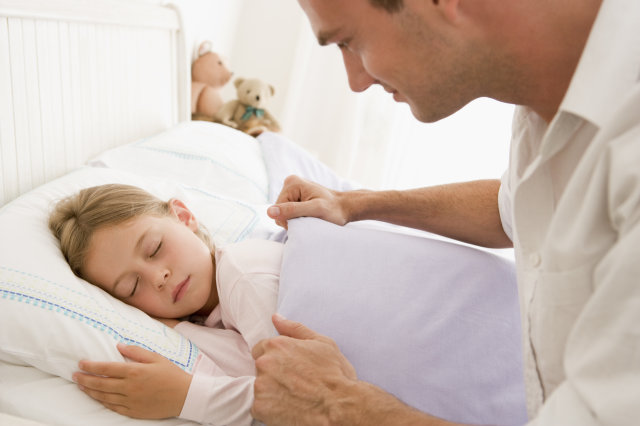 3.That Scariest Moment When Your Kid's Imaginary Friend Meets You
Mom: Go back to sleep, there isn't anything under your bed.
Son: He's behind you now.
This is the creepiest thing a parent could ever hear! Well, let's hope there's nothing scary standing behind the mom!