15 Images That Are Hard To Believe But Are Actually Real
Saturday, Aug 22, 2020, 6:08 pm
We frequently hear people saying 'nothing is impossible', but we hardly see anything with our eyes that are too unreal to believe! Let us show you 15 real images that make you wonder if they are real at all! These images are real, and every one of them has a story. No amateur photoshop skills on display!

1.Meet Daredevil Dean Potter
Can you imagine doing something like this? Walking on a rope, hundreds of feet above the ground, with no safety measures whatsoever is imaginable and undoable for most of us. The man in this picture is Dean Potter, an American free climber. This is a picture of him pulling off daredevil stunt at Yosemite Point.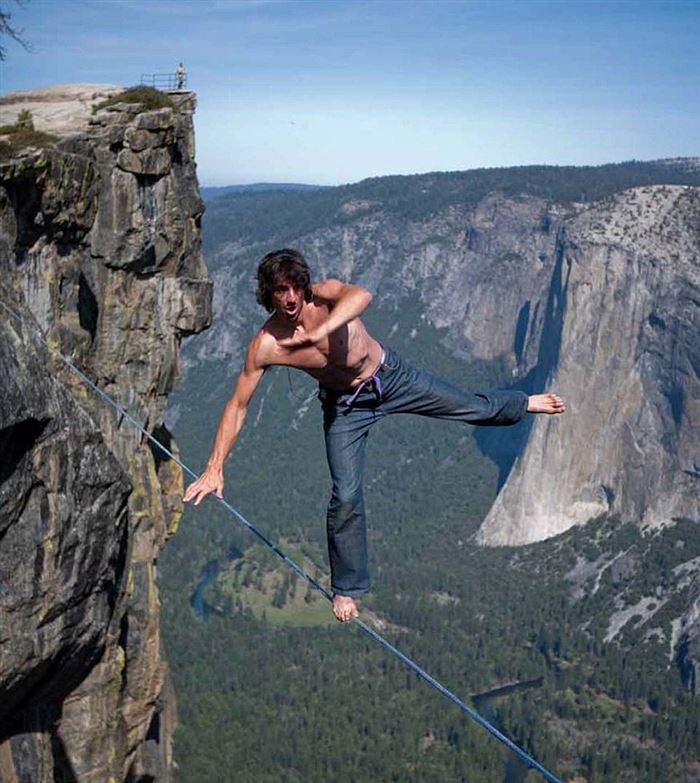 2.A Man with an Empty Eye Socket
The man in the picture is Billy Owen, who lost his eye and portion of his inside face, due to a very rare cancer. Billy survived the deadly cancer, and went on to become a zombie actor! He can stick his finger in his mouth and out through his empty eyeball socket! This is unbelievable!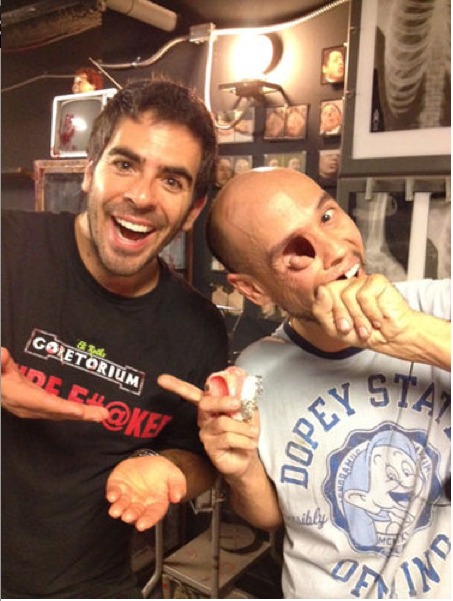 3.Yes, Humans too can Walk on Water
Trust us, this is not a fake image! This is a perfectly timed photograph taken at the exact moment of feet touching water when jumped from a springboard. The best part is that this boy managed to keep an upright posture to give a real cool pose to the camera.