15 Images That Show Striking Differences Between Kids In 90s And Kids Today
Thursday, Jul 7, 2022, 3:15 pm
Of all the generations, 90s and pre 90's kids are lucky, as they have enjoyed technology as well as traditional lifestyle. Though technology is there from a long time, it starts to bud and spread to global consumers in a large scale only from 90s onwards. Life of people, especially kids, is lot different in 90s than today. Here are fifteen images that show striking difference between 90s kids and kids these days.

4.Playtime: Then and Now
90s kids around the world love playing outdoors. Back in those days, school playgrounds, local parks used to be jam-packed with kids playing around. Unfortunately, playtime for today's kids mean playing video games or RPG games on their gaming consoles or mobile phones. Technology has brought down physical activity in children drastically over last two decades.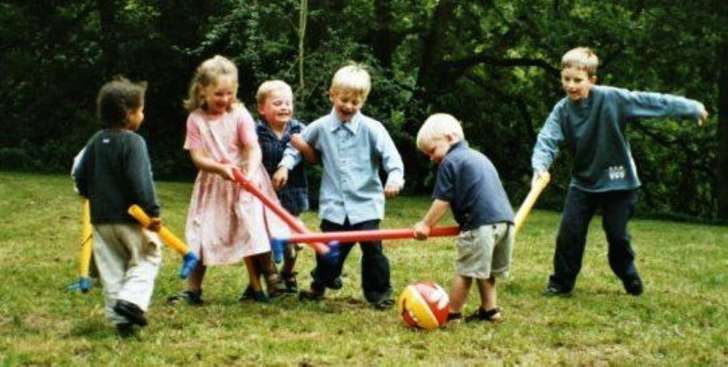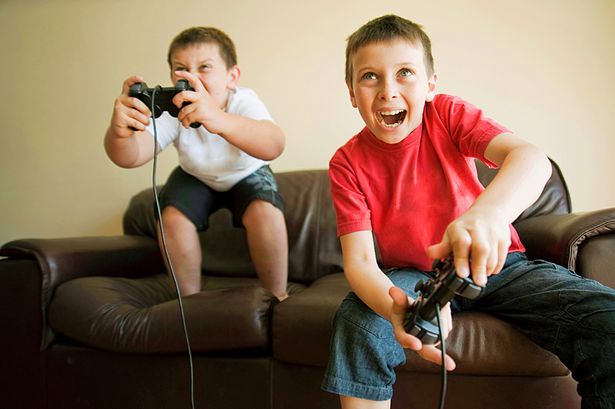 5.Staying in Home: Then and Now
If you are a 90s kid, you will immediately understand what street lights are meant for other than lighting up streets. Street lights are indication that it was the end of the playtime, and kids need to go back to their homes! Today, kids do whatever they want and go wherever they want! The first and second picture shows you a clear difference between life of 90s kids and kids today.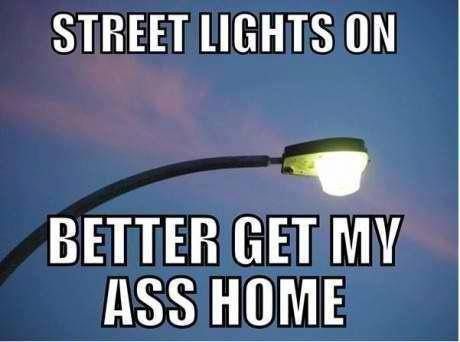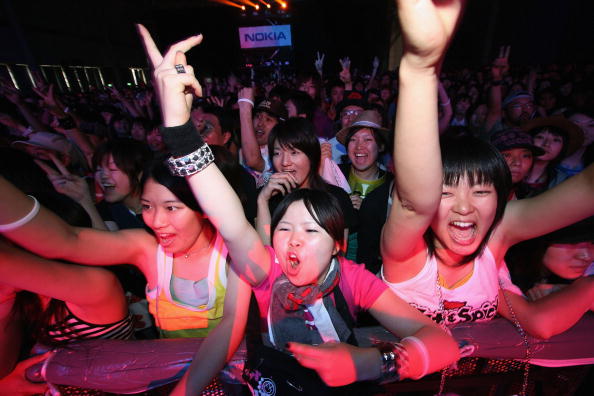 6.Photos: Then and Now
Camera was a special occasion gadget in 90s and it used to spend most of its time resting somewhere safely in house. Today, almost every individual including kids carries a camera inbuilt smartphone. Most 90s kids hate to share their childhood pictures as they look more or less like the one in the first picture! The second picture needs no further explanation!