15 Real Life Illusions That Are Sure To Amuse You
Sunday, Aug 30, 2020, 6:14 pm
We hope you people liked our optical illusion paintings that were published a couple of days ago. Illusions are not always made up. Sometimes we will see them even in our real day to day lives. Here are 15 amazing real life illusions that make you awe! All these images are hundred percent real!

1.This Incredibly Beautiful 3D Grass Globe
Trust us, this isn't any globe! What you are seeing here is not even in circular shape. You can find this cool 3D glass globe at Paris City Hall, Paris, France. You have to see it from a specific angle to enjoy the illusion. Unfortunately, it was now removed from the Paris City Hall.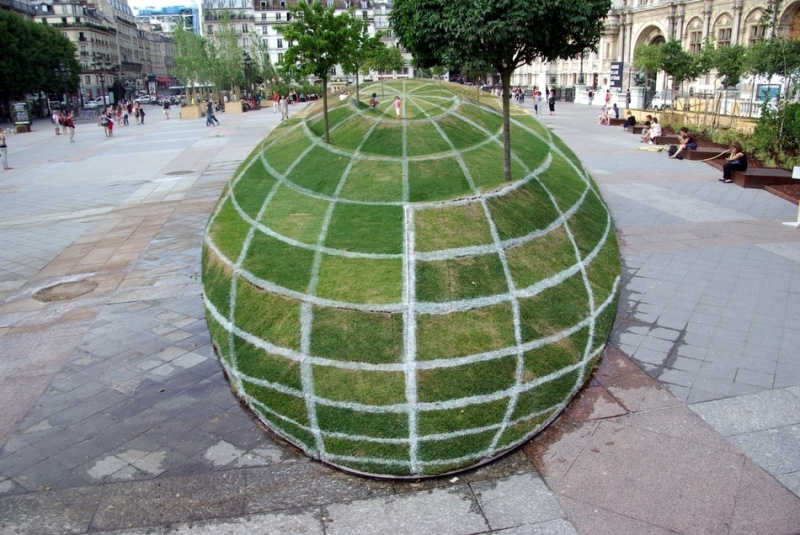 2.This is Against Laws of Physics!
1.
Tap isn't connected to any pipe
2.
Tap is floating in air
3.
The water flowing from the tap is never ending
Do you want to know the secret? There's hidden transparent pipe inside the water flow that not only supports the tap, but also sends water up into the tap.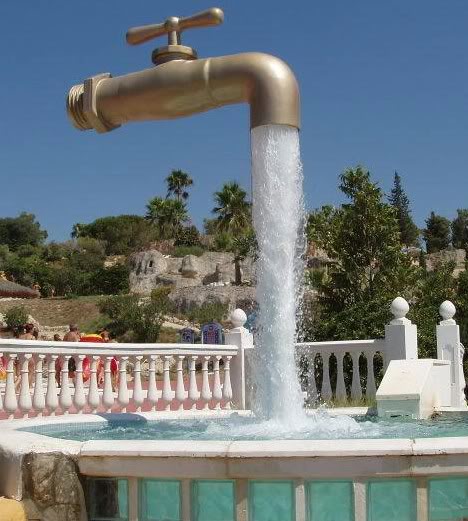 3.The Man Who Floats in Air
How is this even possible? How can a man float in air like that? This is quite impossible until unless you draw a shadow like thing next to this man's feet! This is one of the easiest real life optical illusions you can create on your own!