15 Real Life Illusions That Are Sure To Amuse You
Sunday, Aug 30, 2020, 6:14 pm
We hope you people liked our optical illusion paintings that were published a couple of days ago. Illusions are not always made up. Sometimes we will see them even in our real day to day lives. Here are 15 amazing real life illusions that make you awe! All these images are hundred percent real!

7.Is that a Parrot?
No, this isn't a parrot! No, not even a wooden parrot doll! This parrot is actually a human being! She is a body paint artist. She can become anything! This time she wanted to become a parrot, and became one!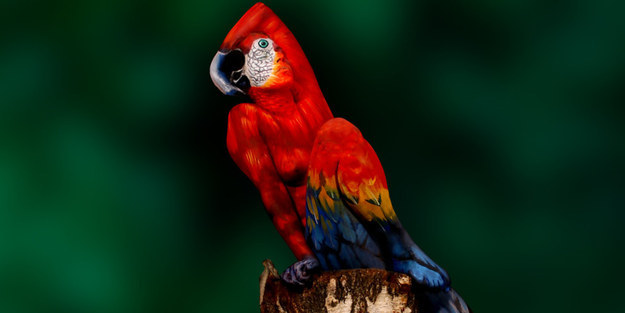 8.Match the Heads
Which head is wearing black shirt, and which head is wearing purple? It is not that difficult to find out. However, it is little confusing. This is a good capture! This photo is one of our favorite real life illusions.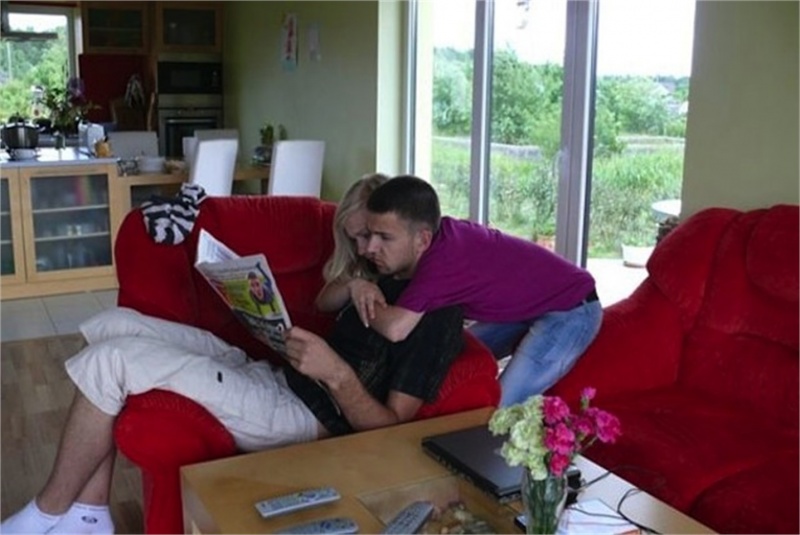 9.Who is Carrying Whom?
This real time illusion confuses us in finding who is carrying whom in this photo. Yes, the girl who is wearing the sash is the one being carried by the other two. It isn't difficult, but it takes some time to figure out.