15 Tramp Stamps That Will Make You Feel Disgusted
Thursday, Aug 27, 2020, 5:49 pm
Let's not discuss the whole tramp stamp thing here. They can be bad, They can be good. Different people have different opinions on them. In the end, it all comes down to an individual's perception. The term 'tramp stamp' doesn't mean something bad or derogatory. It's just the name given to tattoos that appear on the lower back, or just above buttocks. You can find cool as well as trashy tramp stamps. Check fifteen worst tramp stamps you will ever see!

7.Time for Some McPoop?
This picture lives up to the topic's name. You are surely going to puke if you ever made a visit to this McDonald's drive-thru hoping for some yummy burgers!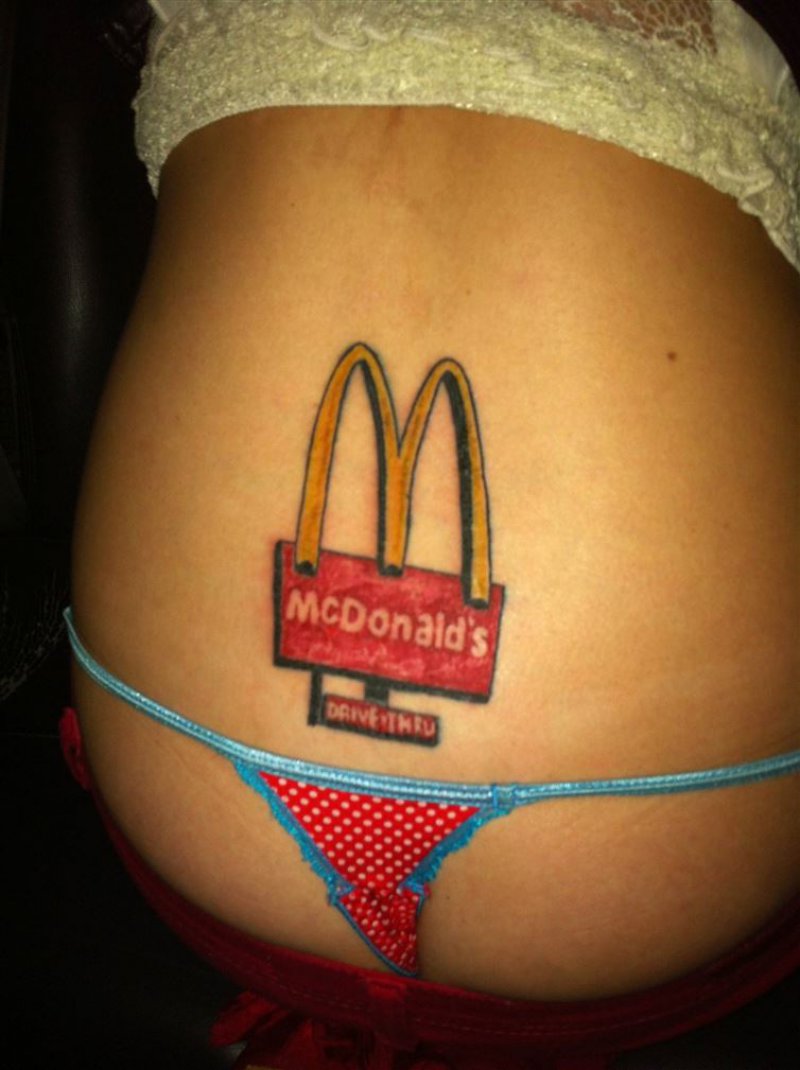 8.Are All Invited?
This sounds great! Well, I'm sure most of us have never stretched wings of a butterfly before. How about giving it a try? Try, but make sure you don't kill the poor butterfly in the process!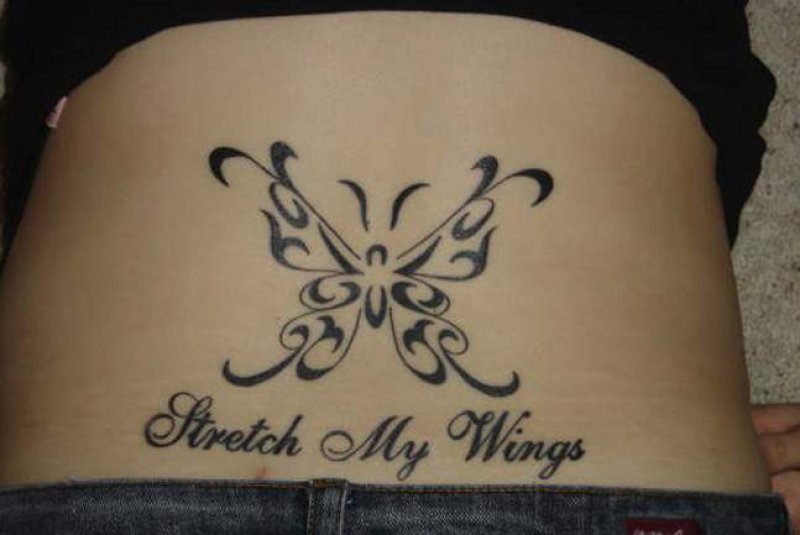 9.5 Cent Rides, Anyone?
Here you go; one more awkward yet funny tramp stamp.