15 Weird Things Kids Got On Halloween Trick-or-Treat
Thursday, Jul 7, 2022, 9:52 am
Trick-or-treating is a very old Halloween tradition followed in many countries. On Halloween day, children who are dressed in fancy Halloween costumes visit houses in their communities to ask them for treats. If kids don't get their treat, they would do a mischievous trick! Most kids get candies or toys. In some rare cases, they get weird or completely absurd treats! Here are fifteen weird things kids got on Halloween trick-or-treating(as said by them).

1.Condoms for Boys and Period Starter Kits for Girls
"My neighbor gave out period starter kits to the girls and condoms to the older kids."
Though this may sound weird for some, this was actually a good gesture. Let's hope the older kids are legally old enough to use them. Next time when you have to give out a treat on trick-or-treating, consider gifts that are useful to kids (not necessarily be period starter kits).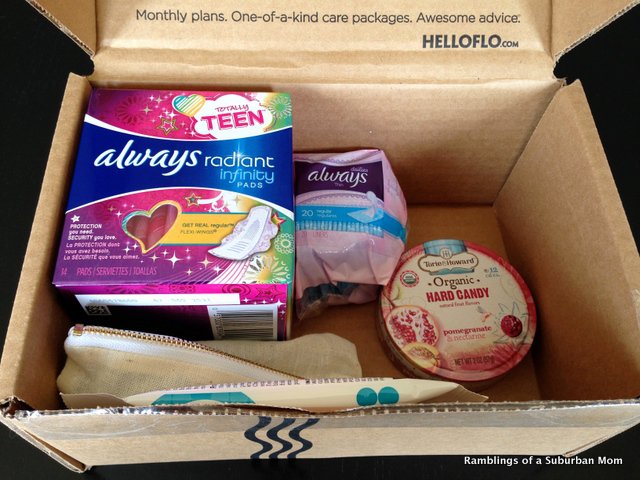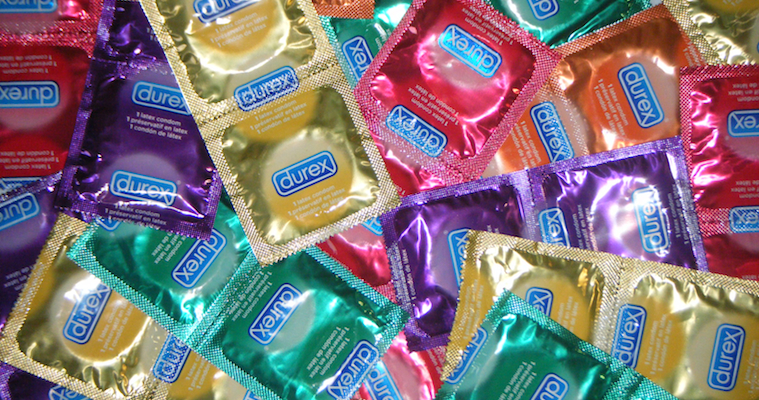 2.Potato Salad in a Plastic Bag
"Potato salad in a plastic bag."
A kid has got potato salad as treat. Let's hope that was not last night's left over potato salad! Guess what? The kid has got the salad in a plastic bag. Would you eat if you got some potato salad when you trick-or-treating?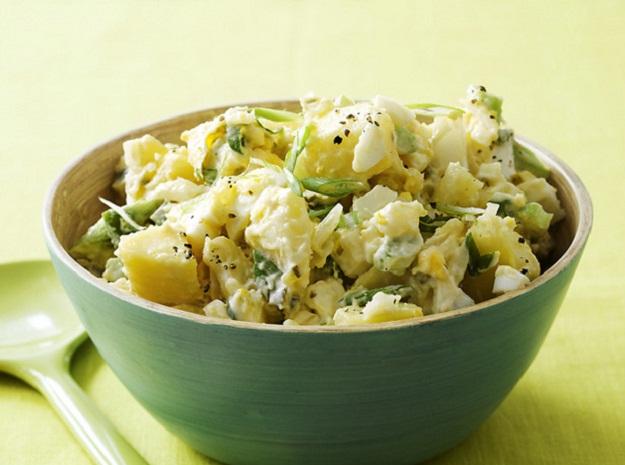 3.A Cat
"One year I got an actual cat. His name's Levi and I still have him 17 years later."
This person has got a cat when he was trick-or-treating in his childhood. You don't often get pets as treats unless a family wants to giveaway their pets. This guy sounds good because he kept the cat with him.