15 Weirdest Museums Around The World
Friday, Jul 8, 2022, 4:26 pm
Visiting a museum is not everyone's choice. A majority of tourists that travel to a country don't visit a museum. Most people find museums boring. Unless someone is really interested to see or know something that has a historical value, museums are definitely not the places to have fun. If you too have the same opinion, this list will change your opinion completely! Museums need not be boring always. Check these fifteen weirdest museums around the world that are too interesting to miss out!

4.The Torture Museum, Amsterdam, Netherlands
Punishments in the medieval periods used to be horrible. Kings, back then, used a wide range of equipment to kill and torture criminals and rebels. The torture museum in Amsterdam has some of the world's gruesome torture and execution equipment like guillotine, thumb screws, flute of shame etc.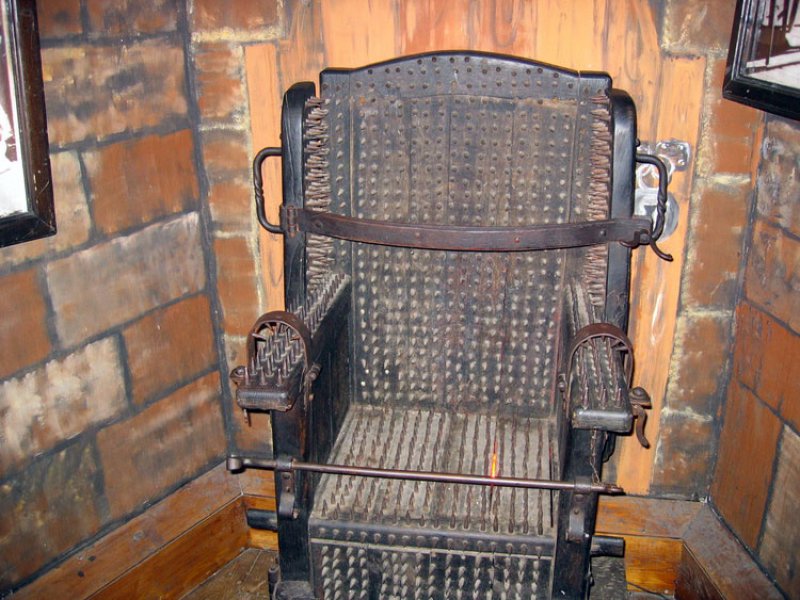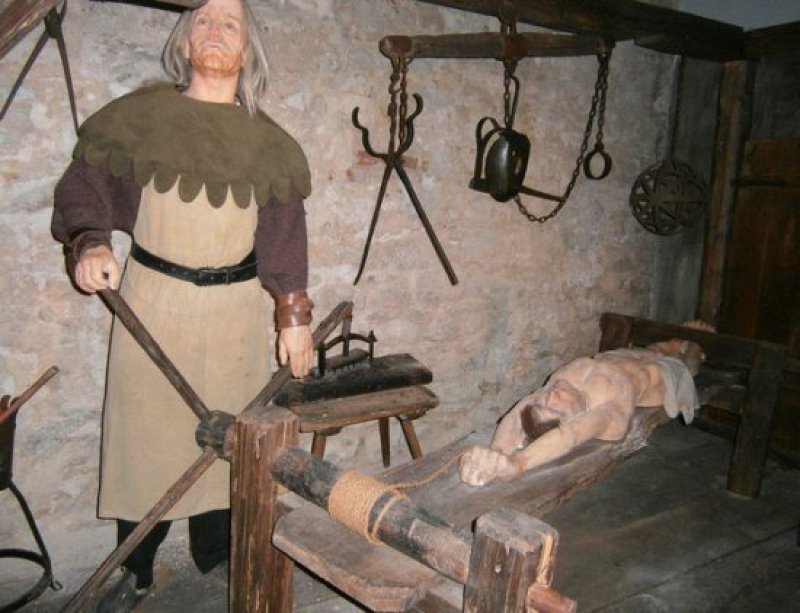 5.The Kansas Barbed Wire Museum, Kansas, USA
The barbed wire museum in Kansas displays over 2000 different types and forms of barbed wire. Barbed wire or barb wire is a kind of steel fencing that is used to protect property or borders, supported by poles.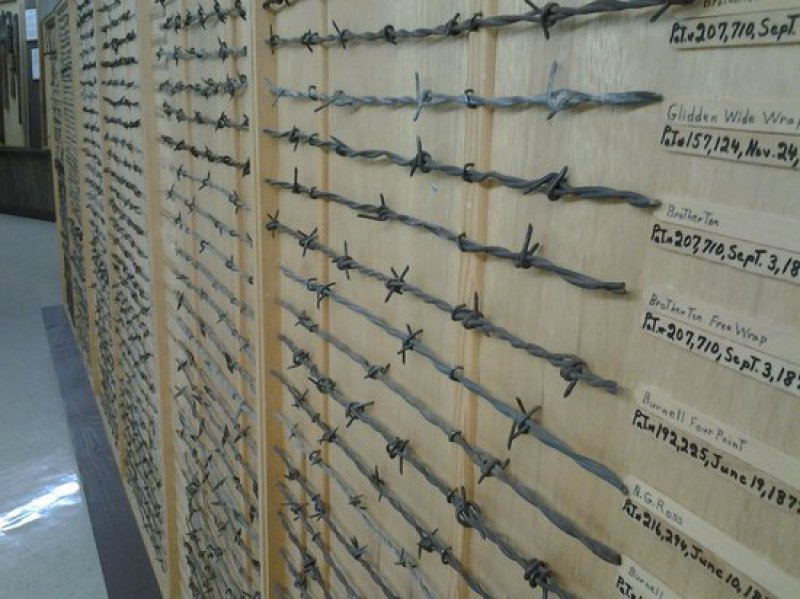 6.Museum of Sex, NYC, New York
Museum of Sex, commonly known as Mosex, located in NYC is one of the world's most explicit museums. The museum has exhibits that give visitors an idea of sex culture and rituals. The museum hosts some exclusive sex-themed games. Medieval anti-masturbation devices, dresses made of condoms, and sex robots etc are some of the museum's top attractions.