9 Youngest Parents Ever
Wednesday, Aug 26, 2020, 10:02 pm
Seeing teens having their own kids is never a great sight. Who will take care of the kids when the parents themselves are kids? Teen pregnancies can bring great embarrassment to the family as well. But we aren't exactly talking about just teen pregnancies here. To be precise, we are talking about early and pre-teen pregnancies. This article lists out 12 to 14-year-old kids who became parents at an age when they don't even know about sex education in detail. Read the underage pregnancy stories of 9 youngest parents ever.

1.Britain's Youngest Parents
The unnamed boy became one of the youngest fathers in the United Kingdom and the world after his 12-year-old girlfriend gave birth to a baby in 2014. The kid was a 13-year-old primary school student. The two parent were seeing each other for nearly a year before the girl became pregnant.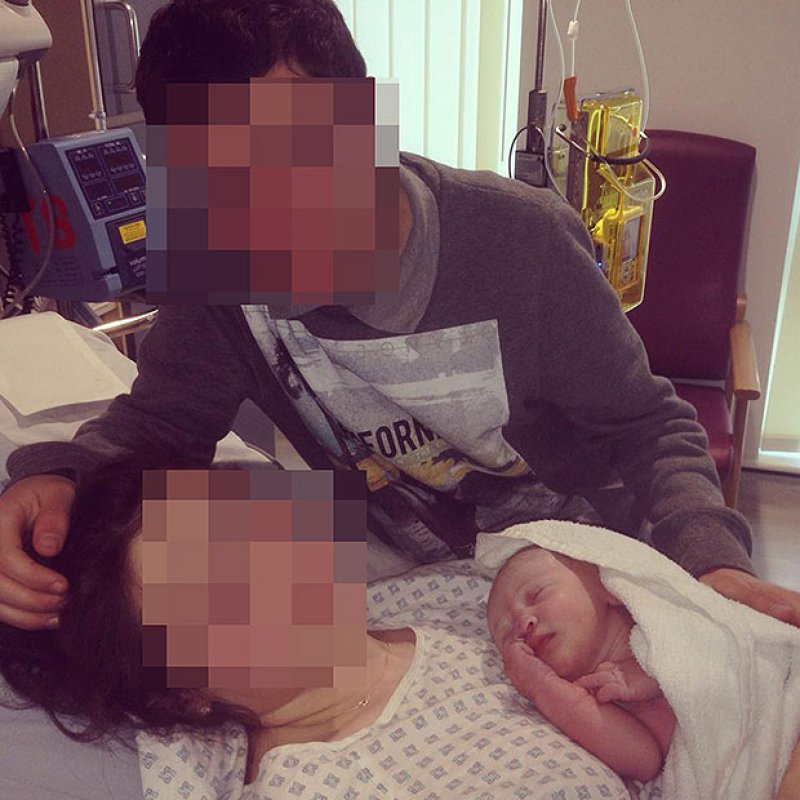 2.Chantelle Steadman and Tyler Barker, England
The baby-faced boy who hardly looks like he reached puberty was all over the news a few years ago, as he was dubbed as one of the youngest dads in the world at the age of 13. His name is Alfie Patten. The 15-year-old girl Chantelle in the picture was his girlfriend. However, a DNA test proved that he is not the father of Chantelle's baby. The girl reportedly slept with five other very young boys. Upon a DNA test, 14-year-old Tyler Barker found to be the father of the Chantelle's baby.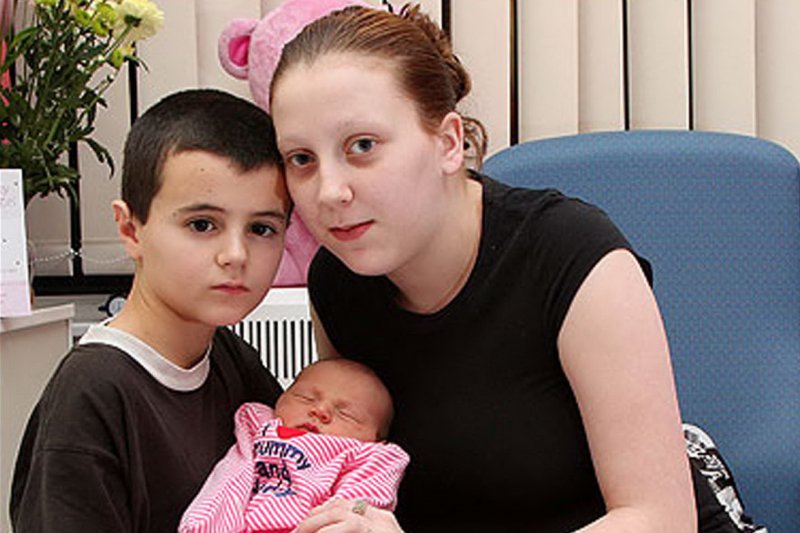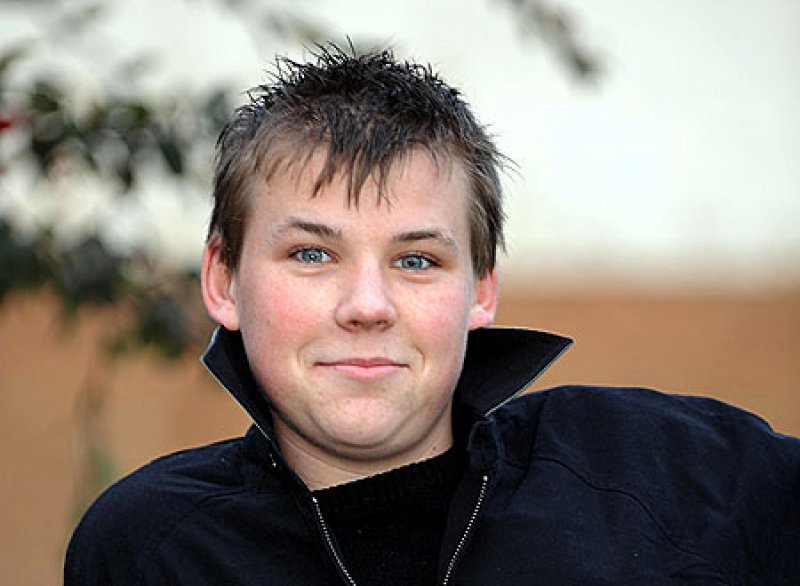 3.April Webster And Nathan Fishbourne, England
Two fourteen-year-old children became one of the youngest parents in the world after the couple gave birth to a baby in 2010. The two school kids had unprotected sex while they were dating. UK tops the list when it comes to underage pregnancies. There are many social-economic factors linked to it.