9 Youngest Parents Ever
Tuesday, Aug 10, 2021, 10:02 pm
Seeing teens having their own kids is never a great sight. Who will take care of the kids when the parents themselves are kids? Teen pregnancies can bring great embarrassment to the family as well. But we aren't exactly talking about just teen pregnancies here. To be precise, we are talking about early and pre-teen pregnancies. This article lists out 12 to 14-year-old kids who became parents at an age when they don't even know about sex education in detail. Read the underage pregnancy stories of 9 youngest parents ever.

4.Lonel Stanescu And Rifca Stanescu, Romania
The lady in the picture is a 27-year-old Romanian woman Rifca Stanescu. She ran away from her parent's home with Lonel Stanescu (the man in the photo) when she was just 11. She gave birth to a girl at an age of 12. In 2011, at the age of 23, she became the youngest grandmother in the world after her 11-year-old daughter Maria gave birth to a baby boy. The little boy in the picture is her grandson. Maria denied to go to school and ended up having a relationship with a 15-year-old guy named Ion.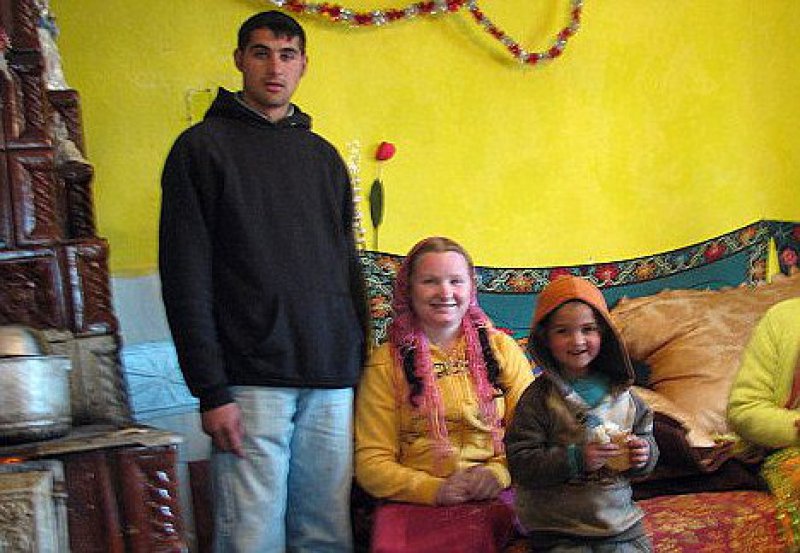 5.Alleshia Gregson, UK
By the time she turned 14, she was already a mother of two children. She gave birth to her first son when she was just 12 and the second son when she was 14. Her boyfriend broke up with her after hearing about her pregnancy. She met him again to show him his son only to end up having sex with him again, resulting in her second pregnancy.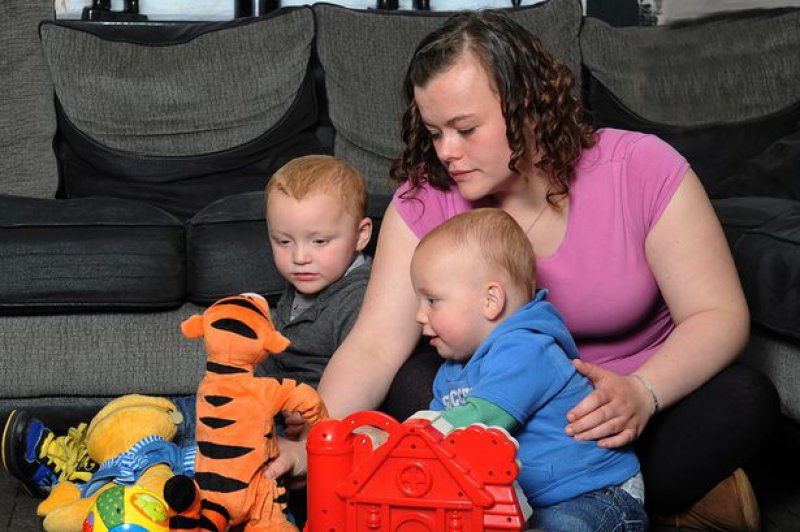 6.Jordan And Tia, England
The 15-year-old boy Jordan and 14-year-old girl Tia became one of the youngest parents in the world after Tia gave birth to a baby in 2011. What's more shocking about this family is that Tia's father (baby's grandfather) was also a teenage dad. He was a fifteen-year-old boy when he became the father of Tia. The second picture shows their shockingly young family.