Breaking Bad Coffee Shop Is The Best Coffee Shop You Will Ever See
Tuesday, Aug 25, 2020, 3:55 pm
Most of us prefer spending our time at international coffeehouse chains like Starbucks. However, only a few of us know those small but incredibly cool coffee shops in our cities that are better than these coffeehouse chains. This Breaking Bad coffee shop is one such cool coffee shop you can find in Istanbul, Turkey. Deniz Kosan, a business man who lives in Istanbul, has started this unique and cool coffee shop with Breaking Bad theme. Here are fifteen awesome images of the coffee shop that are sure to amaze you!

1.Walter's Coffee Roastery, Istanbul, Turkey
The name of this cool coffee shop is Walter's Coffee Roastery. This is located in Istanbul, Turkey. Unfortunately, this is the only Breaking Bad themed coffee shop in the world. If you have to enjoy a coffee or a snack here in the Breaking Bad coffee shop, you need to travel all the way to Turkey.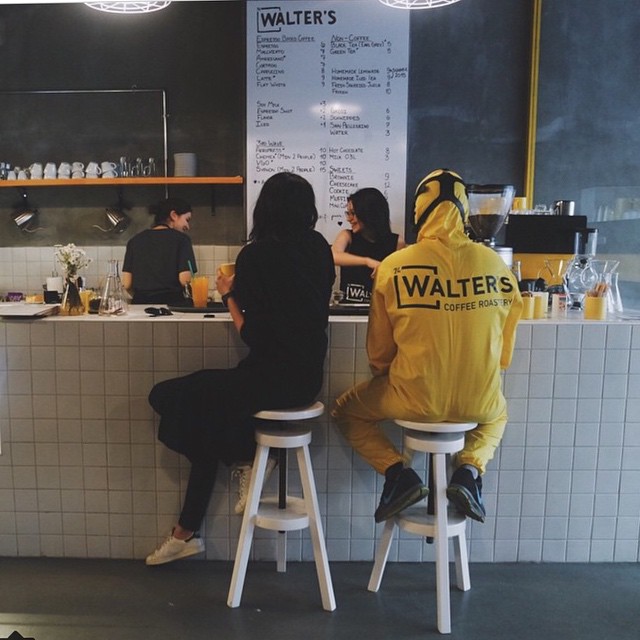 Source
2.Everything Here is 'Breaking Bad'
From furniture, wall décor to cookware, everything in this coffee shop will let you relive the Breaking Bad moments, in the best way possible. You can even find Breaking Bad themed treats. If Walter White decides to brew coffee instead of drugs, his setup would be something very similar to this coffee shop!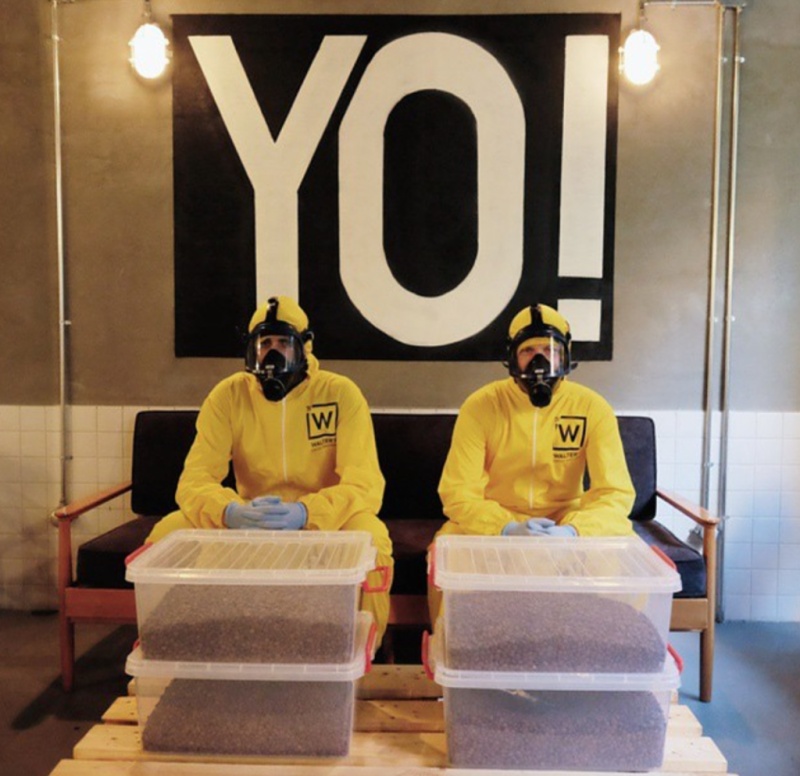 Source
3.This Coffee is Really Cool
The image you are seeing here will tell you that this coffee shop is not just about furniture or interior design. People who work at this coffee shop will greet you in Breaking Bad yellow jumpsuits! They brew coffee, cook food and make snacks in a true Breaking Bad style. Imagine yourself being greeted by baristas in Walter White's jumpsuit early in the morning, before going to work! That's enough motivation for the day!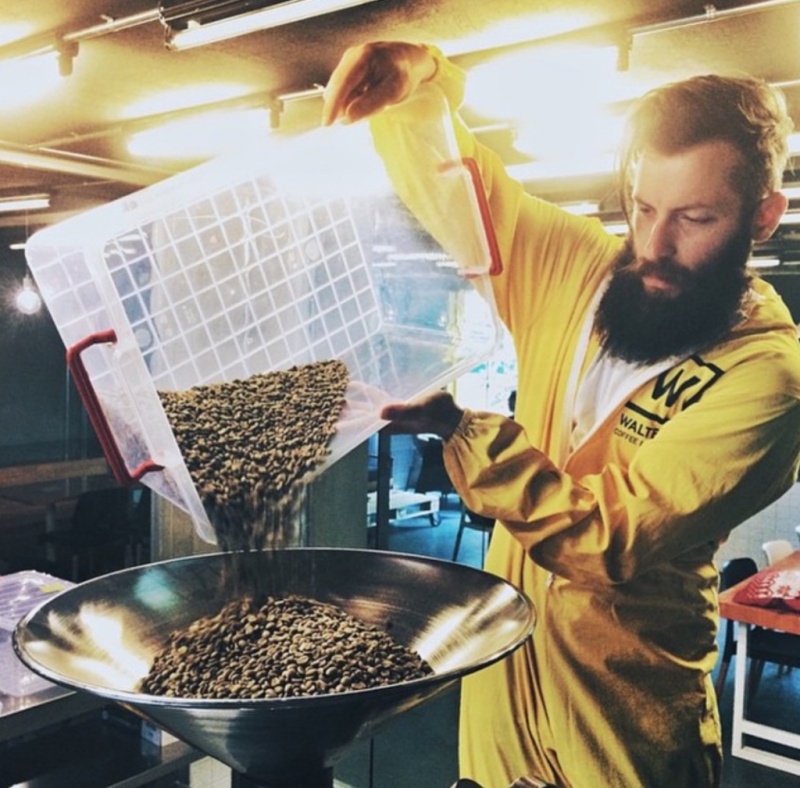 Source