15 Fast Food Confessions That Will Make You Gross Out
Saturday, Jul 9, 2022, 4:23 pm
Fast food is directly linked to health conditions like obesity, high blood pressure, diabetes, etc. We all know how fast food has been spoiling our health, but we still enjoy a giant burger or a deep-fried chicken snack at popular fast food chain restaurants. It's not all about the fat, high calories, artificial ingredients like MSG, but there are tons of other things about restaurant food that scare you. All the restaurants look great from outside, but do you even know what actually happen inside? We have fifteen fast food employees reveal the shocking things happen behind the cash counter, inside the kitchen!

4.The Confession that Shocks Coffee Lovers
We're supposed to regularly check and log the temperatures of the milk carafes that are available for customers to use but we get so busy that the milk usually has been sitting out for hours, rising above safe temperatures.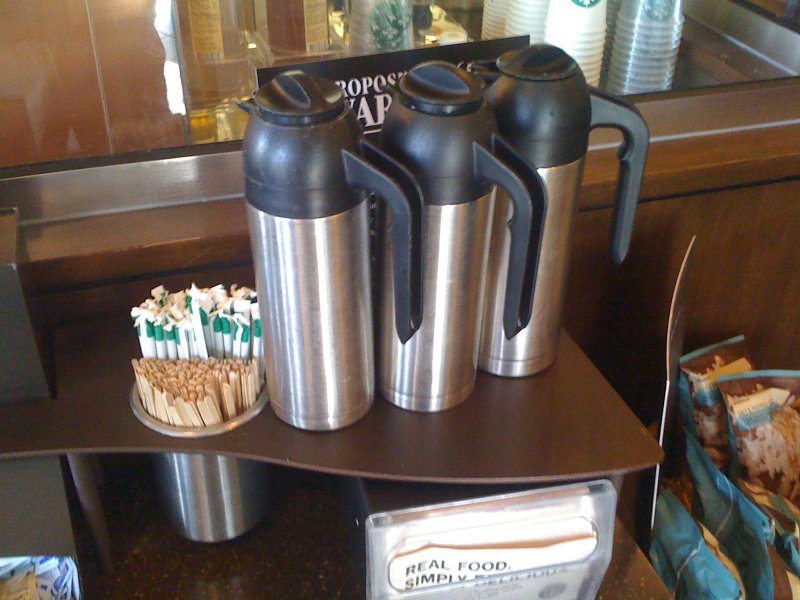 5.Incidents Like These are Not Uncommon, and Happen Everywhere
When I was in high school I worked at Nandos. We had a whole box of takeaway peri peri sauce packets that had passed their expiration date. The manager was so stingy he didn't want to throw them out so he made us all rub off the date so customers wouldn't know.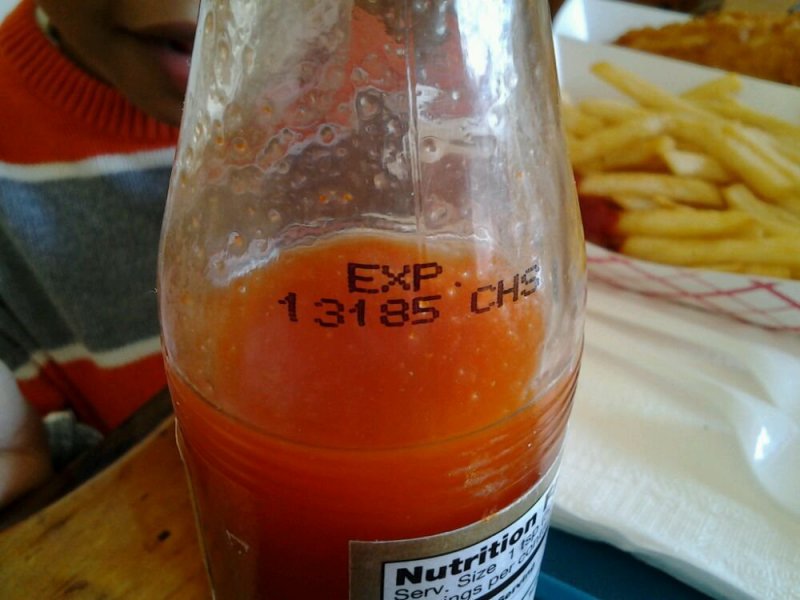 6.Most Restaurants Do the Same
We were supposed to change fryer oil for every couple of days. Our penny-pinching manager had us change it for every couple of weeks.