15 People Reveal What They Learned About Sex After Losing Their Virginity
Monday, Jul 11, 2022, 12:16 pm
When you are grown enough to have sex, you can't stop thinking about it. You may have many assumptions and expectations towards sex when you are a virgin, but most of them aren't real or don't come true. The day you lose your virginity, your mind keeps you busy in thinking random things about sex. Most of them are funny realizations! Here are fifteen things people learned about sex only after they lost their virginity.

1.Dealing with Loud Moans
Just as you can read from the picture, some women moan loud because they see it in movies, or just to fake an orgasm.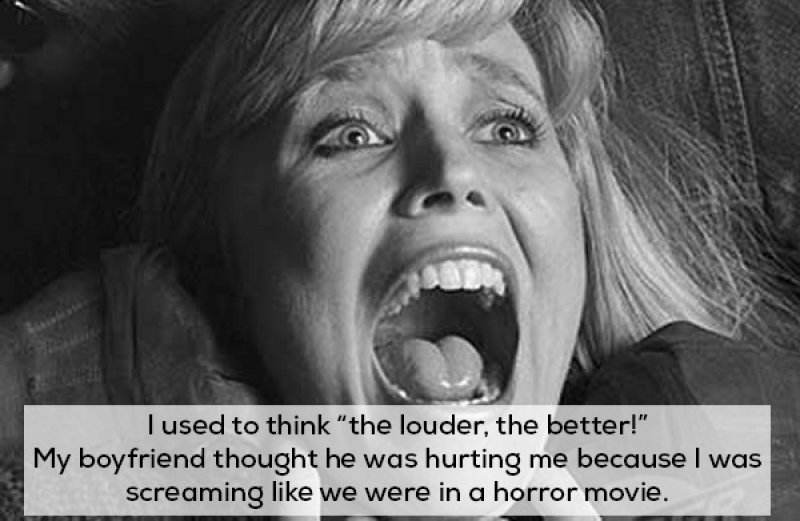 2.Another Interesting Realization
Don't forget the amount of cleaning one has to do after the job is done! And remember, your bodies do generate a lot of heat during the act.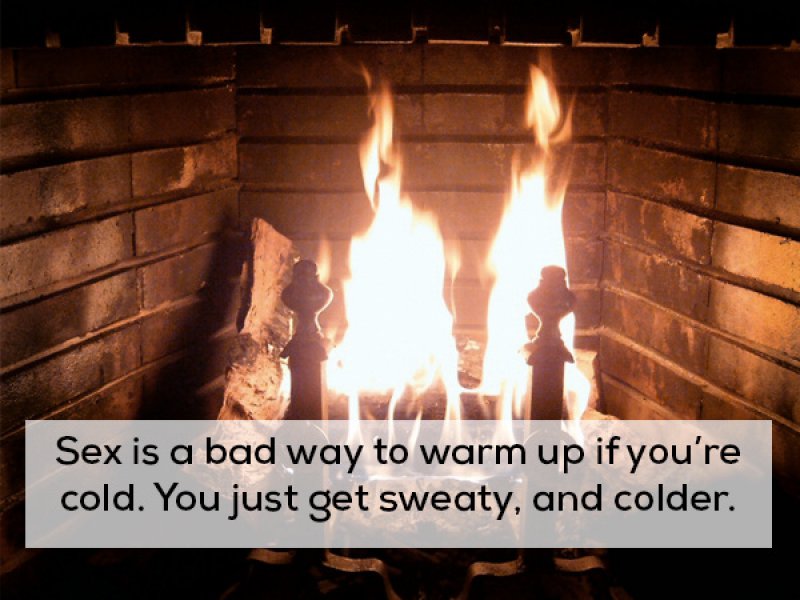 3.Balls Have Other Responsibilities
Not impossible, but that is one weird move to avoid trying while
having sex
for the first time. Thanks to porn, who on earth still doesn't know about basics of sex despite being a virgin?