15 People Reveal What They Learned About Sex After Losing Their Virginity
Monday, Jul 11, 2022, 12:16 pm
When you are grown enough to have sex, you can't stop thinking about it. You may have many assumptions and expectations towards sex when you are a virgin, but most of them aren't real or don't come true. The day you lose your virginity, your mind keeps you busy in thinking random things about sex. Most of them are funny realizations! Here are fifteen things people learned about sex only after they lost their virginity.

4.Not an Ideal Environment to Lose Virginity!
Someone seems to have a really bad time trying to lose their virginity in a car. It's not going to be an easy task in a big bed either!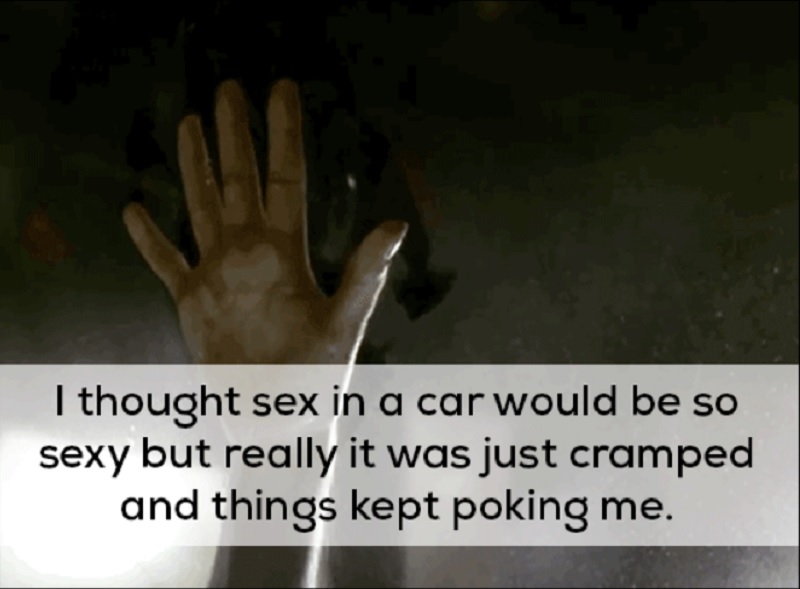 5.You Gotta Stay Fit
Most men realize how unfit they are only on the day they have sex for the first time. Sexual performance is secondary. First, you need to be physically fit to deal with all those back-bending moves!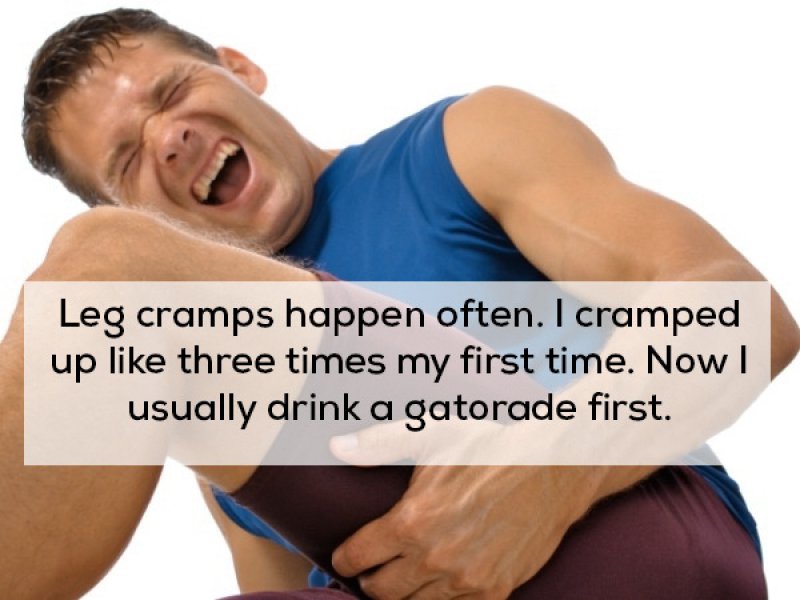 6.This Girl Needs to Take Sex Education Again
It's good to know and understand how the human reproductive system works before having sex for the first time. Without proper sexual awareness, you may be welcoming home a ton of problems like unwanted pregnancies or STDs.