15 Weirdest Yet Hilarious Mailboxes You'll Ever See
Thursday, Jul 7, 2022, 12:27 pm
Mailboxes are boring, unless they look something like these you are about to see. For us, a mailbox is just a rectangular box. For some people, a mailbox is a platform to showcase their creativity or show the lighter side of them to the public. Here are fifteen funny, interesting and bizarre mailboxes that we bet you have never seen before.

1.That's Where The Junk Goes In
That's one funny mailbox that either offends a postman or makes him laugh. That bizarre looking mailbox and its unusually long opening make us wonder who on earth has invented this. Mail carriers who visit this property will definitely tell their folks that have shoved a letter up some metal ass!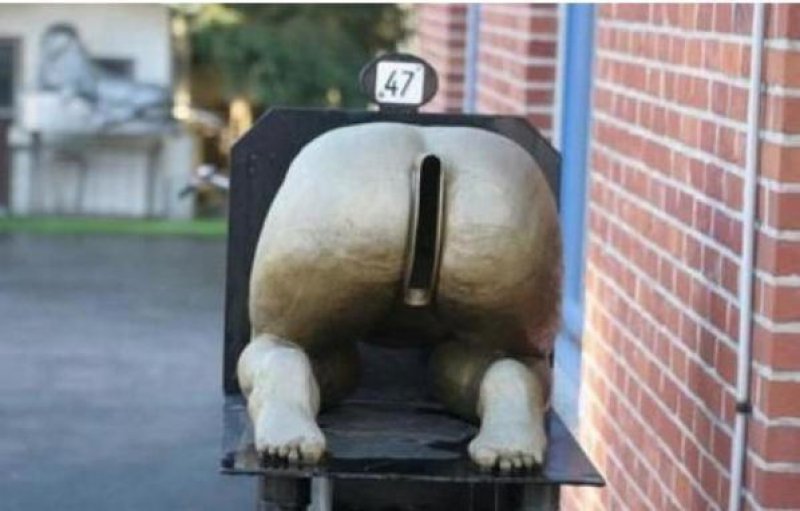 2.No, It Doesn't Cook Mails
It looks like a really good idea! The owner of this mailbox recycled an old microwave oven into an attractive mailbox! This is an instant attention grabber! Mail carriers who put letters inside this mailbox may wonder "what if this thing burns the letters?"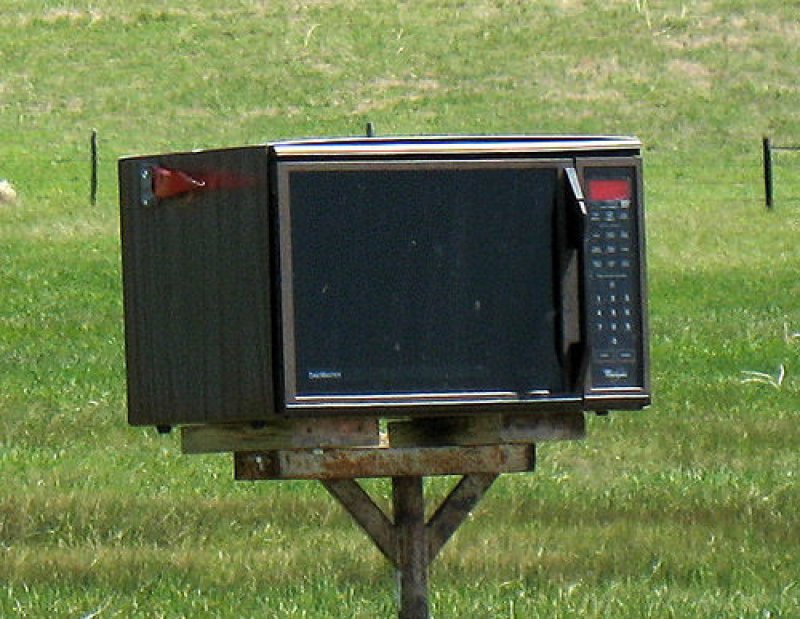 3.Never Deliver It Late, Mr. Mailman
Guns are dangerous, but this one is funny and scary at the same time. Yes, it can't fire, but the intentions of the owner are very clear! The lady there seems to have liked this mailbox! It's mailboxes like these that can kill boredom for the mail carriers.