15 Images That Will Give You Real Trust Issues
Friday, Jul 1, 2022, 4:18 pm
We all have trust issues in one or the other way. Some of us will find it difficult to trust people, while others have issues in trusting the physical world around them. We aren't born with trust issues, as we get them at some point of our lives, because of some unfortunate incidents. Here are 15 images that show you how trust issues begin!

4.Is This Dad Teaching a Life Lesson, or Creating Trust Issues in that Kid's Mind?
This dad you are seeing in the picture have taught his son a serious and painful life lesson of not trusting anyone blindly, even if it was a dad. We are not sure if the kid would take his dad's lesson in right way! This incident will however put a world of doubt into that lad's mind, and he will not be forgetting this thing for a long time! Trust is an essential emotional part of human lives, without which no relationship can stick together!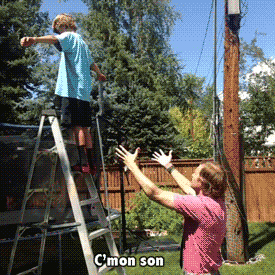 5.Photoshop Is Not Always the Culprit
Some people prefer faking their photos on social networking or dating sites. These people, who are not comfortable with how they look, use Photoshop to cover up their body or abnormalities in their bodies. However, some people need no more than an image cropping tool to cover up the real side of them! Well, this picture will show why you shouldn't trust people on social networking or dating sites blindly.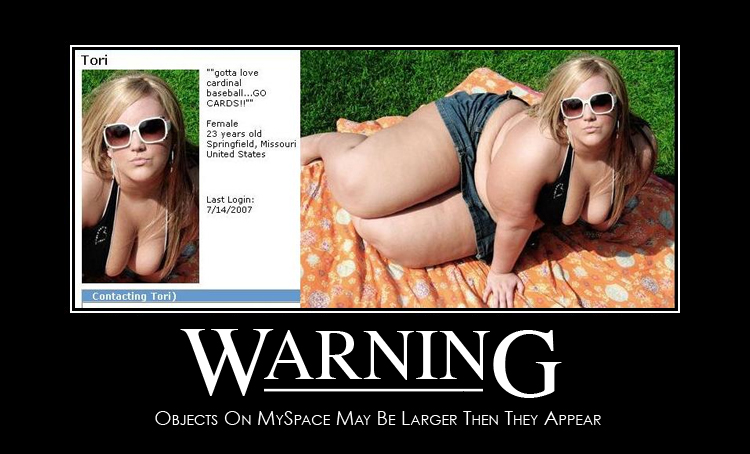 6.Sometimes You Shouldn't Trust Your Best Friends Too
With this nut-breaking incident, this guy has learned not to trust even best friends blindly. Oh boy, that will hurt him badly! Do you think this guy will play any funny games with his friends in future? No, he wont! This incident will haunt him for a long time, and he's not going to trust anyone easily. This is how trust issues start!