When You Notice What's Wrong With These Pictures, You Will Freak Out
Wednesday, Jul 6, 2022, 6:46 pm
Call these pictures perfectly-timed, poorly-timed or whatever you want to call! These fifteen pictures you are about to see now are a good test for your brain. All you have to do is see and find what's actually wrong with them! There's something wrong, right, interesting or something hiding in each picture. Read the image description only when you think you can't find out what's wrong with the photo!

4.Spot the Guest
You may need a few seconds to spot the guest in the picture. Got it? Yes, there was a four-legged friend sitting among the group of students.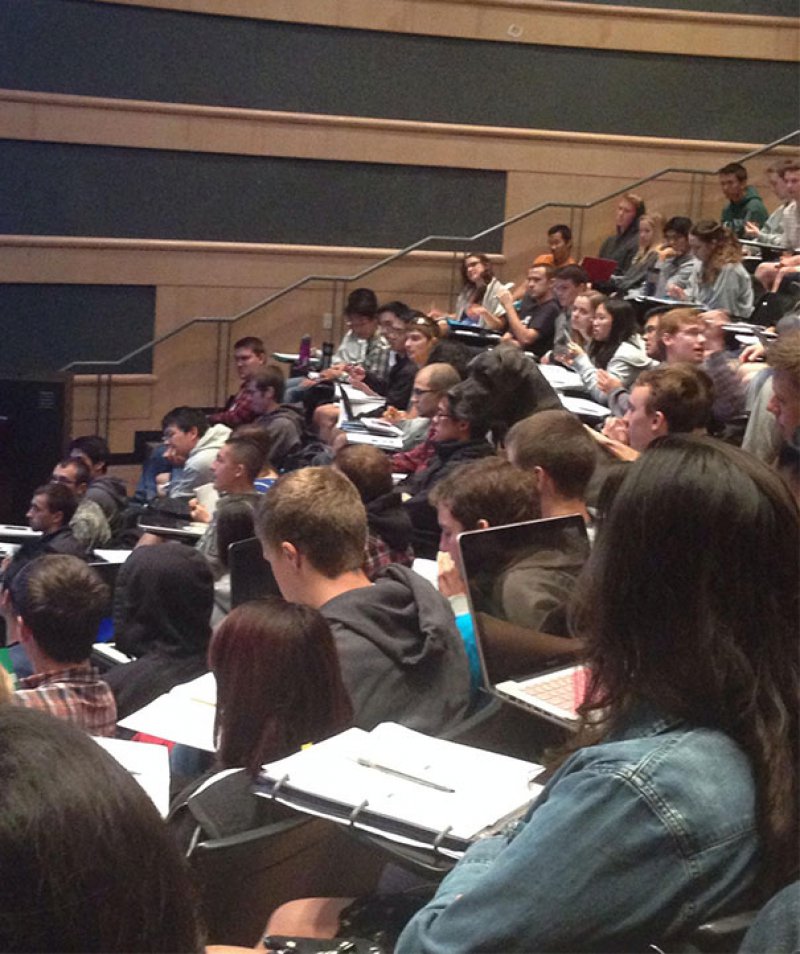 5.When Getting a Sunbath is an Emergency
Look at the picture closely, and you will find a person who badly needs some tan. No, we aren't talking about the lady in the black bra!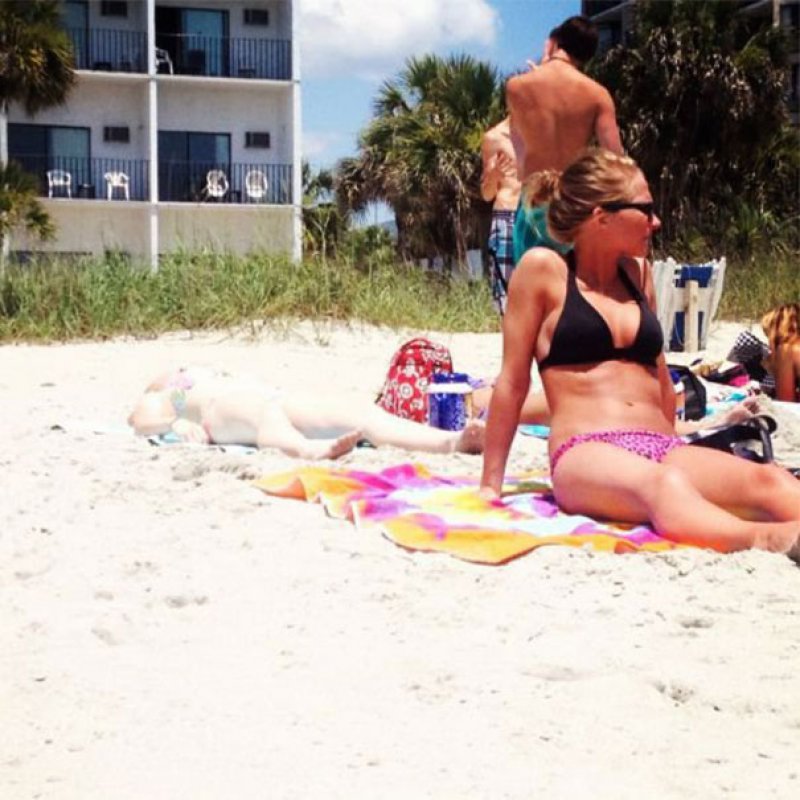 6.Thinking Deeply...
'Toe' all those who believe the picture is normal, we suggest you to check it once again! This is probably the easiest of all the images to figure out what's wrong.