Important Factors To Consider When Choosing An Orthodontist
Friday, Jul 17, 2020, 7:39 pm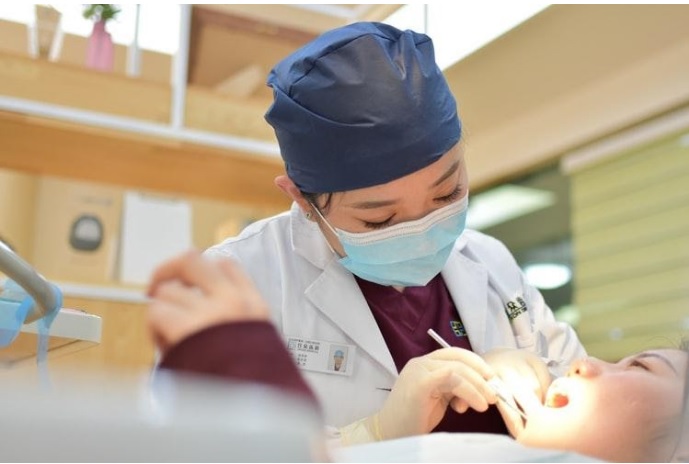 Source
Your oral health has been given much importance since you were young. Proper hygiene and routine visits to the orthodontist are emphasized because it is a requirement in the maintenance of your teeth, mouth, and jaw for a lifetime. Thus, you need to look for someone who could take care of you and your family's oral health though it is not easy to find one that fits your preferred schedule and budget. There are important factors to consider when choosing that one perfect orthodontist for you.
Background
A good orthodontist should be well-educated, well-trained, and skillful. You will be in safe hands with someone who already has years of experience in handling different cases. There are certain skills that can only be honed over time through constant practice and successful treatment of various cases. If you prefer younger or newly-established dentists and then check for credentials proving their attendance in relevant professional training enabling them to enrich their profession. You can also
look for
their educational background to verify the legitimacy of their degree. You should only go to a licensed orthodontist and accredited clinic because this means they are complying with the standard set by law and regulations. The proof of accreditation and license to operate are often posted around the premises of the clinic. You can also check out if there are certificates of recognition and other accolades that recognize them in their profession and services.
Clinic Environment
The great thing with the establishment of more clinics now is that they are already very modern in terms of the design of clinical facilities and the environment. They have incorporated a great structure that is more welcoming and friendlier to patients and visitors. This way, even children who have had previous negative experiences won't be scared of going to the dentist because the place feels light and not at all intimidating. Pay special attention to the tidiness and the atmosphere of the clinic and check if the materials used are sterilized and everyone is following strict hygiene protocols. The biggest plus is having a staff that is friendly and is acting professionally so that they can cater to the queries and needs of patients better and more efficiently.
Convenience
Keeping up with the required visit to the dentist can be demanding. You have to free your schedule and drive yourself and your family to the clinic a few times a year, more so if you need treatment and additional services. Depending on the area where you are, the number of clinics could be limited or located in areas far from residential places. There is more advantage in places where there is an available clinic on every corner or street. One of these places that have a great number of clinics available for its residents is the state of Arizona. They have reported a higher ratio of orthodontists to residents. This means that you can conveniently find an
orthodontist in Scottsdale, AZ
if you are a resident in this area because the availability is high and there are more choices for you. There are clinics now that can accommodate patients on the weekends or in the early evenings, allowing patients to get a schedule at a more convenient time.
Schedule
In looking for the perfect clinic, one thing you should avoid is places with overcrowding patients in the waiting room due to overbooking. Patients would need to wait for their turn, but if it is consuming more time than it's supposed to, that you begin to cancel plans or ditch school and work schedule then it is not worth it. Choose a clinic that can be more committed with the time you set and can adjust and give you a call beforehand should there be any changes to your appointment.
Services
You would want an orthodontist who can provide all of the treatment you need, not just for you but for the whole family. This is the reason why they often have a whole family as patients, another good sign that the professional can give flexible services to people of various ages. Check if they offer a wide range of services including the most basic treatment for the most demanding ones so you don't have to look for another specialist when you need to address other oral health issues. Request for a brochure where you can check the prices of their services so you can compare and shop around before finally signing up and committing to one.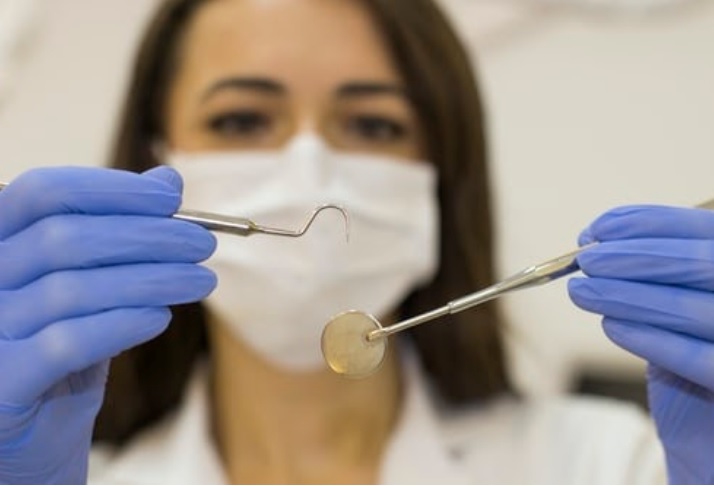 Source
Cost
Dental health
is not to be taken lightly, especially with the financial aspect. It can be so expensive that it can cost thousands of dollars, more so if all treatments and consultations of the whole family are combined. There are specific treatments too, that have higher costs in comparison to the basic ones. A great example of this is the monthly treatment and realignment of dental braces. If you are a family looking for only one specialist, look for perks and discounts so you can save money. You can also look for a clinic that honors dental coverage from your insurance so you can get your expenses covered.
Reputation
It is now easy to share your experiences with your orthodontist online or by word of mouth. In most cases, people are quick to share bad experiences with people they know and even by posting about it online. On the other side, people are also persistent in giving recommendations for orthodontists who are great at their jobs and can provide a high-quality service. Join online forums and discussions in your local area and check what people are saying about a specific clinic. You can also see reviews and ratings of other patients on their social media pages.
The partnership you establish with your chosen orthodontist could last you years and many treatments - that is why it is important to look for the one that can fulfill your requirements. Consider all the factors you might need and choose only the most compatible one for you and your family. Make sure you have a great smile because of good oral health with the help of your health professional.
Report