Moving Out Of State? Here's How To Prepare
Thursday, Aug 13, 2020, 4:59 pm
Although the move to another state can be exciting, it is no easy task. There is a lot to consider and figure out when moving out of state, since you will be moving to a new and unfamiliar environment, and that will introduce a lot of unknowns into your life.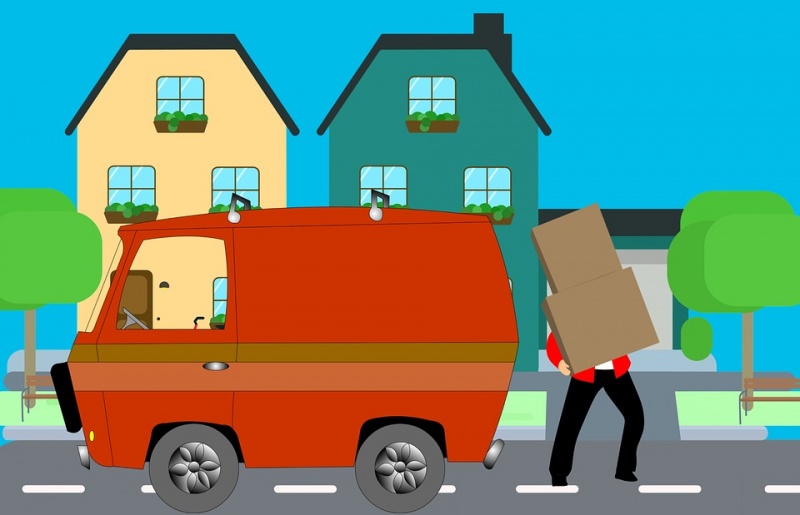 The key to keeping your head above water during your move is to stay well-planned and organized. So assuming you have already figured out where you are moving to, here is how you can prepare and make your move a success.
Get to Know Your New State and City
To have one less unknown on your plate, it is recommended that you make a trip to the city you are moving to. Perhaps you could spend a couple of nights and take a tour. This way you can familiarize yourself with the different neighborhoods and get a good feel of what you are getting yourself into. This visit will also help you become familiar with public transportation options and traffic issues, so you can form an image of what a typical commute can look like for you. If making the visit in person is not a luxury, then consider doing your research by taking a dive into the internet.
Find a New Place to Live
If you have not found a new place in the city you are moving to, then you really should. Ideally, you want to find a new place before you make the move. Having visited or researched your new city, you should have a good idea of the neighborhoods you are interested in. Your best bet is to reach out to a
rental agent
, as they will already know your new city like the palm of their hands. Discuss with them your thoughts and start looking at your options. Even if you are in it for the long haul and want to buy a new house, consider renting for the first few months while you get a better picture of the city.
Be Ready to Move Your Belongings
Before you start packing your belongings, you want to start by figuring out how you will be moving them. If expense is not an issue, then you might want to employ one of the
top interstate movers
to ensure you get a reliable, trustworthy and hassle-free service; if it is, then consider researching cheaper alternatives, such as renting a moving truck or employing the services of a shipping container company. Once you have made a decision, start packing and getting ready for moving day.
Update Your Paperwork and Records
While this is a step you are going to take once you have made the move, it is vital to your preparation, as these are things you are going to have to do as soon as you make the move. Make a checklist of all the
places to notify
with your change of address, and start checking them off once you move to get your service providers in the loop, and prevent yourself missing a statement or notice.
There is plenty to do until you find yourself fully settled in and ready to completely embrace your new city. But by making these preparations and following a structured plan, you can ensure that your move is a success, and that you get there a lot faster.
Report