This Cake That Beats Gravity!
Thursday, Apr 26, 2018, 5:27 pm
Cakes like these make your wedding day very special. They remain as 'talk of the town' for a very long time. This cake is amazing. We have some serious baking skills on display here. There might have been a small stick/pole kind of thing in the middle of the cake to support those gigantic cake balls.
This Post Belongs To
15 Weirdest Wedding Cakes You'll Ever See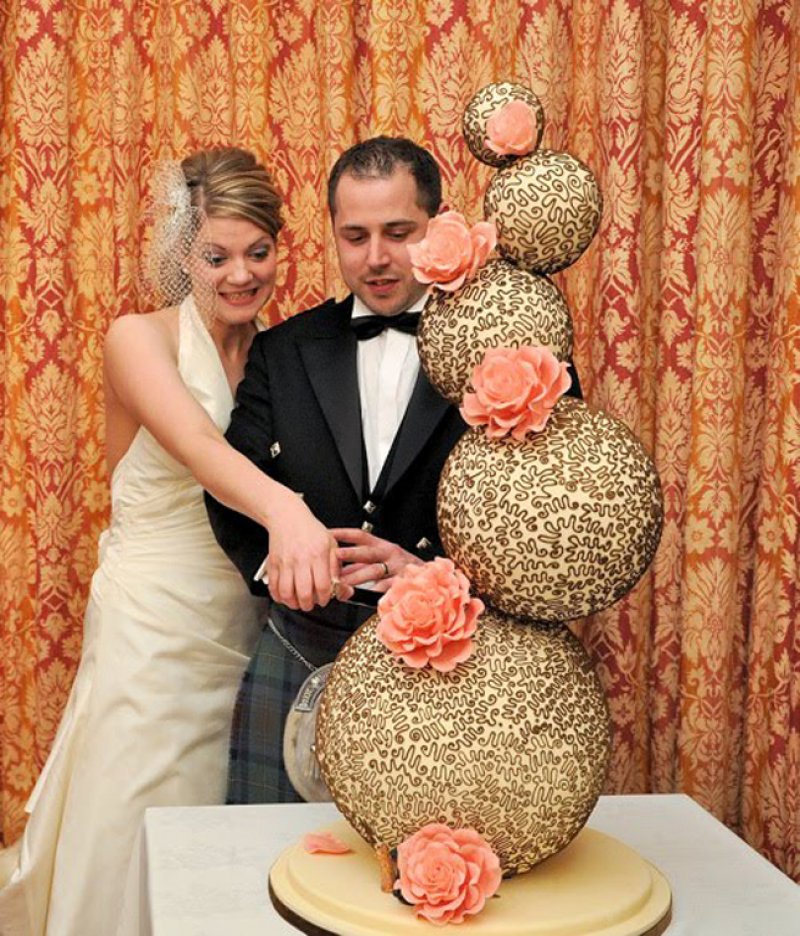 Report