15 Amazing Paintings Of Artist Who Paints With His Genitals
Tuesday, Aug 18, 2020, 7:35 am
Art is one of the many things that make us a special species on the planet. We are divided by boundaries, culture, and religion, but art unites us all. Art has no boundaries. It is a standing proof of human creativity and our ability to see everything around us in a different perspective. Not all of us are artists, though.
Art is diverse. It comes in many forms. Painting is one of the many popular forms of art. What you are going to read now is about a painter who uses a rather awkward brush to draw beautiful paintings! There are millions of artists in the world, but only he paints with his penis!
Meet Tim Patch, an Australian performance artist, who uses his penis, scrotum and buttocks to paint portraits and landscapes. He calls himself 'Pricasso' (rightfully so)! The 65-year-old painter was born in the United Kingdom but migrated to Australia in 1982 when he was 32 years old. He had run a successful pottery business before becoming a performance artist in 2005. Check these fifteen amazing Pricasso paintings that were drawn by him using his genitals!
4.He Painted His First Picture in 2005
Although the man looks old, he got into this unique art in 2005. He first drew a big smiley face to check whether or not it is possible to paint with a penis. He was convinced and started painting more pictures.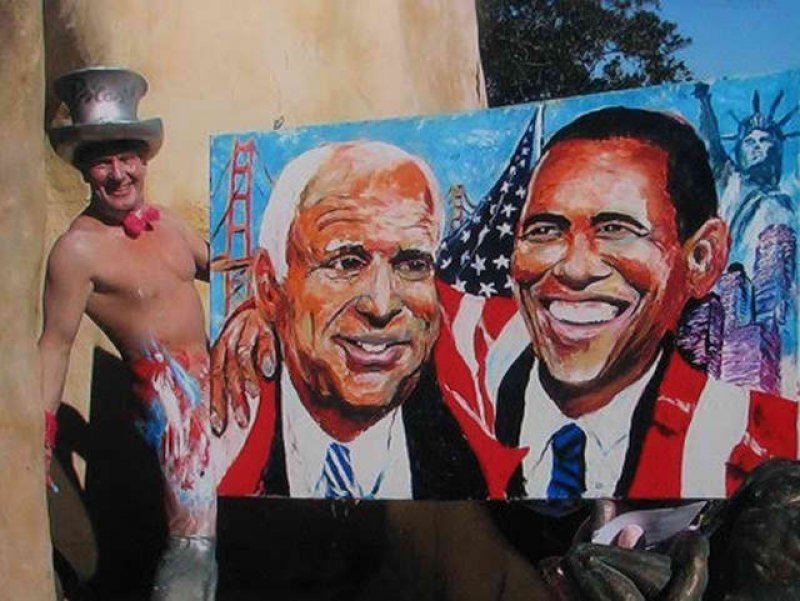 5.His First Performance Show
Pricasso showed his work to a friend. She was very impressed with the work and requested him to do a private show.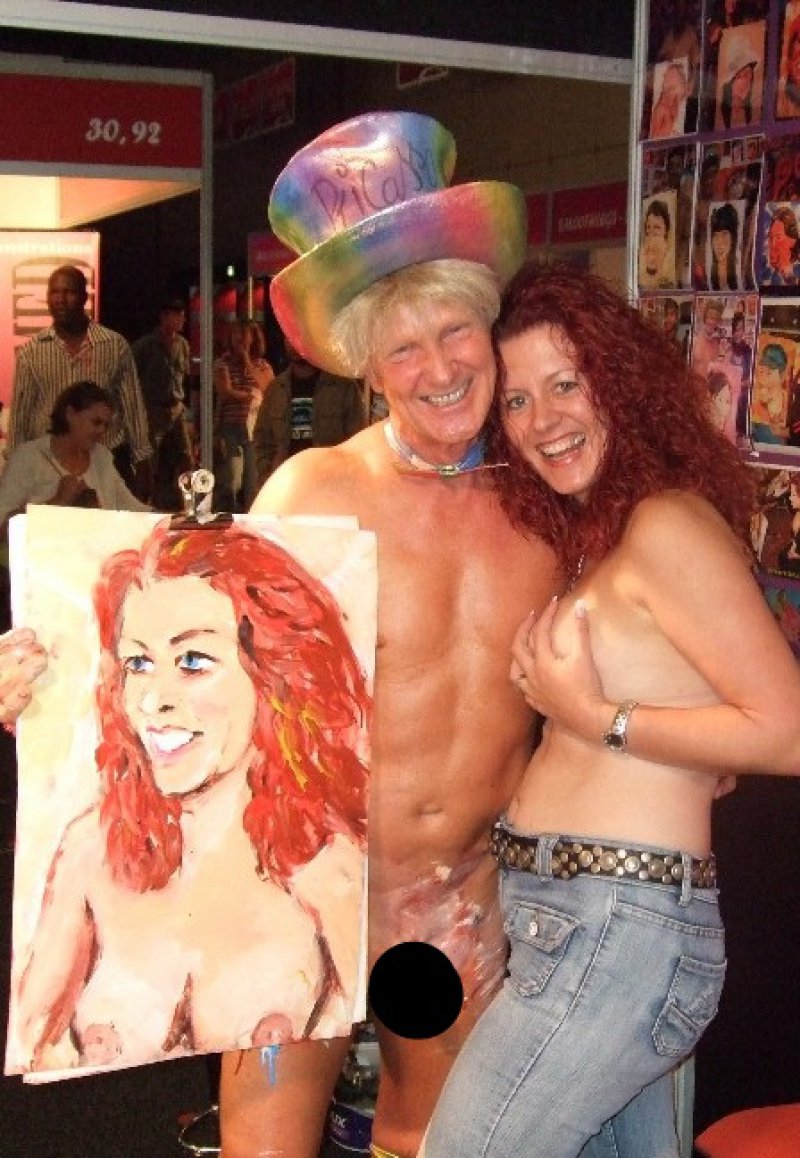 6.He Started Gaining Publicity in 2006
In 2006, he changed his name to 'Pricasso', which is a combination of two words 'prick' and 'Picasso'.