15 People Who Have No Idea What They Are Doing With Their Life
Sunday, Jul 10, 2022, 4:42 pm
You need to go to school. You got to study well and get good grades. You need to graduate from a university, and then get a good paying job or start a business or something. Make more money, drive a luxurious car, buy a house and settle well in life! These are an average human being's wishes in life. However, some people have different plans. They want to live a different life, They take their chances, and end up making some horrible life choices. Here are fifteen people who made terrible life choices.

4.This Methhead
She made two mistakes. The first and obvious mistake is doing meth. Drugs are horrible. The second mistake is posting that picture on Facebook! What was this girl thinking?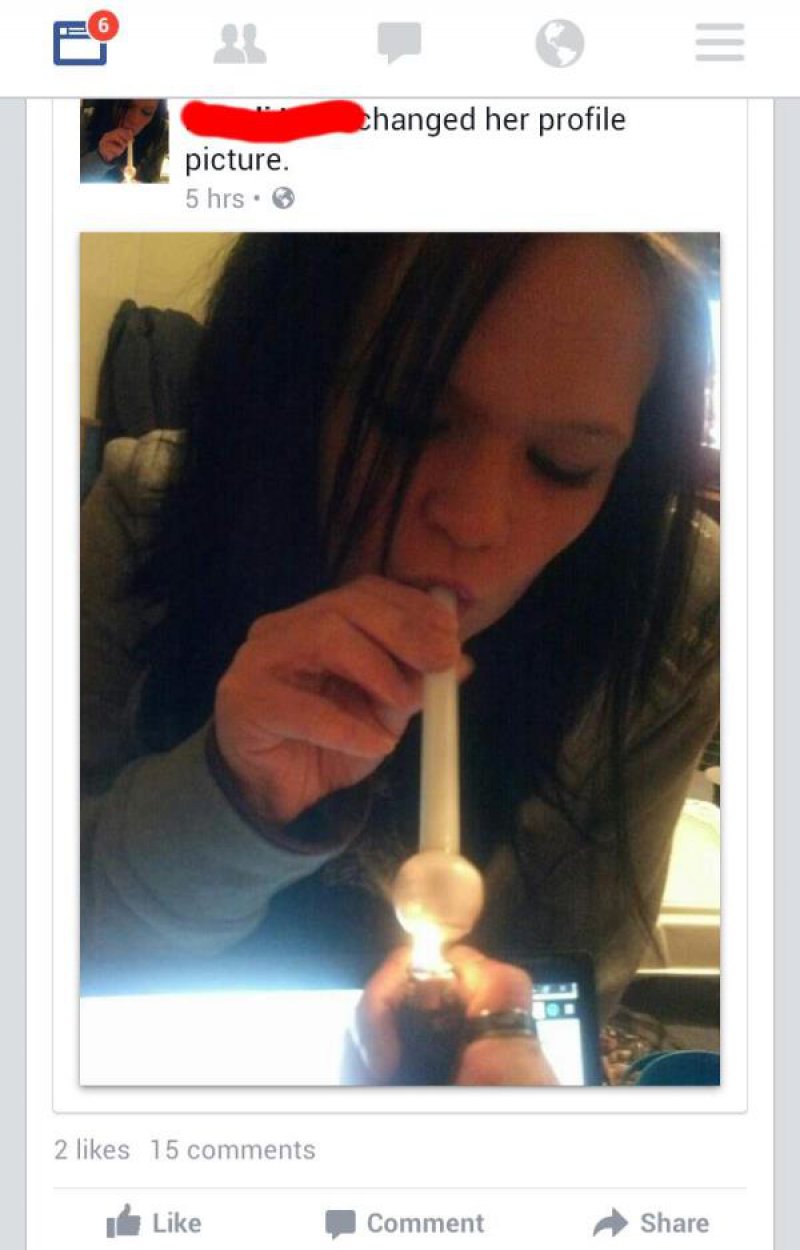 5.That Was Horrible
Is there even a limit to the people's insanity? Oh god, what did we just read? This shit can send the little boy's uncle and the lap-dancing girl to prison in many countries! People do things like these for fun, but still, they are gross and disturbing.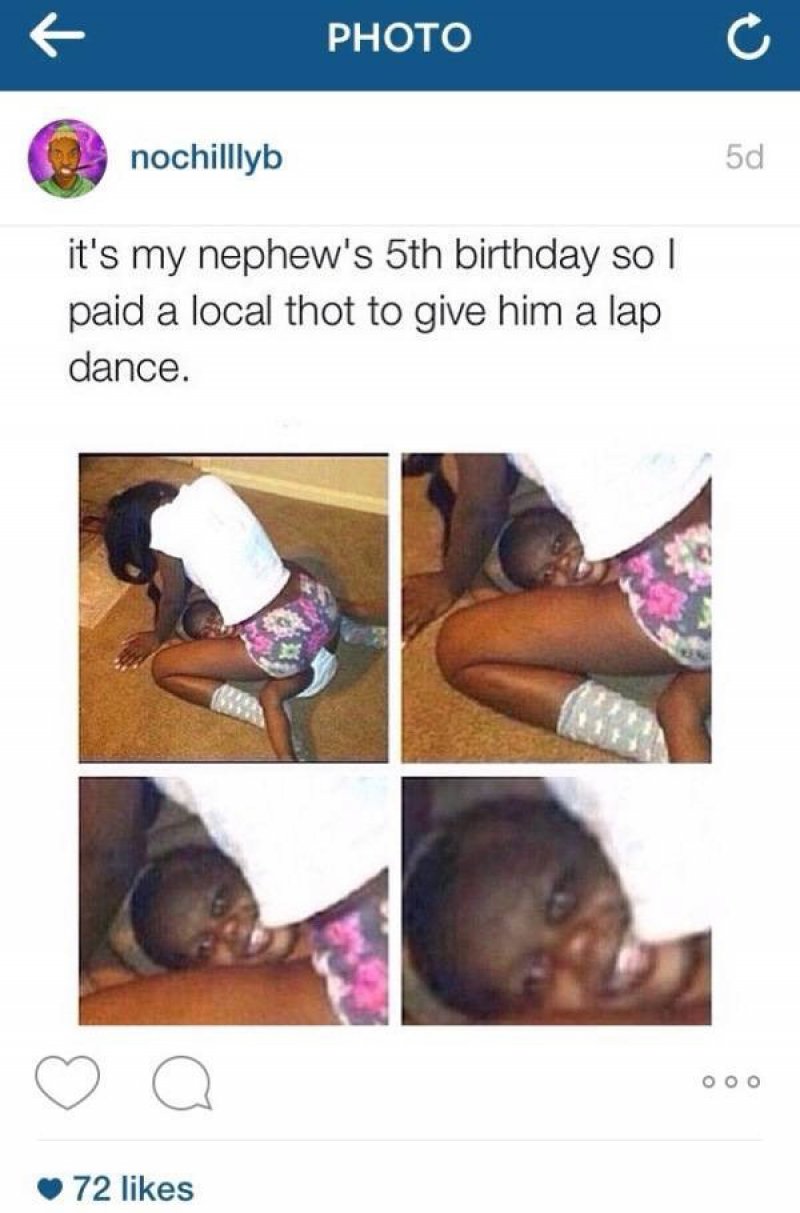 6.This Redneck
Apparently, people buy vans and stuff to make them feel like home? Whoa! Well, that's awkward, man! There you go - this is
one of the many reasons why outsiders find Americans weird
.