15 Celebrities Who Don't Age Like Other Human Beings
Monday, Mar 29, 2021, 6:18 pm
Aging is a complex biological process. For us, the common people, aging is all about getting wrinkles, losing hair, and dealing with a wide range of health problems. Some of us don't age fast. It's because we take extreme care of ourselves, or we just have those great anti-aging genes! Similarly, not all celebrities become old! A few of them who are in their 40s and 50s look like as if they are still in their 30s. Oh yes, they have money, and they can buy every possible anti-aging thing available on the planet, but still... they are little unusual. Check fifteen Hollywood celebrities who are immune to aging!

4.Gwyneth Paltrow (43 Years)
'Ironman' actress Gwyneth Paltrow is yet another Hollywood actress that surprises many with her youthful look despite being a 43-year-old woman. She revealed a beauty secret of her during Twitter Q&A session. To a beauty secret question, she replied,
"Put ur face in a bowl of ice water & repeat to reduce swelling & bring fresh blood flow to ur face."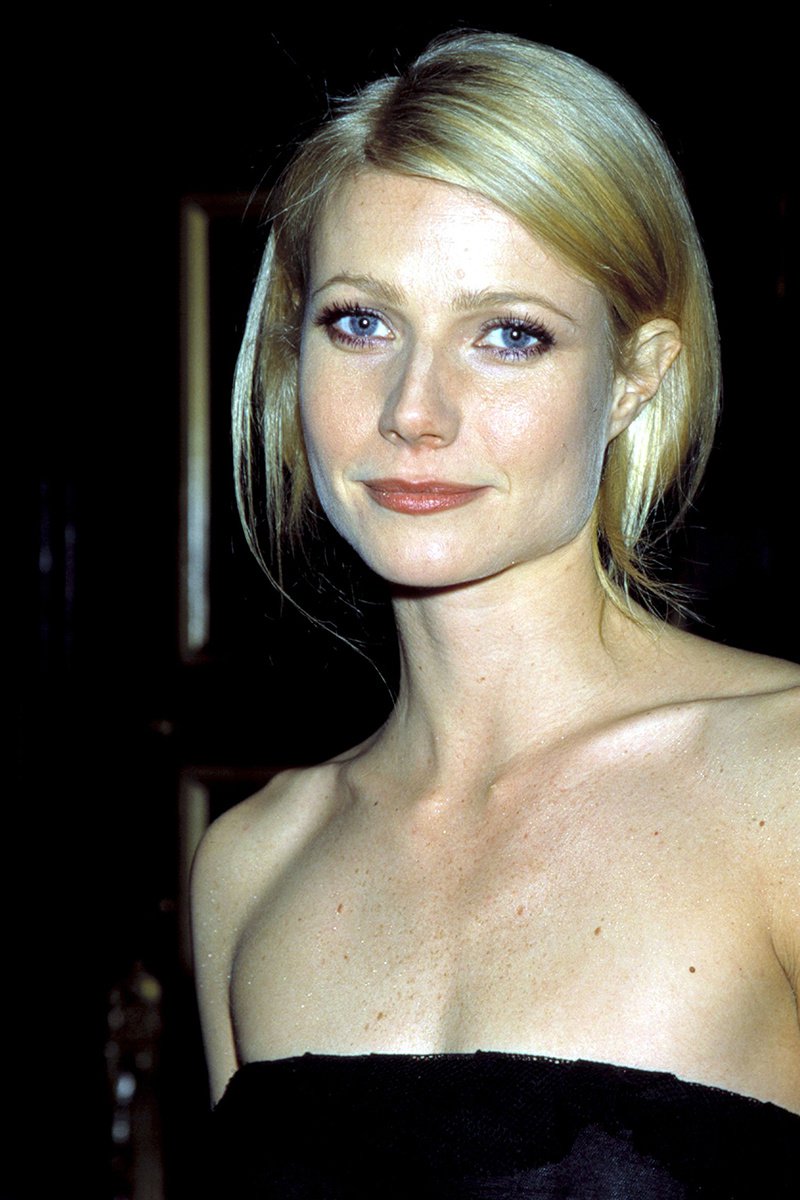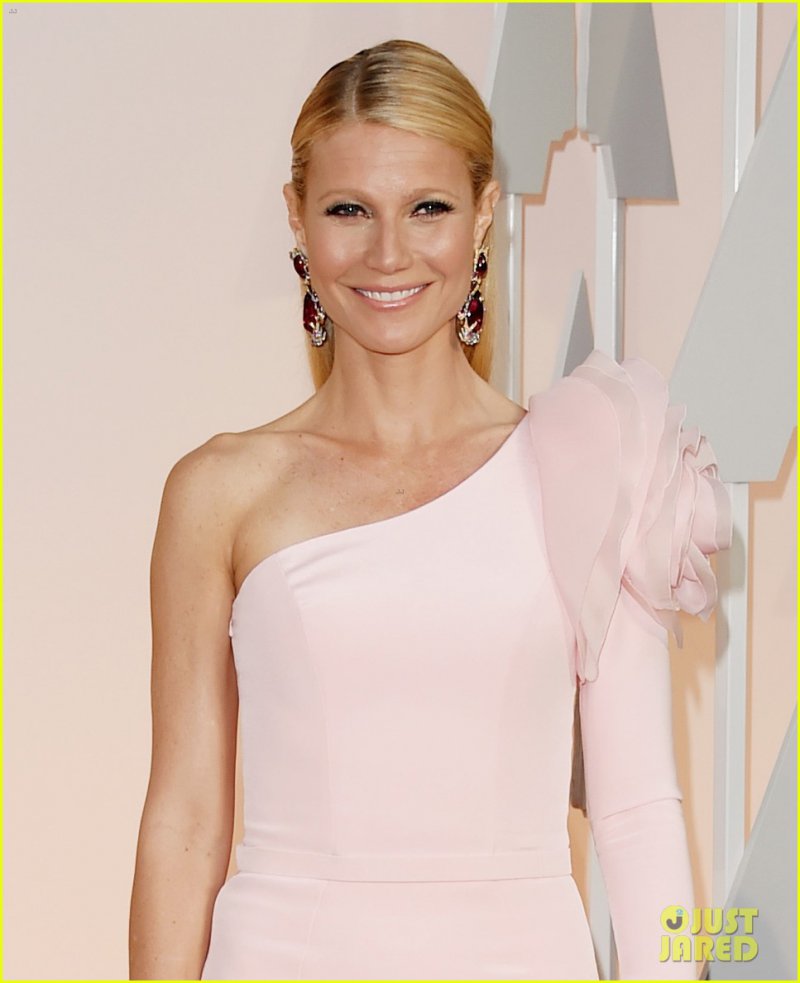 5.Gwen Stefani (46 Years)
It looks like the singer made a 'sweet escape' from aging. Gwen Stefani, the 46-year-old American singer, is one of the most talked about celebrities when it comes to aging. The second picture was taken at the 2015 Grammys, and God... Isn't she looking very, very, young?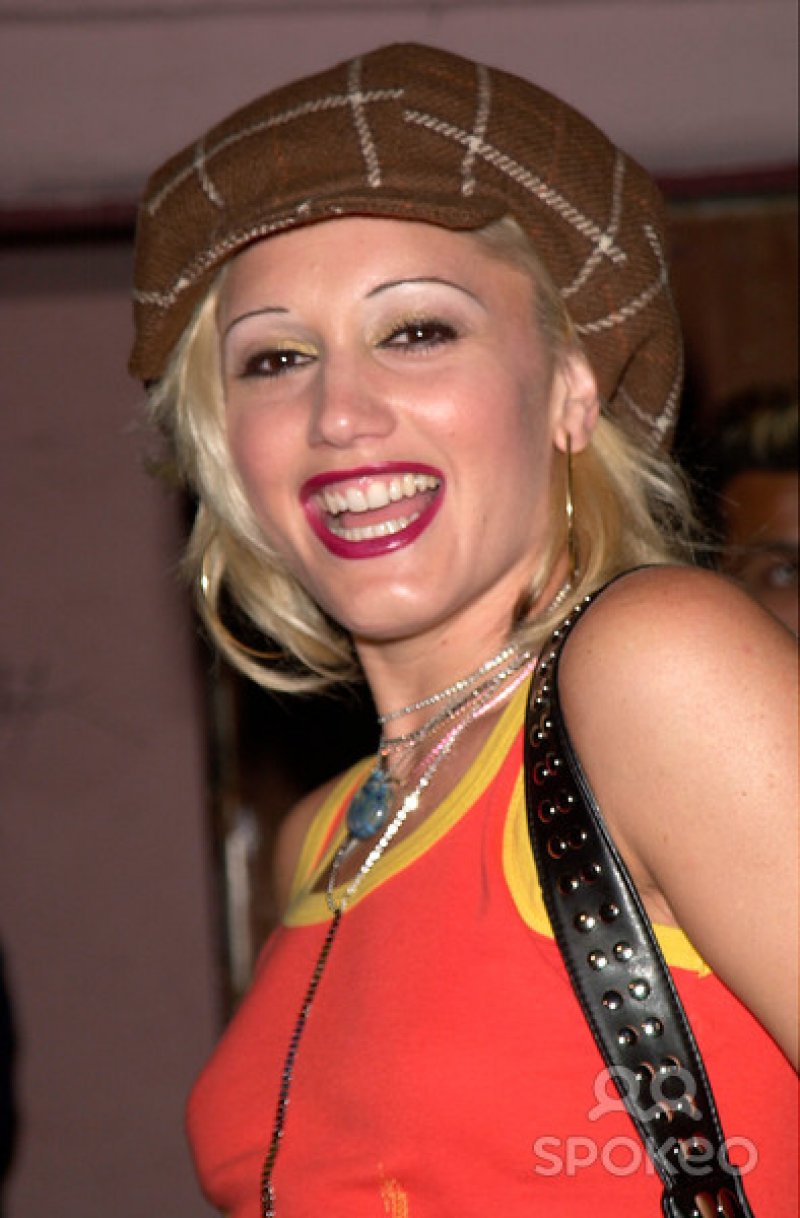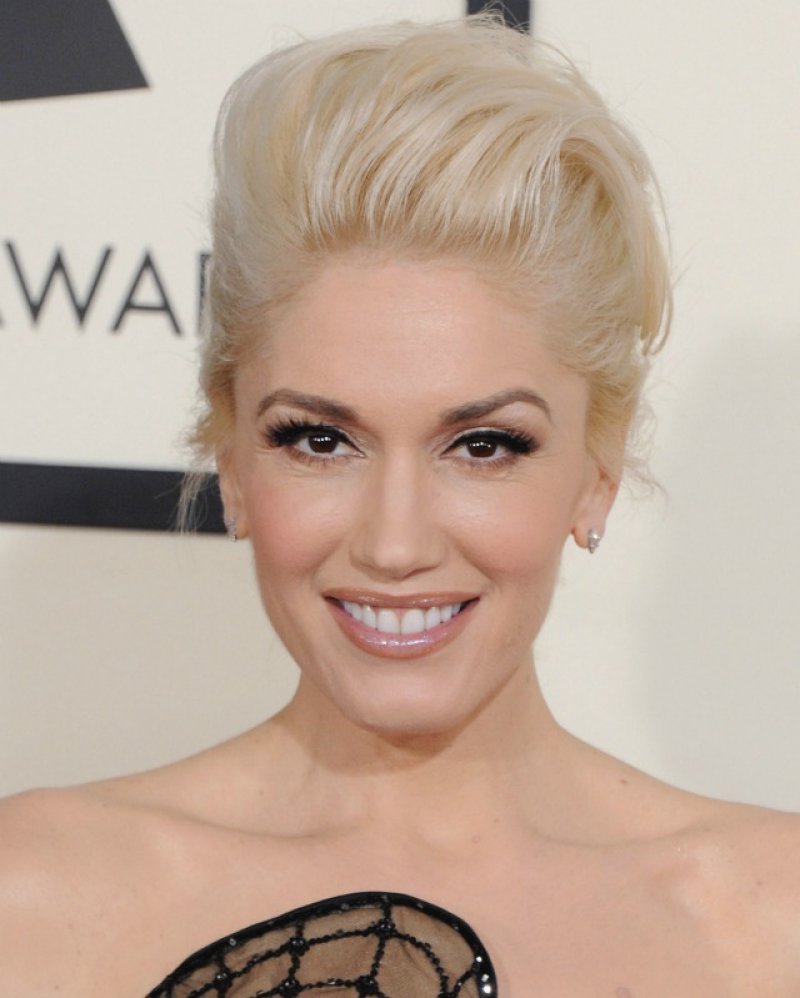 6.Johnny Depp (52 Years)
Johnny Depp
is that one pirate who never fails to amuse us with his incredible acting skills and his young and energetic looks. Johnny Depp is turning 53 this June, and he hardly looks above the age of 35. His youthfulness is seen by the fact that he married Amber Heard just last year.