15 Things You Don't Know About Jason Statham
Tuesday, Aug 10, 2021, 12:41 pm
Most of us know Jason Statham as a powerful actor, but very few of us actually know he is a professional diver, and represented England in 1990 common wealth games! Let us bring you 15 interesting facts about Jason Statham and his life. Jason Statham life's very interesting, especially the way he got into the entertainment industry.

4.He Almost Died in a Freak Truck Accident on The Expendables 3 Sets
Jason Statham almost killed himself when a truck he was test driving plunged 60 feet deep into the Black Sea because of breaks failure. Jason's diving skills saved him from drowning. Speaking on the incident, Sylvester Stallone said it was a freak accident, and Jason's diving skills alone helped him survive.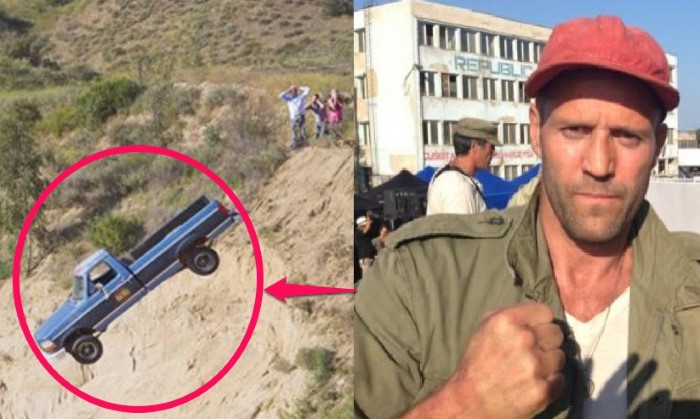 5.Ultimate Spiderman Villain's Character was Designed to Look like Jason Statham
The character vulture in Ultimate Spiderman comic was designed to resemble facial features of Jason Statham. Comic artist Mark Bagley rendered Vulture character to resemble Jason on comic book writer Brian Michael Bendis' instructions. You can see the striking resemblance in the picture.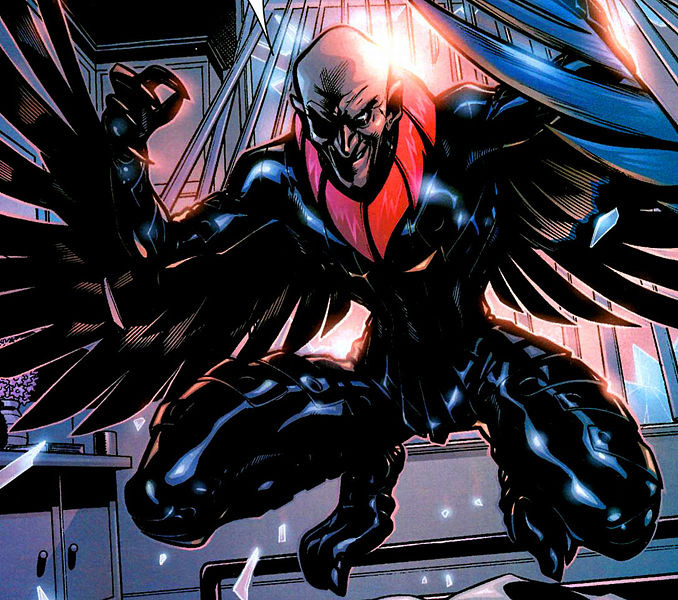 6.He Gave His Voice to Few Popular Video Game Characters
The voice of Sergeant Waters in call of duty sounds very familiar, if you ever hear it. The character was voiced by none other than Jason Statham. He also voiced Mandril Shrike character in THQ's Red Faction II video game.