12 Female Celebrities Who Never Had Plastic Surgery
Wednesday, Jul 13, 2022, 12:01 pm
They may or may not look stunningly gorgeous, but these 12 female Hollywood stars preferred to retain their natural look by not going under the knife in a bid to look more beautiful or correct
minor physical flaws
. The natural Hollywood beauties are a perfect example why one need not necessarily be knocking the door of a plastic surgeon to shine up in Hollywood. In an era where reconstructing body parts have become as simple as treating a common cold, we must admit that natural beauties are a rarity! Find out the 12 female celebrities who never had a single plastic surgery.
#11 Julia Roberts


The $140 Million net worth actress Julia Roberts
is another one of those women who are just naturally beautiful and it is always a relief to find out that they have no intention of going under the knife. She may only be in her 40s right now, but she looks amazing as she is and she even swears she will not have any botox either.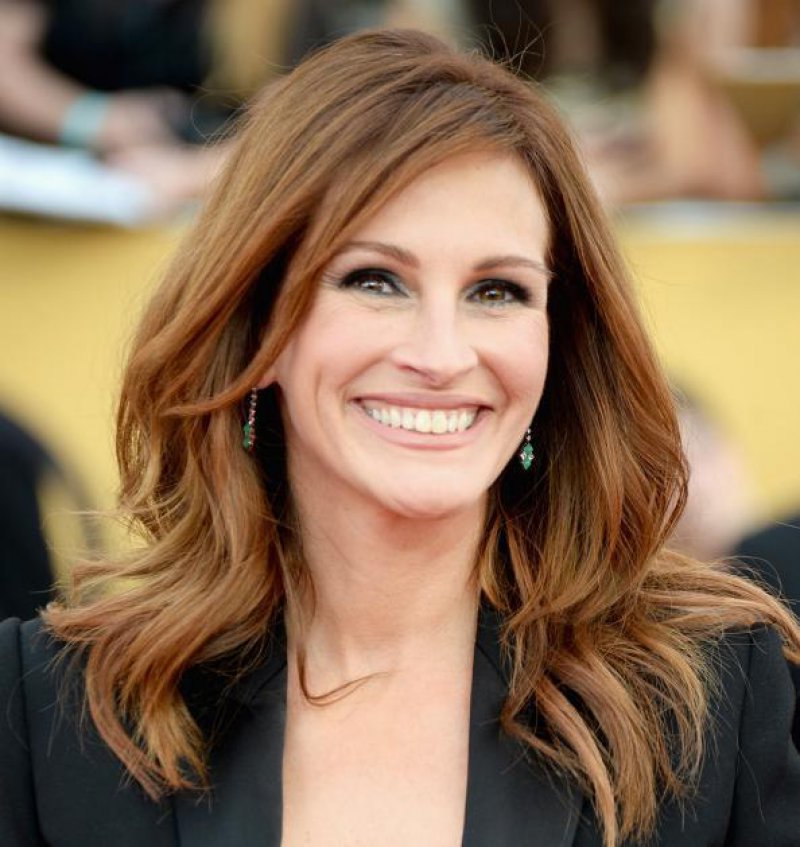 Report