12 Female Celebrities Who Never Had Plastic Surgery
Monday, Aug 24, 2020, 12:01 pm
They may or may not look stunningly gorgeous, but these 12 female Hollywood stars preferred to retain their natural look by not going under the knife in a bid to look more beautiful or correct
minor physical flaws
. The natural Hollywood beauties are a perfect example why one need not necessarily be knocking the door of a plastic surgeon to shine up in Hollywood. In an era where reconstructing body parts have become as simple as treating a common cold, we must admit that natural beauties are a rarity! Find out the 12 female celebrities who never had a single plastic surgery.
#10 Jodie Foster


The hottest famous lesbian Jodie Foster
is another top Hollywood celebrity who never had any plastic surgery. Although she is in her 50s now, Jodie Foster looks much better than many Hollywood women of her age. On many occasions, she said she was against the idea of using cosmetic procedures to stop or slow down the aging process. Jodie said she prefers growing old naturally and gracefully. Many people speculated that Jodie Foster might have had a few plastic surgery procedures during her younger years, but "The Silence of the Lambs" star clarified that she had not undergone any such surgeries.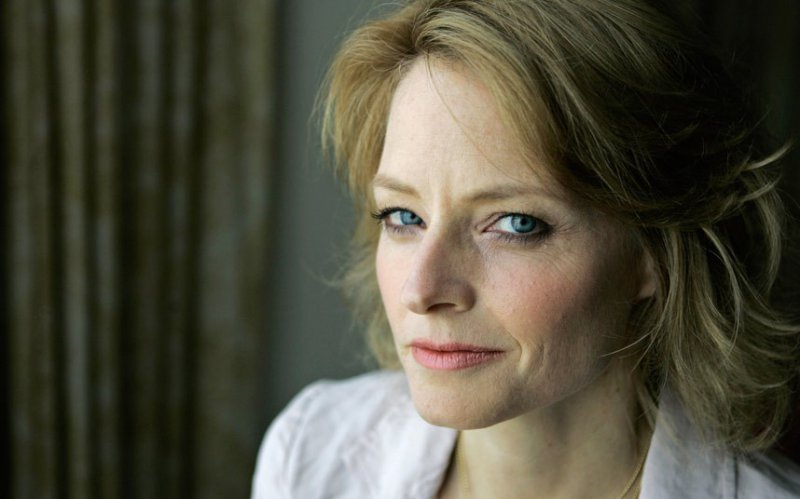 Report