15 Celebrities With Strange Physical Flaws You Probably Don't Know About
Sunday, Jul 10, 2022, 7:20 am
Celebrities look great. If there's one feature that's same among many celebrities, that has to be their good looks. Celebs, particularly those who belong to film and music industries are known for their flawless beauty. Oh wait, did we say flawless? Well, those celebs look like they are indeed flawless, but they aren't!
Many famous celebs in the United States and around the world have some physical deformity. Some celebs were born with deformities. Some other celebs got their deformities because of an injury. In most cases those body flaws go unnoticed. Unless you are a big time fan of a celebrity, the chances are very less that you are aware of their physical flaws. For some reason, body deformities look odd and gross to ordinary people. If we had those physical flaws, we bet we would have tried a lot to either hide them or get rid of them totally.
Celebs don't try to hide them, though. It's we who aren't keen enough to spot them. The good thing is that most of them didn't try to fix their flaw either. They have accepted their imperfections and have been living with them happily. Check these fifteen strange physical flaws of celebrities.
13.Kesha's vestigial tail
This might be surprising for some Kesha fans, but she actually had a tiny vestigial tail when she was born, She told British magazine Heat "I had a tail when I was born. It was a tiny tail, about a quarter of an inch. Then they chopped it off and stole my tail." Want to know some more cool facts about Kesha? then check out
Things you don't know about Kesha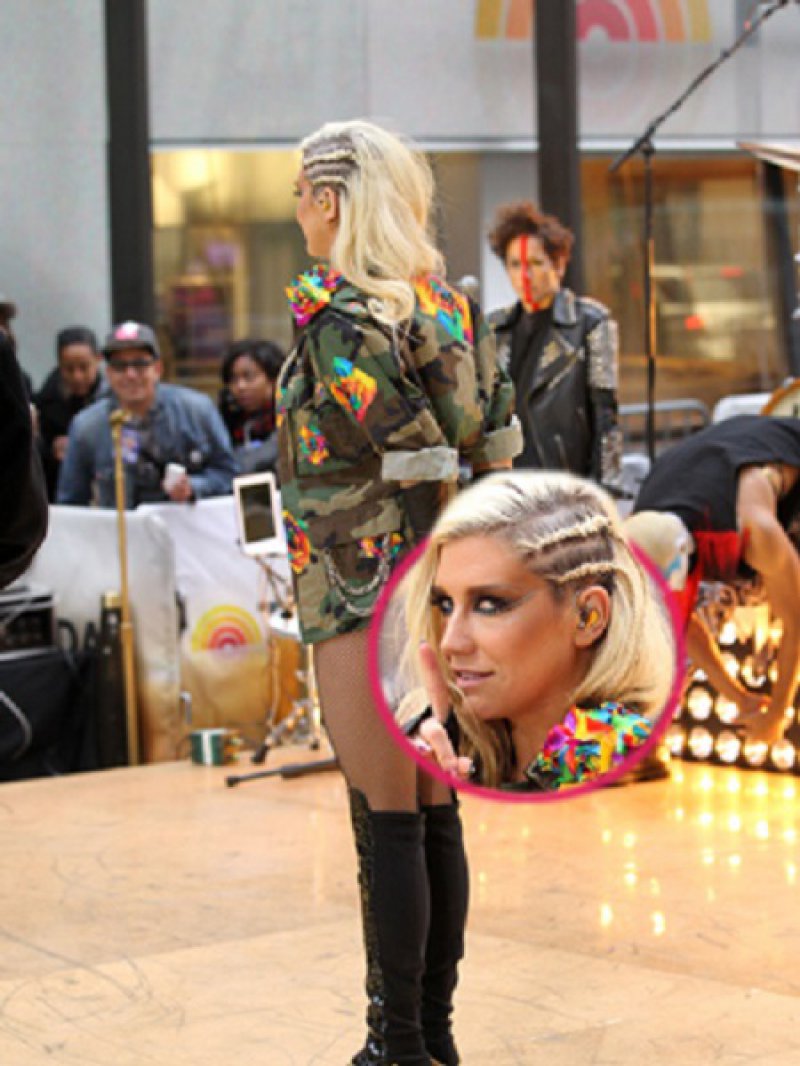 14.Mark Wahlberg
Mark Wahlberg's extra nipple might not be as much surprise for those movie fanatics who watch movies with an extra eye for goofs and blunders. The nipple can be clearly seen in the Wahlberg's 2007 film, Shooter. The extra nipple is about a size of an infant's nipple. He said in an interview with Rolling Stone, "I've come to embrace it. That thing's my prized possession."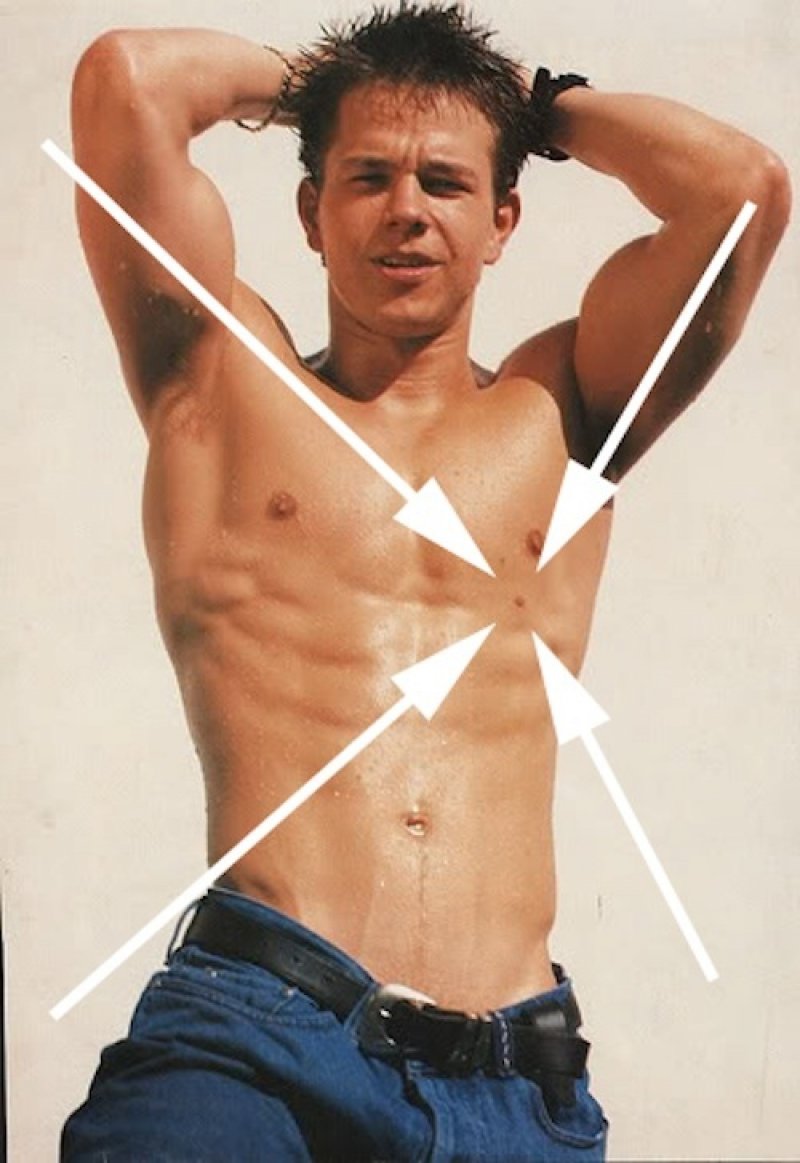 15.Patricia Heaton
Patricia Heaton got her belly button removed following multiple c-sections. The mother of four said after she had a tummy tuck because of which her belly button disappeared. The blank spot where her navel should be is the result of surgery to fix her belly.