15 Celebrities With Strange Physical Flaws You Probably Don't Know About
Thursday, Aug 12, 2021, 7:20 am
Celebrities look great. If there's one feature that's same among many celebrities, that has to be their good looks. Celebs, particularly those who belong to film and music industries are known for their flawless beauty. Oh wait, did we say flawless? Well, those celebs look like they are indeed flawless, but they aren't!
Many famous celebs in the United States and around the world have some physical deformity. Some celebs were born with deformities. Some other celebs got their deformities because of an injury. In most cases those body flaws go unnoticed. Unless you are a big time fan of a celebrity, the chances are very less that you are aware of their physical flaws. For some reason, body deformities look odd and gross to ordinary people. If we had those physical flaws, we bet we would have tried a lot to either hide them or get rid of them totally.
Celebs don't try to hide them, though. It's we who aren't keen enough to spot them. The good thing is that most of them didn't try to fix their flaw either. They have accepted their imperfections and have been living with them happily. Check these fifteen strange physical flaws of celebrities.
10.Joaquin Phoenix - Lip Scar
Joaquin Phoenix was born with a cleft palate. The resulting scar was from a surgical correction to correct the split in his lip. His scar is as famous as him, and is called a microform cleft, a mild form of cleft palate. Again, a celebrity embracing his differences, and succeeding in life.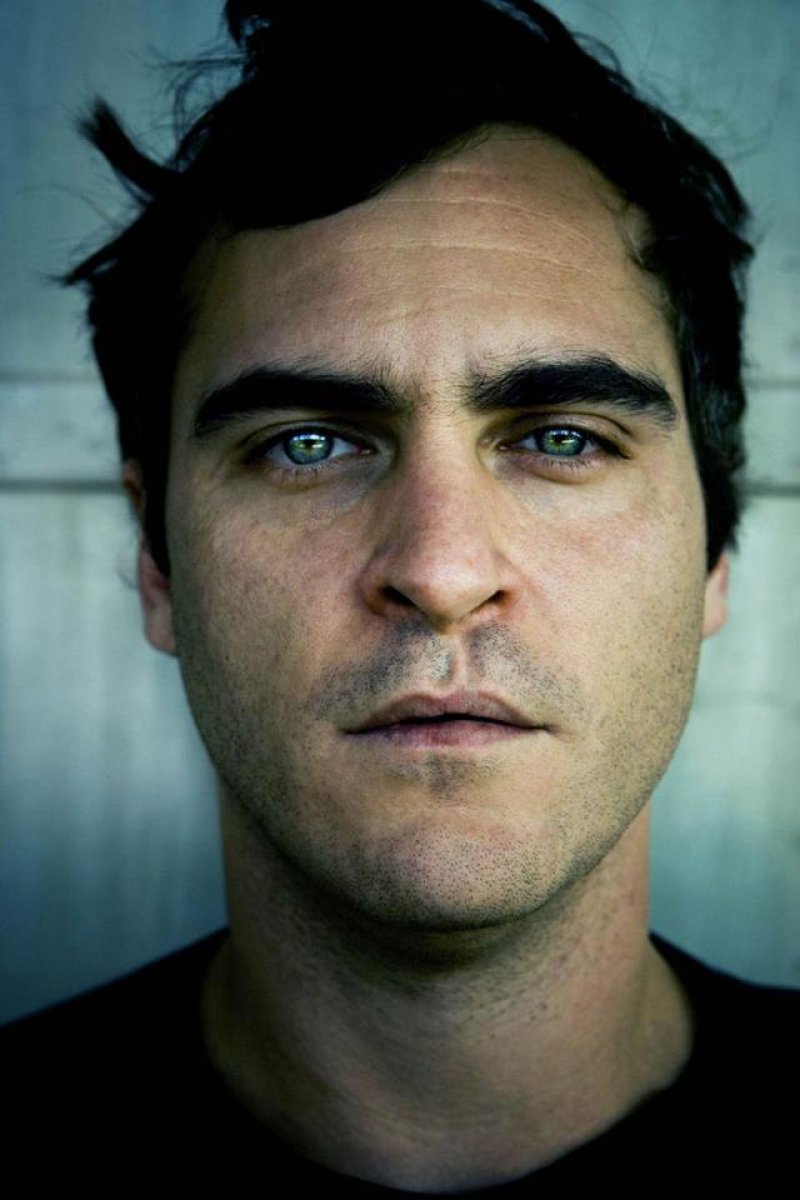 11.Lily Allen - Third Nipple
Only two to three percent of the world has a third nipple, so that makes Lily Allen pretty special. Not that she wasn't a stand out already, but her third nipple, and the fact that she is not embarrassed to show it, makes her extra special. Located on her left breast, it looks more like a freckle at first glance.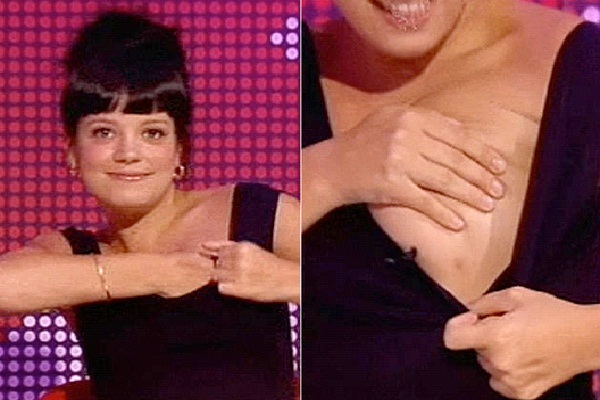 12.Megan Fox - Stubby Thumb
Megan Fox may have been born beautiful, but she was also born with a condition called brachydactyly, where her thumb is misshaped, or clubbed. The short thumb has a very wide nail, with skin overgrowth. This condition is often inherited, but can also be caused by injury. Lucky for Megan, know one is really looking at her thumb.