12 Famous Celebrities And Their Stripper Names
Sunday, Aug 15, 2021, 9:39 am
Did you know a lot of celebrities had worked as strippers before they became famous? They had to do that because they were in dire need of money. Since many of our celebs didn't have strong academic background and were gifted with good looks, they found no better way than being an exotic dancer to make some easy money. Stars like Courtney Love used the money they got by stripping to finance their ambitious music projects! This topic particularly discusses the stripper names celebs used while they were stripping. Go through the list, and get to know 12 Hollywood celebrities and their famous stripper names.

4.Rapper Eve's Stripper Name
Famous American rapper and actress, Eve, was an exotic dancer during her late teen years. In an
interview with VH1, Eve revealed
that she had lost control of her life and was heading toward a dark path when she was young. Eve said she had to try strip dancing to make her ends meet. It was at this time rapper Mase met Eve, liked her, and spent some time with her, during when he realized Eve was a lot more talented than what he initially thought. With Mase's help, Eve focused on music and went on to become a notable face in the music industry in the subsequent months. Eve used to introduce herself to her clients with names like "Ginger," "Sassy," etc.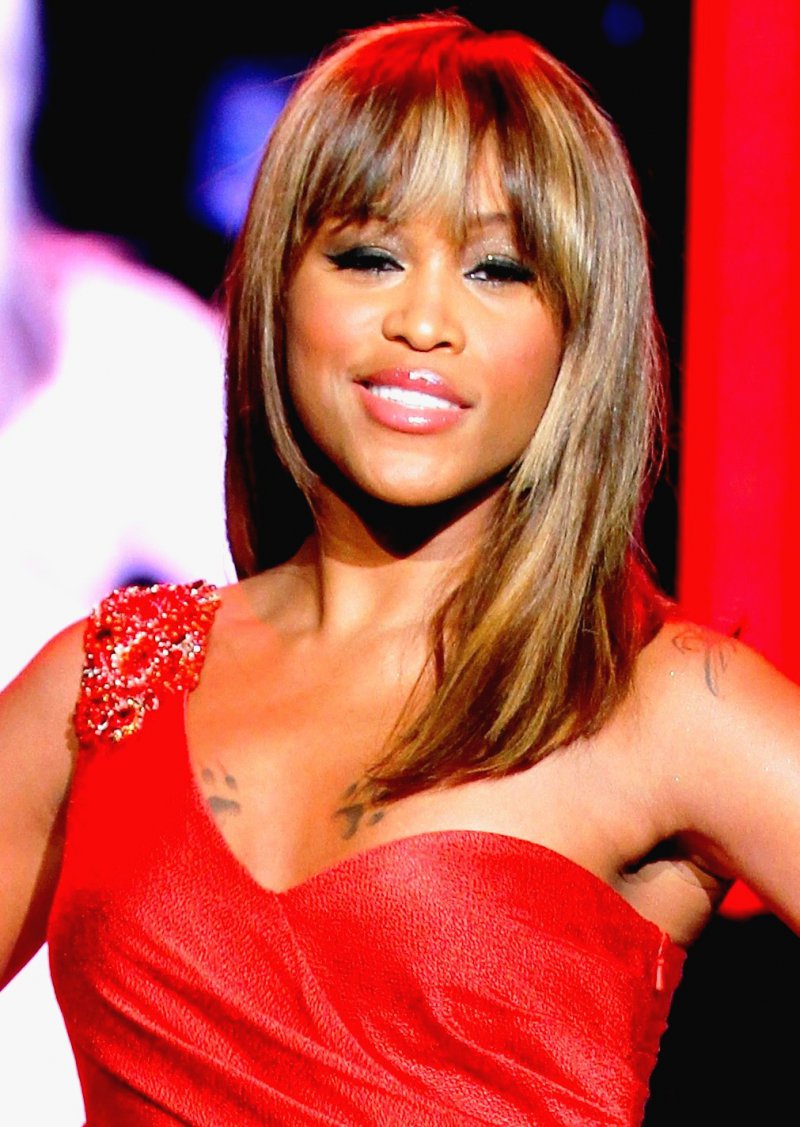 5.Nadya Suleman's Stripper Name
Perhaps you will recognize her well with her pseudonym, Octomom! Nadya Suleman a.k.a. Octomom became famous when she gave birth to eight babies at once in 2009. Sometime around 1999, a period when no one knew who she was, Nadya Suleman worked as a stripper to support herself! Can you guess what alias she used back then? ANGELINA! Octomom does look like Angelina Jolie a bit, and
she successfully marketed her resemblance with Angelina Jolie by being a first-rate stripper
. She even converted all the popularity she got into cash after giving birth to eight babies by doing porn! Well, what else could she do to feed her brood?!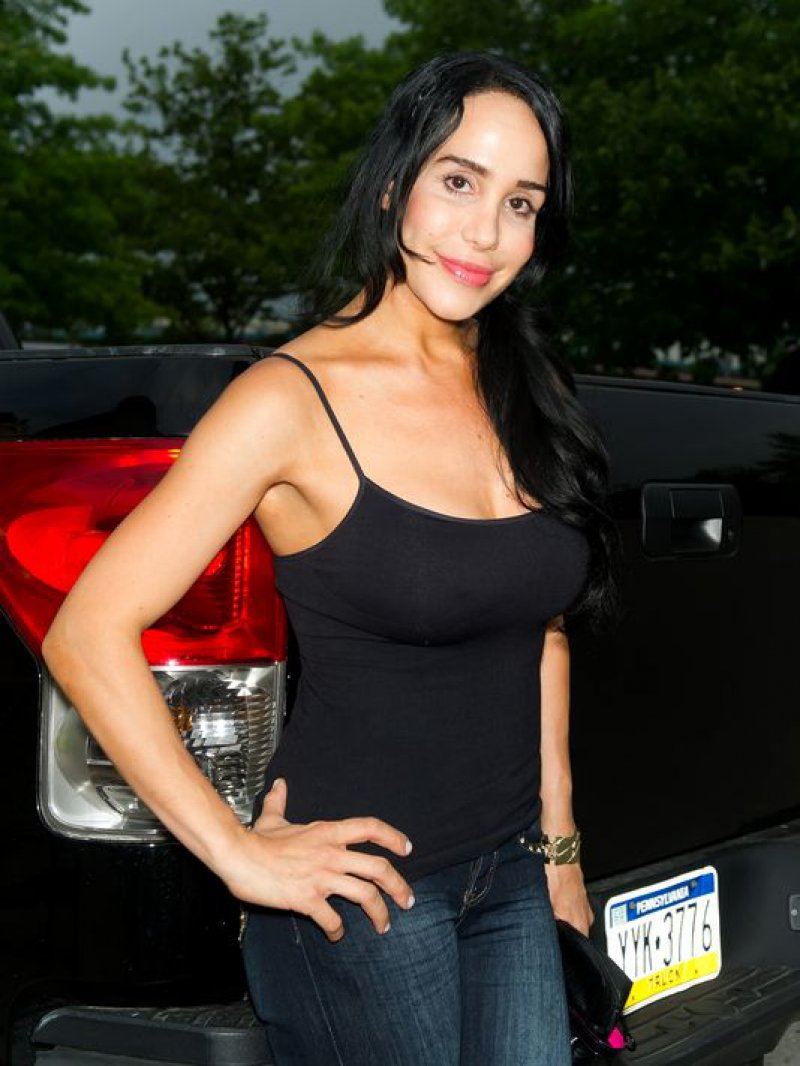 6.Carmen Electra's Stripper Name
Tara Leigh Patrick, better known by her stage name, Carmen Electra, was once a stripper too. In fact,
she named herself Carmen Electra when she began stripping during her younger years
! She stuck to that moniker and used it even in the mainstream entertainment industry. Electra's lover for stripping is well known for all her fans as she launched her own brand of portable strip dancing poles. Her "Stripaerobics" videos are popular all over the world, and perhaps, Electra is the only celebrity who is not only afraid to talk about her stripper past but also continued her link with exotic dancing culture.