Celebrities Who Married Secretly
Saturday, Jul 9, 2022, 7:47 pm
We think all celebrities are just trying to grab public attention for whatever they do(You know whom I am talking about), but not all celebs believe in being attention whores and feel some things in life should be done in privacy. Not everyone wants the world to know how they got married and who were all invited. Here are 12 celebrities who married secretly.
4.Renee Zellweger
Renee is a bit of a strange one because she seems to move between wanting the press there and then wanting to be left alone. The fact that she then decided to get married to Kenny Chesney in secret does just fall in with how she plans her entire career even though we would have loved to have been part of it.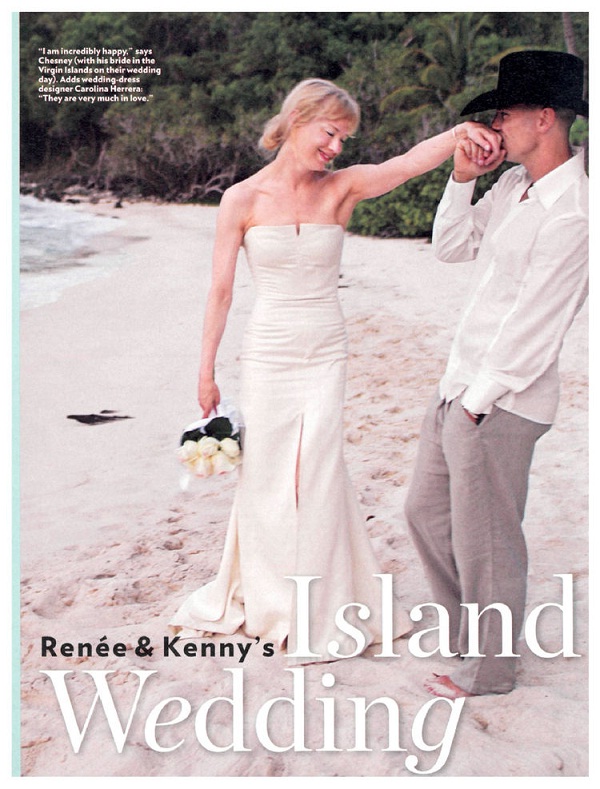 5.Julia Roberts
At one point Julia was the biggest star in Hollywood, so she could have easily commanded a massive fee from any of the magazines to cover her wedding. However, she decided against that when she was getting married to Danny Moder and she probably had a better time as well.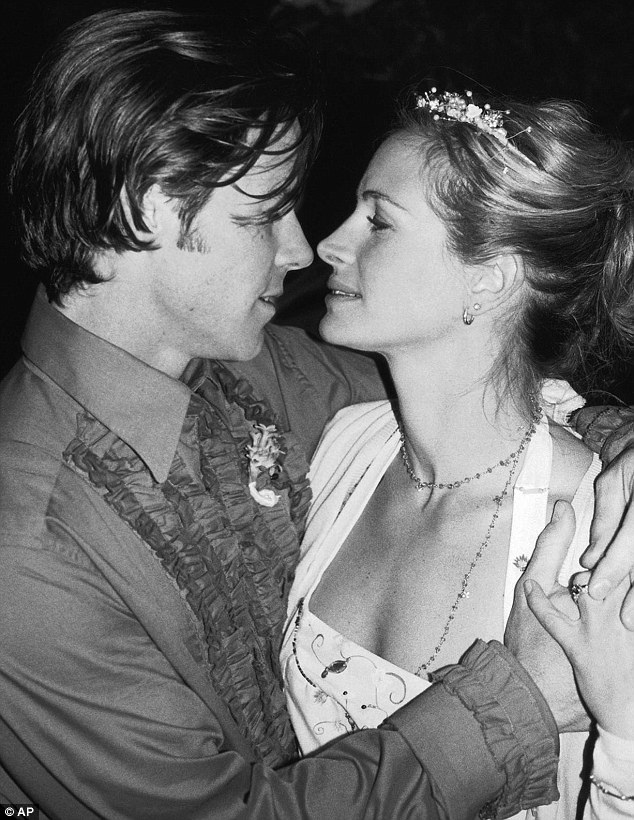 6.Gwyneth Paltrow
Gwyneth does like to keep out of the public eye and there is never any controversy surrounding her. The same can be said for her husband Chris Martin because apart from being the lead singer of Coldplay you never hear of him either. The fact that they then got married in secret is, therefore, not the biggest shock in the world.