12 Most Expensive Celebrity Divorces Ever
Sunday, Aug 15, 2021, 9:21 am
A divorce is one of the very few life moments that hurts people a lot even celebrities. It impacts a man's or woman's life in a tremendous way. A divorce is a peak point of frustration and irreconcilable differences between a wife and husband. No matter how badly a couple hates each other, they simply can't digest the fact that they are about to separate forever. There will be pain and moments of satisfaction too that the derailed relationship is going to end, causing no further emotional damage.
Most divorces are expensive. They become ridiculously expensive when a divorce is complicated. Divorce lawyers charge a lot of money, up and above $500 an hour! Let's not forget about the alimony factor, which can ruin a spouse's financial standards badly.
Celebrity divorces are always expensive. It is so because one of the partners is very rich, and he or she needs to pay a significant sum of their money as alimony. Celeb marriages are often more complicated than ordinary marriages. Celebrities hire best divorce lawyers in the country, and they usually charge a lot of money. In the past, A few celebrities have even paid more than $100 million as alimony or settlement for a divorce! Here are fifteen most expensive celebrity divorces ever.
#8 Neil Diamond And Marcia Murphey


Neil Diamond married Marcia Murphey, a production assistant, in December 1969. Murphey was Diamond's second wife. The pair had two sons -Jesse and Micah. For reasons unknown, the couple divorced in 1995. Murphey walked away from the marriage with a whopping $150 million. Diamond re-married once again in 2012, to producer Katie McNeil.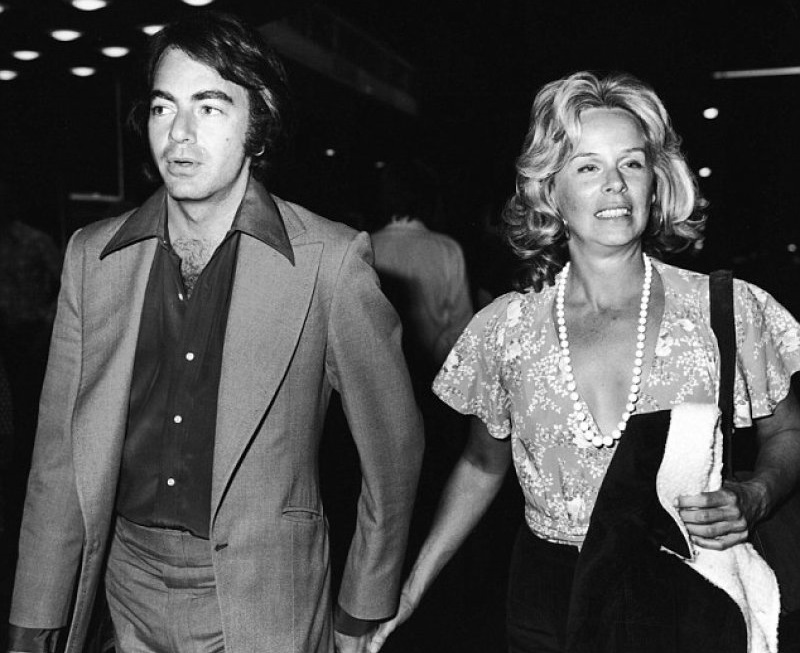 Report