15 Celebrities Who Have Stripped For Charity
Sunday, Aug 16, 2020, 1:21 pm
It is not uncommon for celebrities to show off their nude bodies. We have already seen many celebs appearing naked on magazine cover pages, movies, music videos or even on their Twitter and other social networking pages! However, at times, celebs strip for a charitable purpose as well. When celebrities strip for a cause, their act becomes a sensation, thus helping the cause gain more attention. Here are fifteen inspiring celebrities who have stripped off their clothes for a noble cause.

13.Cindy Crawford
In the 90s, Cindy Crawford stripped for a PETA's anti-fur awareness campaign. She was seen holding a cat, which covered her breasts from showing up. Nearly a decade later, in 2004, PETA activists protested against her for acting in a fur-trade based advertisement!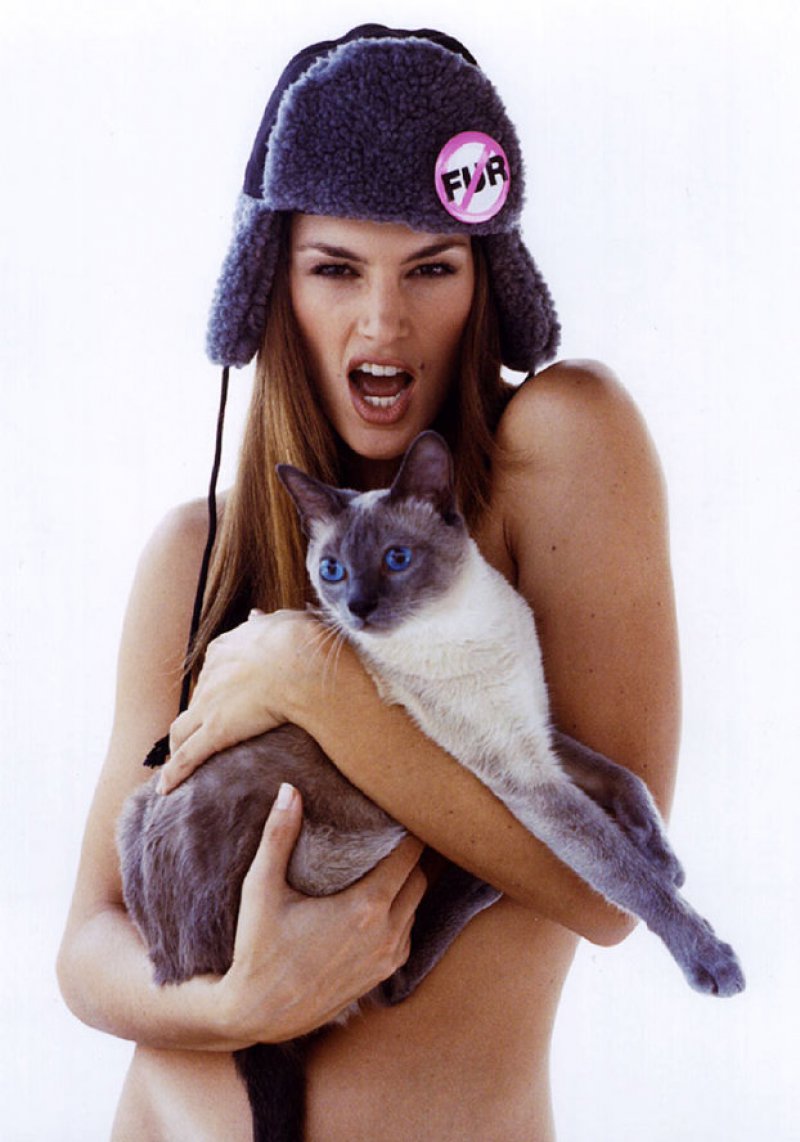 14.Eva Mendes
The ever-beautiful Eva Mendes posed naked to support PETA's anti-fur awareness campaigns. In 2007, she appeared nude (non-frontal nudity) in a PETA's anti-fur advertisement 'I'd rather go naked than wear fur'.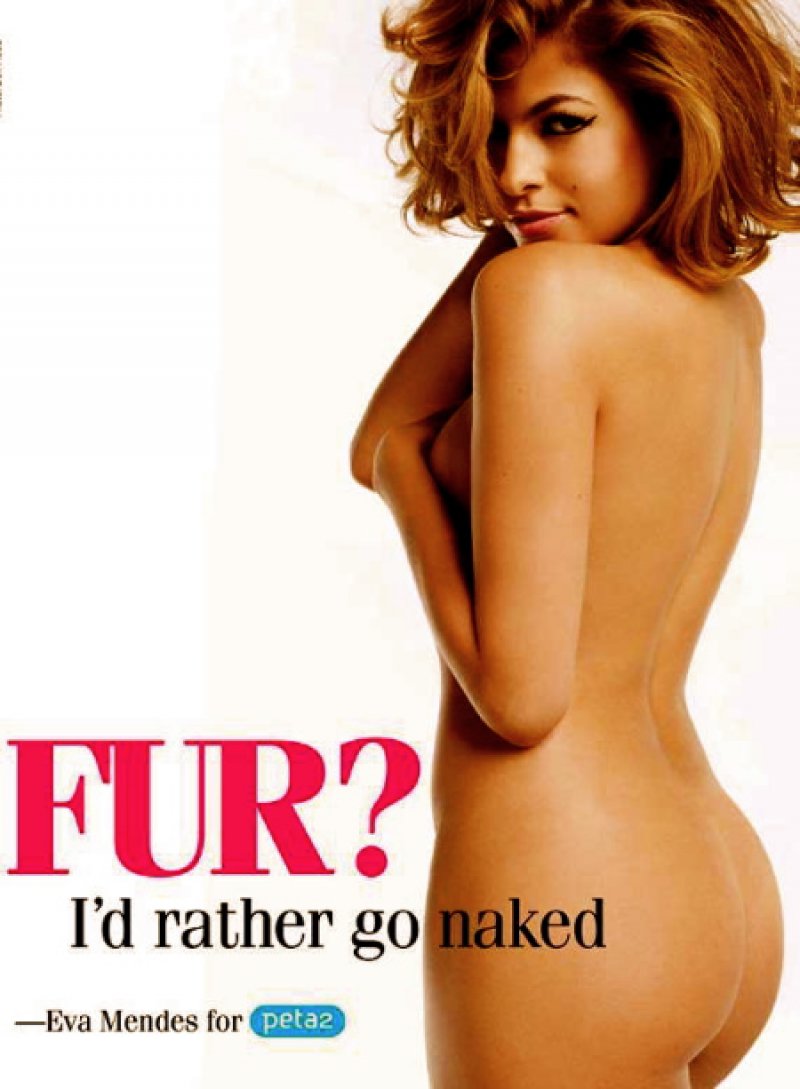 15.Kate Moss
Kate Moss is one of the most well-known models of 90s. The 42-year-old English model stripped off her clothes on more than one occasion for noble causes. She posed naked for the cover photo of 'Four Inches' book, a book that features nude pictures of many famous women belonging to modeling, acting, music and sports fields. Approximately 10% of the earnings from the book sales goes to Elton John AIDS Foundation.