15 Celebrities Who Have Stripped For Charity
Sunday, Aug 16, 2020, 1:21 pm
It is not uncommon for celebrities to show off their nude bodies. We have already seen many celebs appearing naked on magazine cover pages, movies, music videos or even on their Twitter and other social networking pages! However, at times, celebs strip for a charitable purpose as well. When celebrities strip for a cause, their act becomes a sensation, thus helping the cause gain more attention. Here are fifteen inspiring celebrities who have stripped off their clothes for a noble cause.

10.Adam Levine for Everyman
Ladies around the world wish they could have been the woman in this photo with Adam Levine. The Maroon 5 singer took it all off in an effort to bring awareness to testicular cancer by way of the Everyman campaign. This publicity photo of Levine was featured in the UK edition of Cosmopolitan magazine.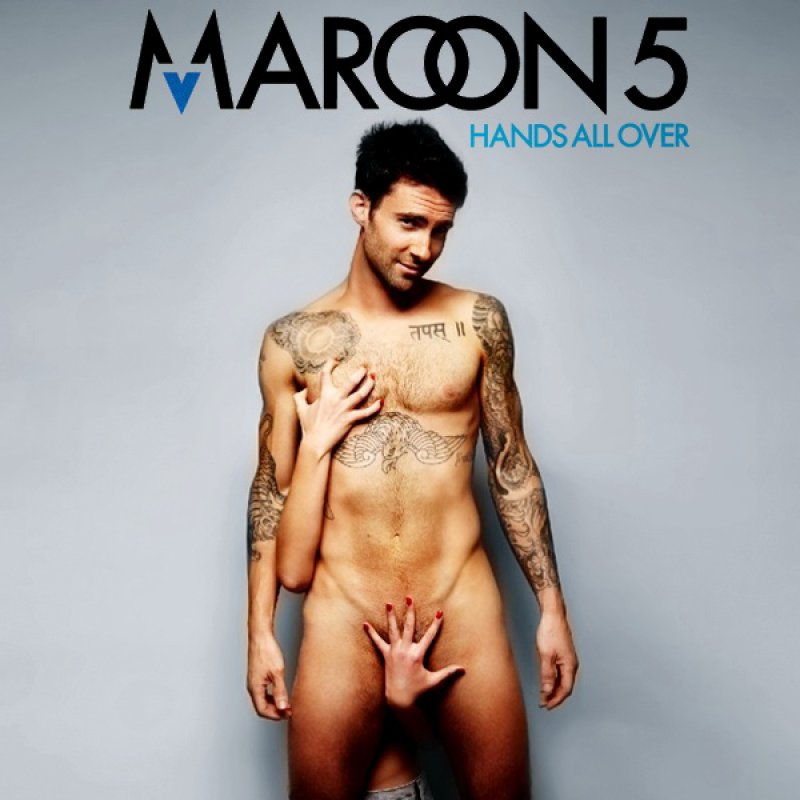 11.Wendy Williams - I'd Rather Go naked Than Wear Fur
Wendy Williams said "how you doin'" to PETA last year. The talk show host posed for two ads for the organization's "I'd Rather Go naked Than Wear Fur," campaign. Williams posed in the buff to urge consumers to join her in saying "no" to fur. Her billboards were unveiled live in Times Square in NYC.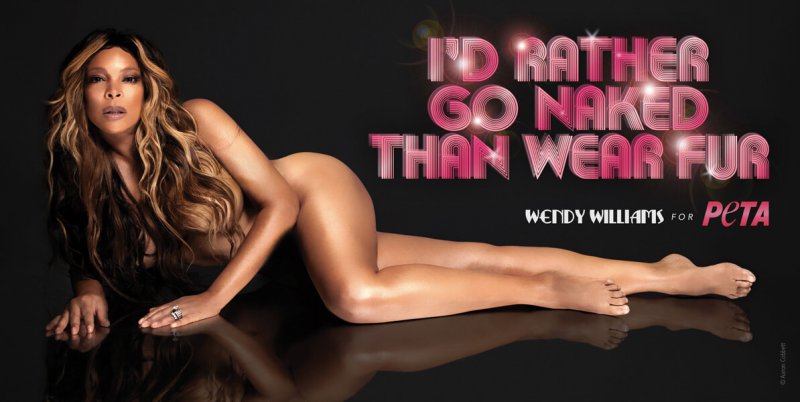 12.Miley Cyrus for Melanoma Awareness
This photo is proof that Miley Cyrus can use her body for more than just twerking. In July 2013, Cyrus posed nude for the "Protect the Skin You're In" T-shirt campaign. The operation was devised by famed fashion designer Marc Jacobs, in an effort to raise awareness for melanoma research.