12 Hottest Swedish Actresses You Probably Don't Know About
Tuesday, Jul 12, 2022, 7:33 am
The Swedish film industry is one of the most popular movie industries in the European continent. The history of Swedish cinema dates back to the early 20th century. The modern Swedish film industry, however, was formed in 1963 to boost the filmmaking in the country. Thanks to the organization, as Sweden is able to make world-class movies! Most of the Swedish films are artistic or dramatic. The extravagant action movies are a rarity. Considering the small market size, it is understandable that Swedish producers can't make films on par with Hollywood. This is the reason why the American movies have a real market in Sweden too as they have in many other parts of the world. Since Sweden has a film industry of its own, it also has beautiful actresses! Swedish actresses are among some of the world's most beautiful women. They have also appeared in many Hollywood films, and American TV shows. Check these twelve hottest Swedish actresses who are too beautiful to go unnoticed!

#3 Victoria Silvstedt


Victoria is of course known as a model as well as an actress and in all honesty she is probably the most famous person from Sweden where most of the people forget that she is Swedish. However, there is no way that you could argue that she is not absolutely gorgeous.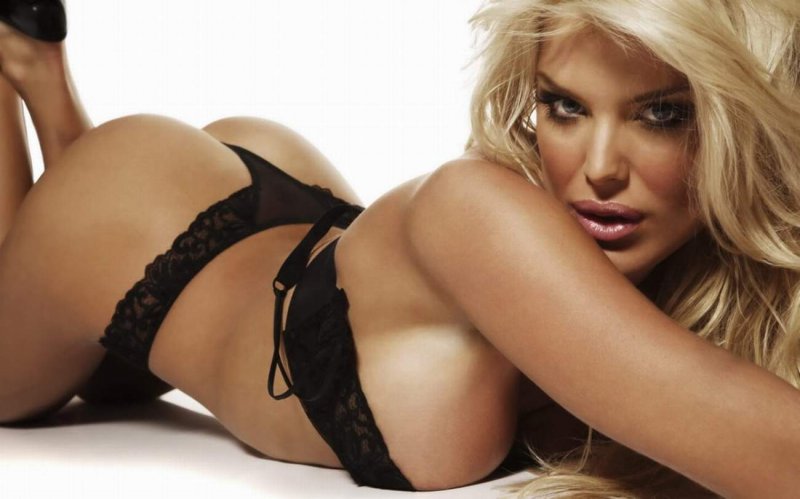 Report