15 Reasons Why Emma Watson Is The Perfect Beauty With Brain Girl
Friday, Jul 8, 2022, 4:53 pm
When we first saw Emma Watson in 'Harry Potter and the Sorcerer's Stone' movie, she was just a cute little girl with excellent acting skills. Back then, we have no idea whatsoever that she would grow up just like her character, "Hermione Granger" intelligent, bossy and realistic. She is now an actress, model, designer, feminist, environmentalist, human rights activist, and a board certified yoga teacher! Read these fifteen reasons why she is a real beauty with brains, and why she is the true role model for all aspiring females out there.

4.A Proof Why Everyone Calls Her A Beauty with Brains
Even with her parents divorced, she managed herself to get good grades, Although she is a millionaire now but she has seen the tough times with her father, and she knows how it's like to live in poverty. Whether you like it or not, This girl is a real role model for every girl out there.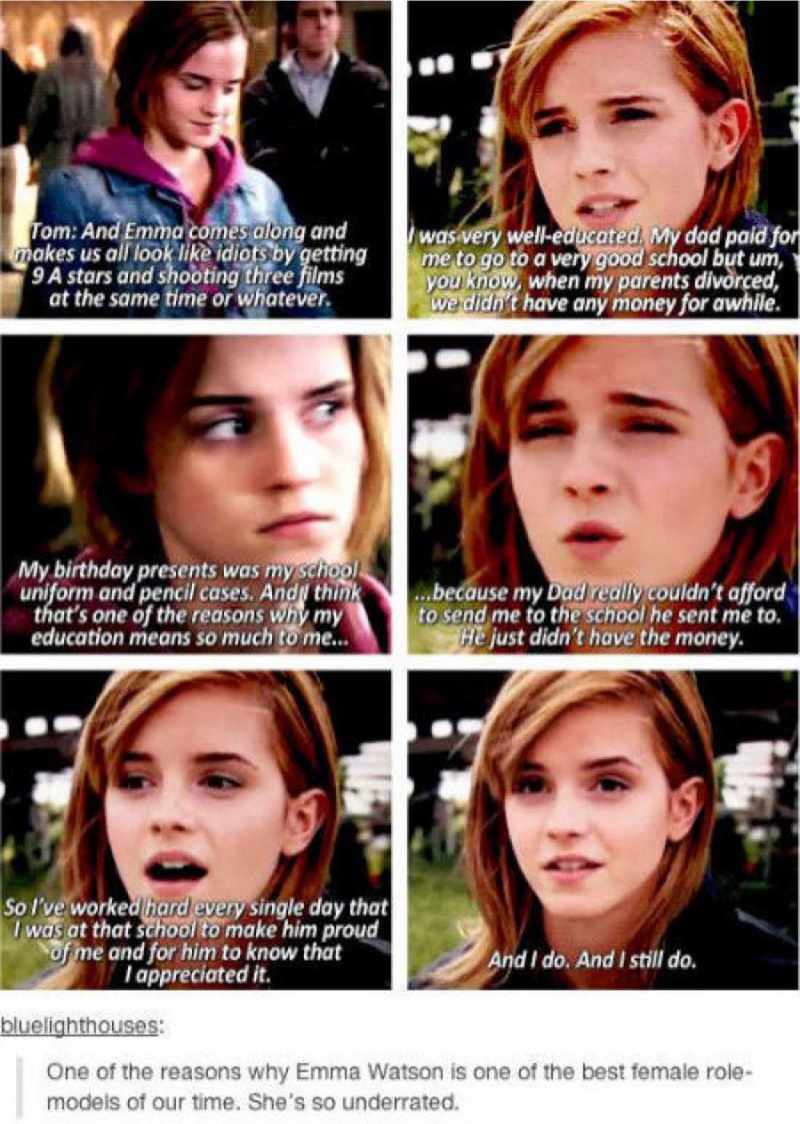 Here is she and other Harry Potter cast giving an interview on January 03,2016.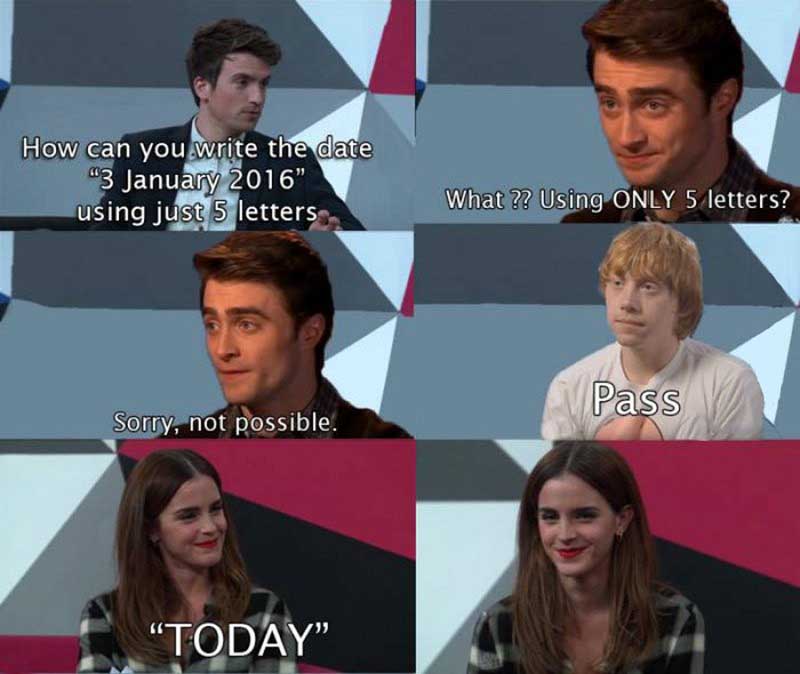 5.She Plays Field Hockey
She never got the opportunity to play Quidditch in the Harry Potter movies, but "Hermione Granger" outsmarts her costars when it comes to playing the real life sports! Emma Watson has been playing field hockey since her earliest childhood. She represented her school in numerous city-level hockey championships when she was a student. In the picture, Emma Watson was photographed playing field hockey in Boston College, MA. She also plays tennis and handball. Emma Watson is inarguably a beauty with brains girl, but we also need to chip in an adjective or two to describe her fitness!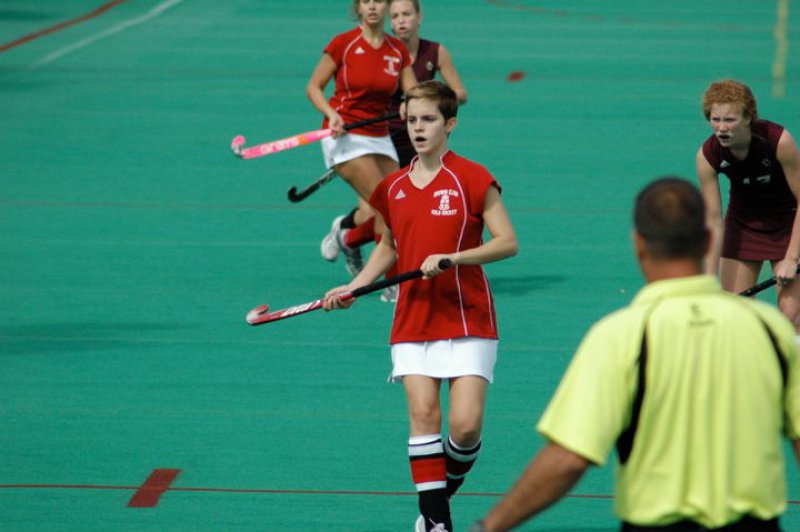 6.She Almost Quit Harry Potter to Focus on Her School Studies
Many times in the past she complained she didn't get enough time to study. She even wanted to make an exit from Harry Potter series to focus on her education. She had always been an A-grader, despite the fact she had little time to study.