15 Funniest "Not Sure If" Futurama Fry Memes
Friday, Jul 8, 2022, 8:12 am
"Not sure if" a.k.a. Futurama Fry memes are one of the best and oldest memes. The meme is mainly used to express an internal monolog, or an ordinary and everyday uncertainty. The Futurama Fry meme uses a photographic still of Fry squinting his eyes, from one of the episodes of Futurama TV show. Not sure if you will check all the fifteen pictures, or quit after checking a few! Trust us these will be fun and hilarious as we have chosen the best of the best of them!

7.Should i fap or puke?
I would puke, well played plumber guy, well played.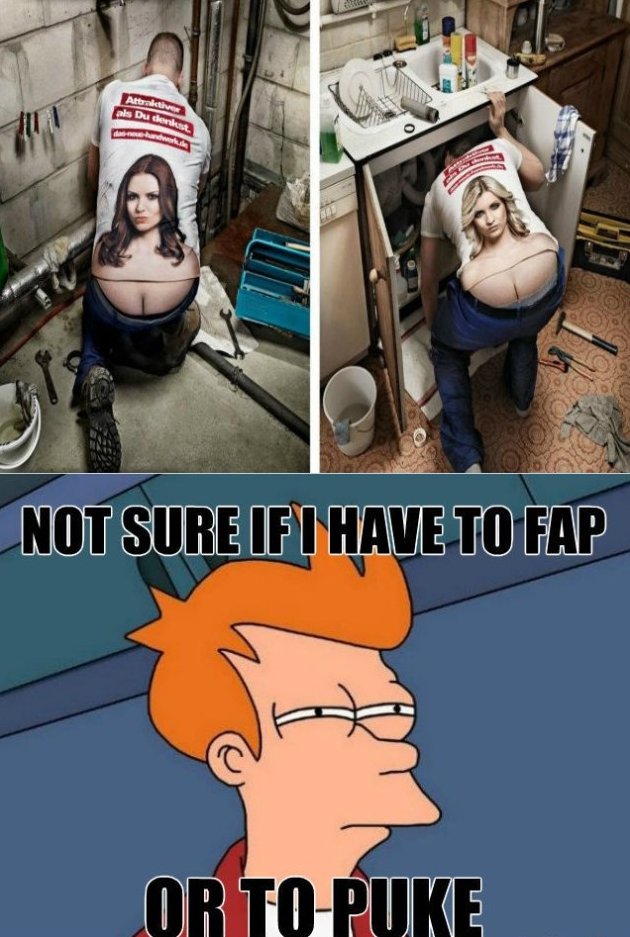 8.Hungry?
Have you ever had this feeling whether you are bored or hungry? Fcuk it, just eat!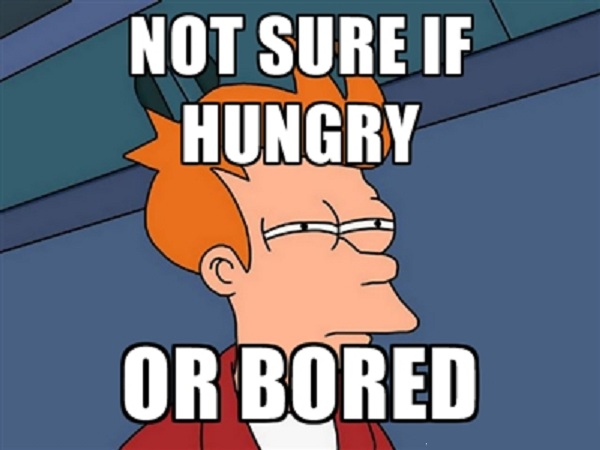 9.Ever got confused on someone's status?
Ever got confused whether to comment or not on someone's facebook status? Well, you are not the only one.