15 Images That Show There Are Two Types Of People In The World
Wednesday, Jul 24, 2019, 3:57 pm
There are two types of people in the world. We have rich people, and we have poor. Someone performs, and someone admires. Someone writes, and the others just read. Some people are good, and some people are outright bad. Check these fifteen pictures that show there are always two types of people in this world. Some of these images will push you into an uncontrollable fit of laughter!

4.What it Really Looks Like?
Test yourself! Tell us what that thing in the picture really looks like? We guess most people will go with the 'ballsack' option!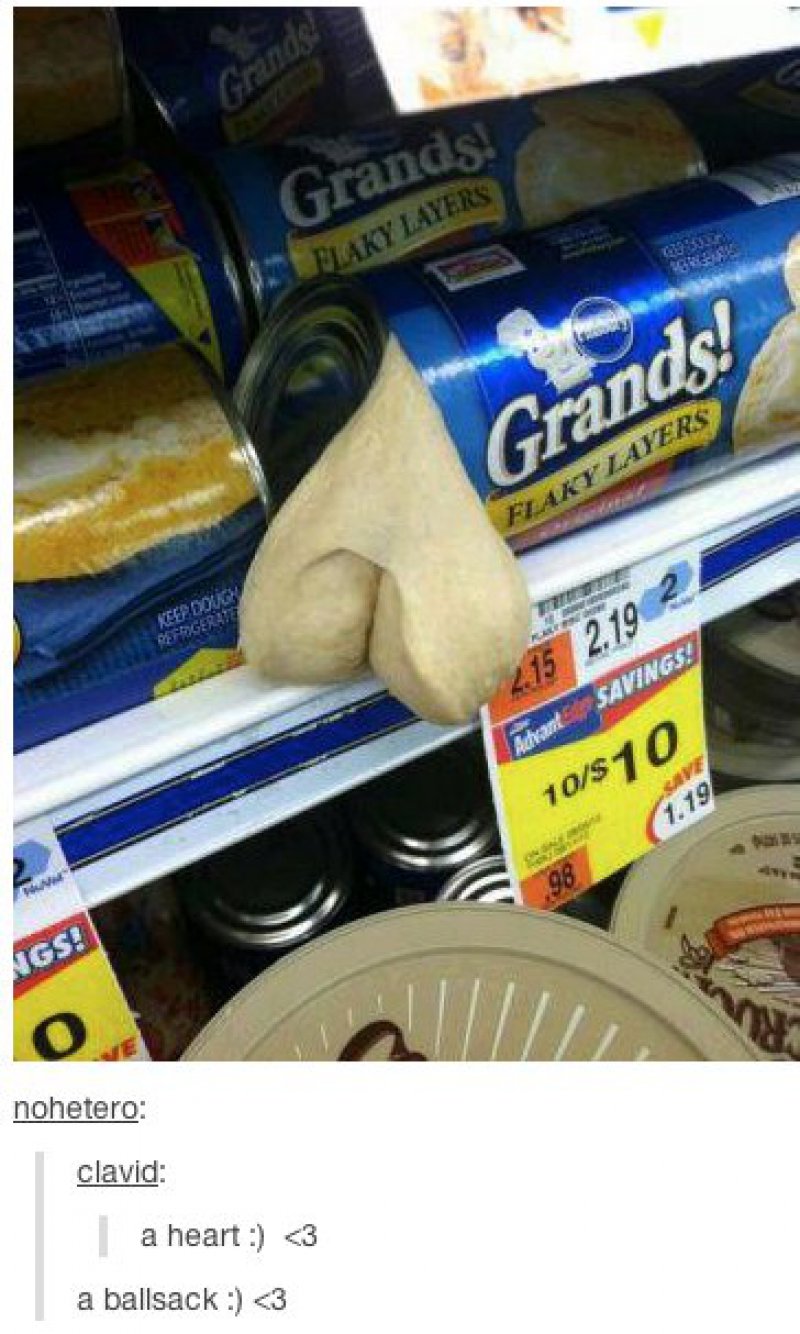 5.Good Kids vs. Spoiled Kids
Read the second person's opinion on the tree. You will have to try so hard not to laugh at this one.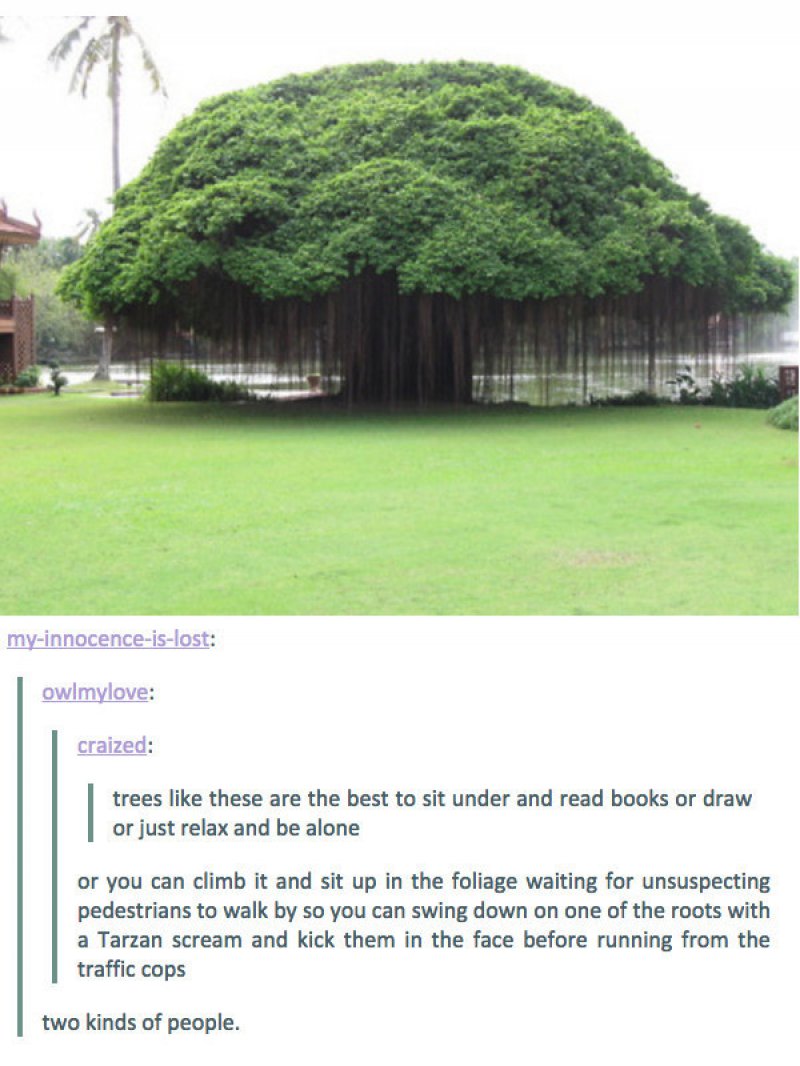 6.This Description
How can people be so creative, and come up with really weird ideas like these? It's amazing how no two human brains see the things in the same way.