15 Funniest 'Not Sure If' Futurama Fry Memes
Saturday, Jul 16, 2016, 7:14 am
'Not sure if' a.k.a. 'Futurama Fry' memes are one of the best and oldest memes. The meme uses a photo still of 'Fry' squinting his eyes, from one of the episodes of TV show Futurama. The meme is mainly used to express an internal monologue, or a common everyday doubt. The 'not sure if' memes are extremely popular. Not sure if you have check all the fifteen pictures, or quit in middle! This is the best collection of funniest Futurama Fry/not sure if memes. Don't miss it!

1.Ex-girlfriend Ugly On Facebook
Have you ever got confused when seeing your ex on facebook that you should be happy or embarrassed?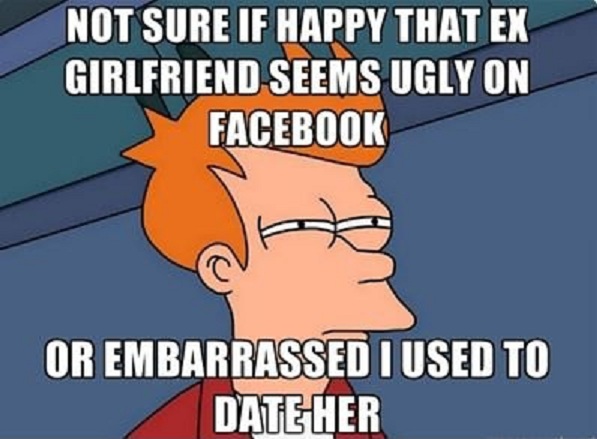 This is another common dilemma on Facebook when you see a sad status. You aren't sure what to do with that status, so you just end up ignoring it.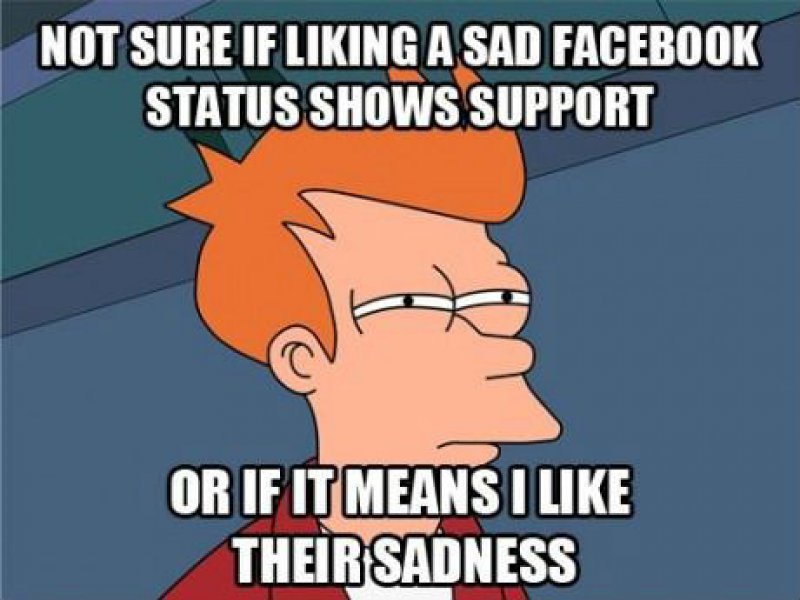 2.Today's Kids Are Retarded
Not sure if Today's kids are retarded? Well, some of them really are.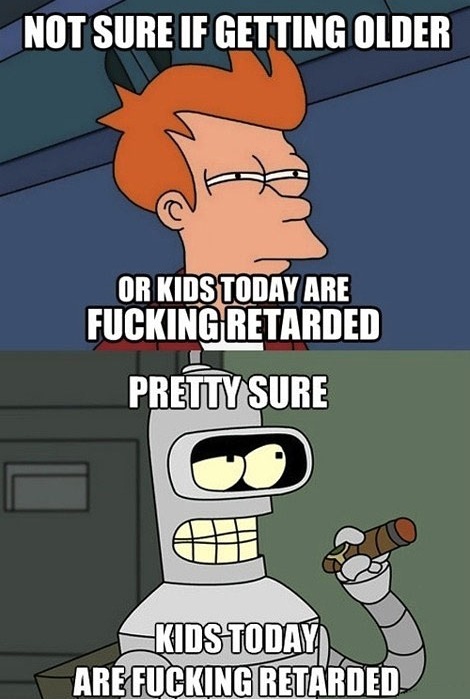 3.Is the other person being sarcastic?
Yeah it's really hard sometimes to find if he/she being sarcastic or just being nice.